TOWIE's Danielle Armstrong has apologised to Lauren Pope if she was offended by the knickers comment in Wales.
Dani had been chatting to Fran Parman about the
rumour Lauren slept with Jake Hall
– a rumour that wasn't true.
She had quipped of Lauren: "She don't seem to keep her knickers to herself, though."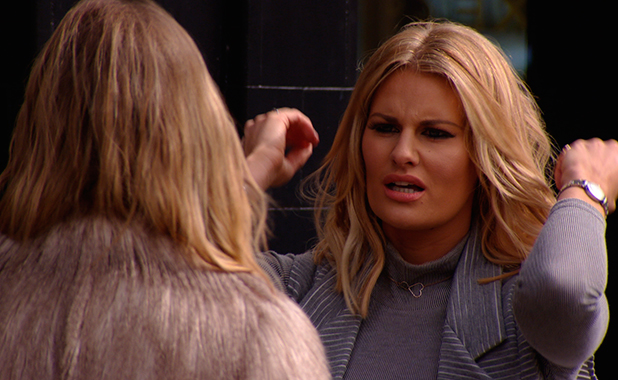 Lauren wasn't too happy – as she pointed out to Danielle when the latter stropped her in the street on last night's
TOWIE
episode to clear the air.
"The stuff that was said in Wales, I feel like it's been blown out of proportion," said Dani. "What was a little bit of banter has turned into big gossip back here."
Lauren wasn't going to accept an apology too easily though, saying: "It's just none of your business. I don't know why you need to talk about it and be, like, unnecessarily, almost mean. Saying she can't keep her knickers on. You're basically saying I'm a slag!"
She added: "We aren't on a friendly level to have banter."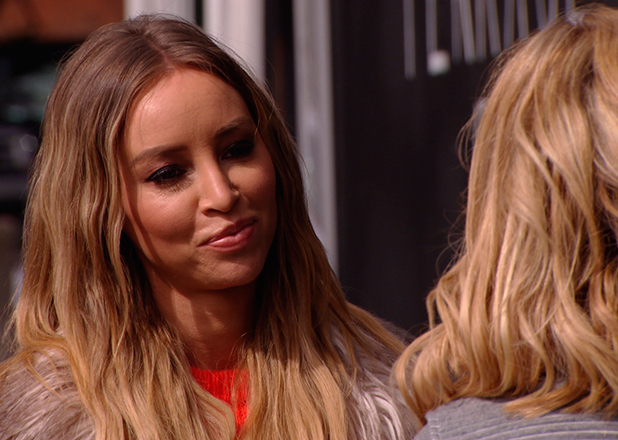 Danielle countered and said she'd been with Fran and having banter with her.
"That's not banter," said Lauren. "That's being mean. I would never say something as strong as that because I don't know you. Saying she can't keep her knickers on is pretty serious, especially when the rumour isn't true. It's really frustrating."
Danielle said: "What you do is completely up to you and I apologise if the knocikers thing was a little bit much. I haven't got a problem with you and I don't think you're a slag."
Lauren concluded: "I appreciate the apology but I think our ideas of banter are very different."
10 reasons we want to be in TOWIE!