TOWIE's Jessica Wright and Dan Edgar have decided to remain friends and not take their romance any further.
In recent weeks viewers have seen the couple enjoy a string of non-dates, with both saying they just wanted to have some fun.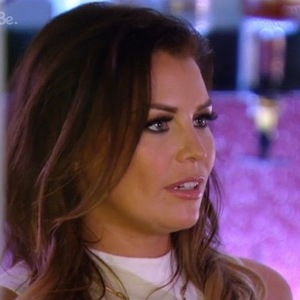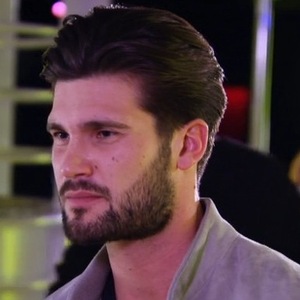 But in last night's episode, Jess revealed she felt things were getting "awkward" as everyone began to speculate about their relationship.
While speaking to her cousin Elliott Wright, Jess revealed: "It is a bit of a honeymoon period with Dan but at the same time it feels like it needs to be moved on from that now because of the pressure of everyone asking 'have you done this', 'have you got to that stage yet?'
"We went to Wales and I guess he presumed that because we were going to be in a hotel, we would spend the night together and things might happen."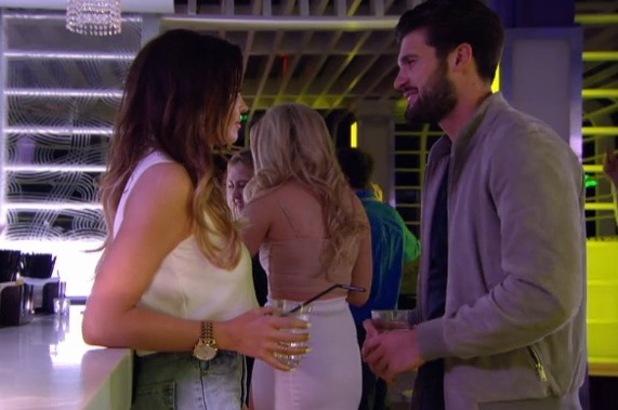 Still insisting she was single, Jess later said in a conversation with Tommy Mallet and Mario Falcone: "He's only 24 and he's so lovely and sweet and calm and laid back, and I think I need a little bit more... I need Dan but a little bit rougher round the edges."
Meanwhile, Dan confided in the boys that he was unsure of where his relationship with Jess was going, but said he "really liked her".
Jess and Dan finally had the chance to clear the air in a club. Dan said: "I feel like maybe we're both holding back a little bit, instead of going with it."
Jess replied: "I know you like me and I can see it, and I like you too, but the minute we get intimate you know that's dangerous territory because we'd be pretty much in a relationship."
While Dan insisted that they wouldn't have to be in a relationship, Jess said: "It will go that way."
The pair said they had to make a decision to continue seeing each other or just leave it. Both Jess and Dan said they didn't want to stop talking to each other, but Dan suggested that maybe they needed to "take a step back and wait till we both are ready."
Deciding to be "friends", Jess and Dan ended their conversation with a hug, but co-star Gemma Collins wasn't convinced: "This is to be continued. This ain't over. They'll get this back on in Marbella."