Avril Lavigne has revealed she's recovering from Lyme Disease.
The 'Complicated' singer sparked concerns last year when she told a fan via Twitter: "I'm not feeling well. I'm having some health issues. So please keep me your prayers."
Now, she has confirmed the diagnosis was Lyme Disease, a bacterial infection spread to humans by infected ticks that causes symptoms including fatigue, joint pain, rash and fever.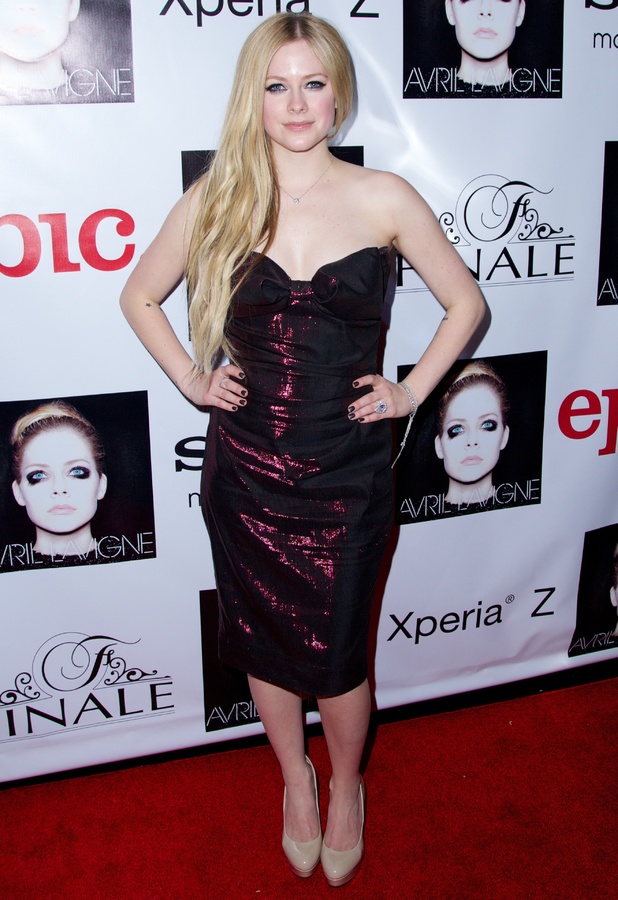 Avril, 30, has told
People
magazine she fell ill around her 30th birthday in October, saying: "I was bedridden for five months. I felt like I couldn't breathe, I couldn't talk and I couldn't move. I thought I was dying."
She ended up back home in Ontario, Canada, where her family looked after her.
It was a long road to recovery and she admitted some weeks even having a shower was a struggle because of her exhaustion: "It felt like having all your life sucked out of you."
Now Avril - who is married to Nickelback's Chad Kroeger - is on the road to recovery.
Last year, she had denied claims that her health issues were a cover for being in rehab, branding the speculation "hilarious".