It's April Fool's Day which means we're treating pretty much every single celebrity story with skepticism ... you know, just in case we end up looking a bit silly!
Already we've spied a handful of stories we're pretty certain are April Fool's stories...
What do you think?
Vicky Pattison to become Kim Kardashian West's new personal trainer
According to
The Mirror
, ex-Geordie Shore star Vicky will be making an appearance in the new series of
Keeping Up With The Kardashians
after impressing Kim K with her weight loss. She claims she met Kimye at the BRIT Awards in February through their managers and got chatting, which ended up with Kim personally inviting her to LA to be her new trainer!
We say: April Fool's!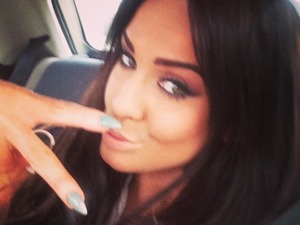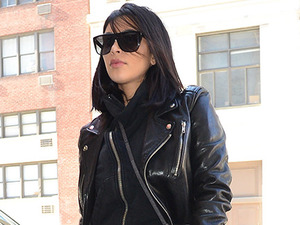 Lucy Mecklenburgh launches bouncy aisles at Tesco
Ex-
TOWIE
star-turned-fitness guru Lucy Mecklenburgh wants people to get fit while shopping, so she's teamed up with Tesco to introduce bouncy aisles in supermarkets. Instead of walking down aisles to find your shopping, you can trampoline along them, mixing fitness with shopping. She told
Retail Week
: "The bouncy aisles are not only incredibly helpful, but also add so much fun to everyday grocery shopping!"
We say: April Fool's! But how COOL would that be if true?!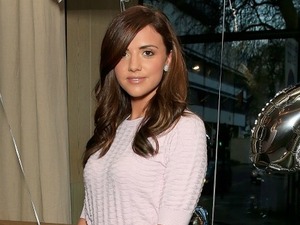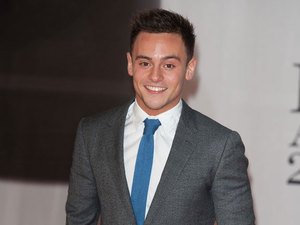 Tom Daley joins One Direction
After the shock departure of Zayn Malik from 1D last week, the boys vowed to continue as a four... well, not anymore! Olympic diver Tom Daley has signed up to be their fifth member! According to
Pink News
anyway! Tom was overheard telling a pal: "I've felt for a long time that diving just wasn't the right way to go for me… I needed something with more creativity. I've had plenty of training to help keep up with the group's synchronised routines, which should be great for their live shows."
We say: April Fool's! But he would SO fit in well in the group, right?!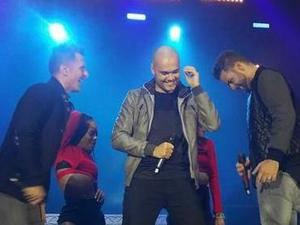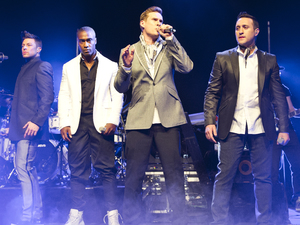 5ive and Blue merge to form Flue
According to
The Sun
,
Big Reunion
stars 5ive and Blue are forming a supergroup called Flue. The lads are joining forces for a special tour this year and they may even hit the recording studio together to release new music. While Blue's Lee Ryan says he came up with the name, the lads apparently got inspiration to merge after seeing the success of McFly and Busted as supergroup McBusted.
We say: April Fool's! But we wonder what their music would sound like?!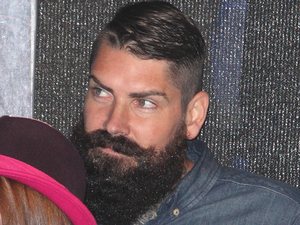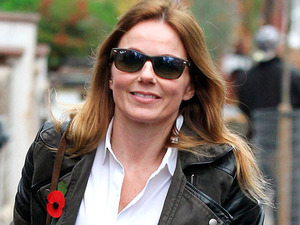 Edele Lynch says brother Shane has quit Boyzone
Big Reunion
and
Celebrity Big Brother
star Edele Lynch broke the news to fans this morning that her brother Shane has quit Boyzone. B*Witched singer Edele told fans that Shane, who has been in the band since its inception in 1993, was leaving the group after 22 years. Edele tweeted: "So proud of all of my brother @shanelynchlife's years in Boyzone, sad to see him leave. Good luck with all. Love you."
We say: April Fool's! Shane hasn't said a word on the matter...
Geri Halliwell collaborates with Jay Z on comeback album
Former Spice Girl Geri Halliwell is going for a brand new direction with her comeback album. She tweeted: "My new album!!! Mixture hard core beats &rapping. I've collaborated with a comeback from Public Enemy& Jay Z. 1st track- 'My Biatches Got Game.'"
We say: Well, Geri herself later tweeted it was an April Fool's!
April Fool's!
Or not!
Ahh! Whatever!