Danielle Peazer has spoken to us about Zayn Malik quitting One Direction, describing his departure as "a shock".
The blogger, who once dated Liam Payne from the worldwide successful boyband, revealed her thoughts behind Zayn leaving the band.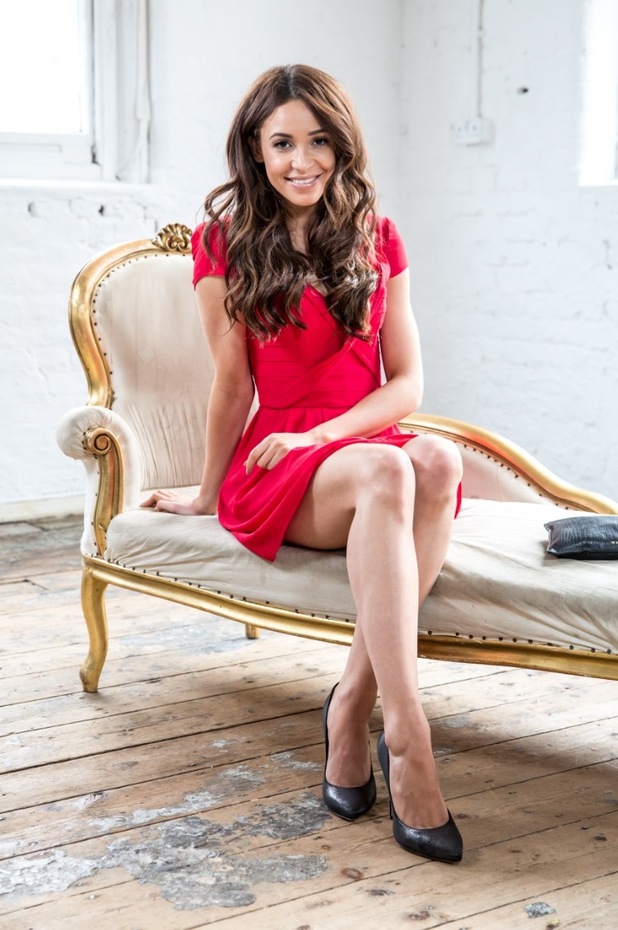 "I think really, only the boys will be able to talk about it and know what's going on. But what I will say, is they're all super talented guys", said Danielle.
In an interview to coincide with the launch of new YouTube channel, ICON, Danielle predicted that the guys will still be successful.
She explained: "What I will say is, they're all super-talented guys. Whatever has happened, they're the biggest boyband in the world. They're going to carry on being successful, I just want to wish them the best with it all really."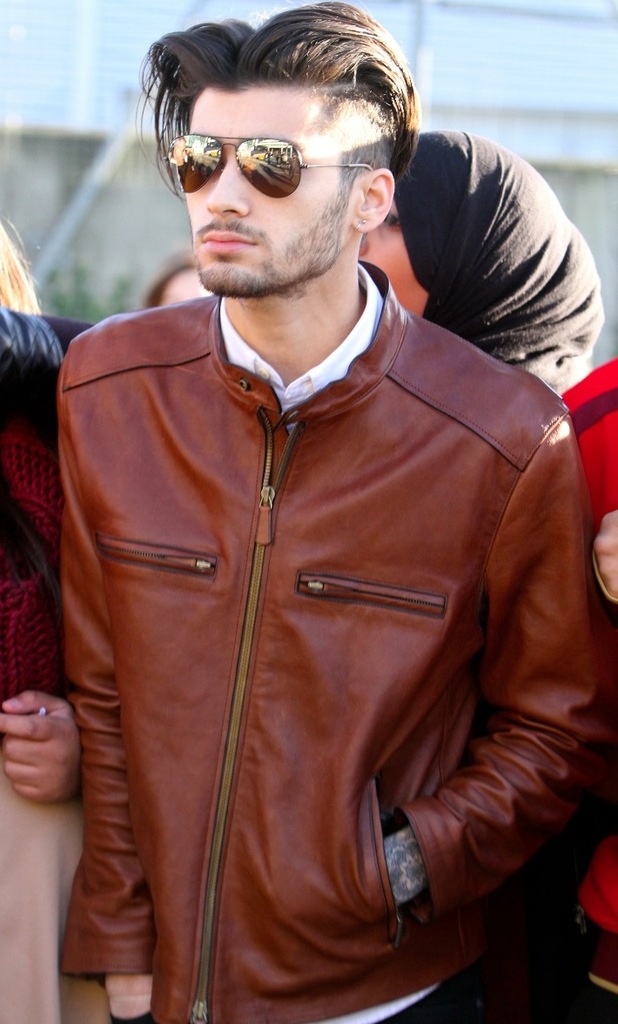 Danielle added: "It was a shock, but at the end of the day, you've got to be happy, so…"
Last week (25 March),
Zayn announced that he had left
the
X Factor
band after five years.
In an interview with
The Sun
, he revealed: "I did try to do something that I wasn't happy doing for a while, for the sake of maybe other people's happiness. And that was mainly the fans. I only ever tried to do it for the fans, and it was only ever for them."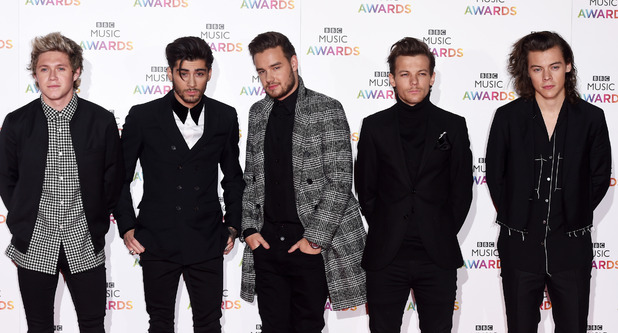 The other boys - Harry Styles, Niall Horan, Liam Payne and Louis Tomlinson - support their pal's decision, saying: "We're really sad to see Zayn go, but we totally respect his decision and send him all our love for the future. The past five years have been beyond amazing, we've gone through so much together, so we will always be friends."
Planning to continue as a foursome, they added: We're looking forward to recording the new album and seeing all the fans on the next stage of the world tour."
Since the news, music artist
Naughty Boy has released a sample of a solo track
that he did with Zayn.
We spoke to Danielle to mark the launch of new YouTube channel, ICON.
For exclusive competitions and amazing prizes visit Reveal's Facebook page NOW!