TOWIE's Lydia Bright has admitted she's torn about her feelings towards ex-boyfriend James 'Arg' Argent.
Pals of the former couple have noticed them growing closer in recent weeks, although
Lydia steadfastly denied that she ever flirted with Arg
anymore.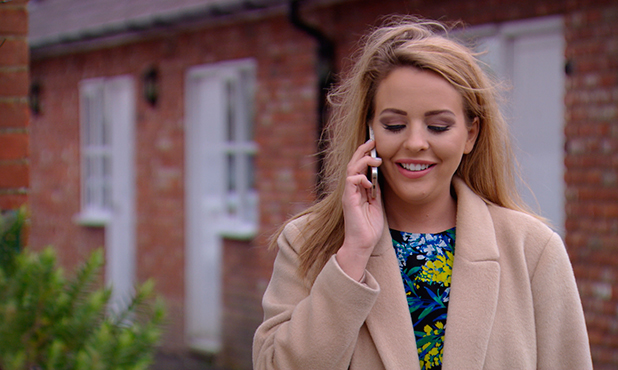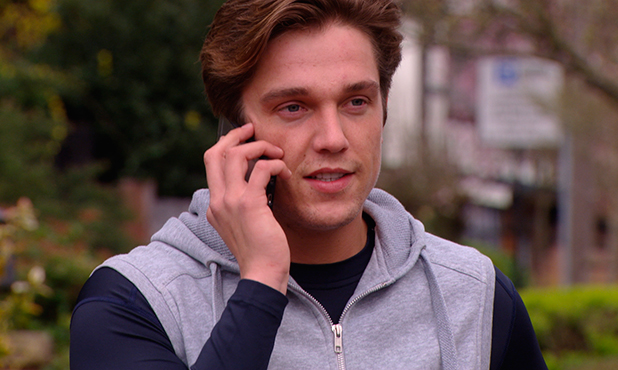 Last week, however, at a
pizza party surrounded by co-stars, the talk of the night was Lydia and Arg's banter
and what exactly was going on between them.
Well, apparently even Lydia is confused by it all.
On tonight's episode of
TOWIE
, we'll see Lydia beginning to question her current relationship with a
mystery man she met while travelling in Thailand.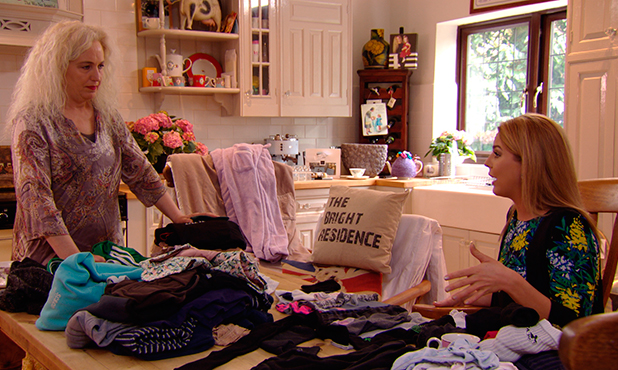 She recently confirmed they were boyfriend and girlfriend – but now Lydia's feeling torn between her feelings for him and her feelings for ex-love
Arg
.
Lydia confides in her mum Debbie Douglas – who is all too aware of the couple's long and tangled relationship history.
She also phones close friend Lewis Bloor to ask what he thinks of it all… but what Lyds doesn't know is that Lewis is actually on the phone to Arg as well.
Yikes. Awkward.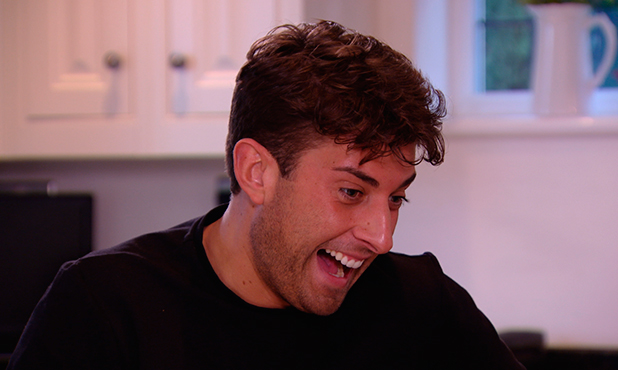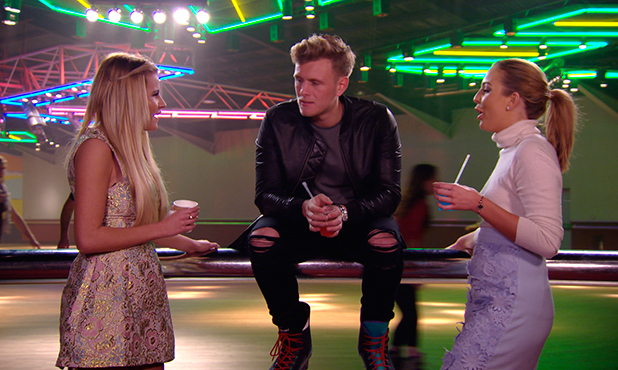 Lewis then reveals to Arg just what Lydia has said to him, leaving Arg feeling very happy indeed.
Well… Arg did predict this would happen.
In a recent episode, he told Lydia she couldn't help flirting with him and suggested he wasn't worried about her dating other guys because she always came back to him.
He had said: "As far as I'm fully aware, she's seeing someone. She isn't a single girl. How do I feel about it? Absolutely sweet. I'm used to Lydia going on dates and seeing new boys, having new boyfriends. Who does she always come back to? If me and Lydia are to be, we'll be. I ain't worried about no geezers 'cause they aren't going to be me, are they?!"
TOWIE
airs tonight at 10pm on ITVBe.
Take a look at Arg's transformation from then until now: