Ryan Reynolds
has been hit hard by Zayn Malik leaving On Direction… he just can't believe it. Won't believe it. Refuses to believe it.
The actor had a pretty funny response when asked by a Twitter follower what he thought about the shock news
Zayn had quit the world's biggest boyband
.
"I refuse to believe this," replied Ryan.
"That's like Taylor Swift leaving Taylor Swift."
Ha! Quite!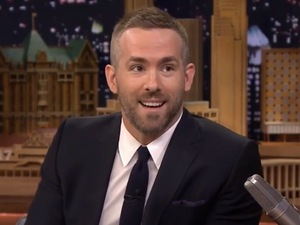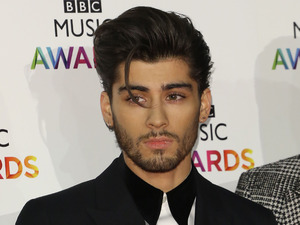 Fans around the world were left heartbroken last week when
Zayn abruptly announced he'd quit One Direction after five insanely successful years
of chart topping records, stadium tours and raking in millions.
In a statement, he said he wanted to focus on being a "normal 22-year-old" out of the limelight – but has actually been seen back in the recording studio already, with a
demo of his Naughty Boy collaboration already floating
around the internet.
Zayn told
The Sun
: "I did try to do something that I wasn't happy doing for a while, for the sake of maybe other people's happiness. And that was mainly the fans. I only ever tried to do it for the fans, and it was only ever for them.
"It's not that I've turned my back on them or anything, it's just that I just can't do that anymore because it's not real to me."
Zayn Malik leaves One Direction: can they succeed as a four-piece?
YES! Absolutely, they have a long career ahead...
46.18%
MAYBE! Let's not write them off yet.
27.08%
NO WAY! ABSOLUTELY NOT!
26.74%
Check out these reactions to the news (featuring Professor Green and Ricky Wilson):