TOWIE's Lauren Pope is "furious" with co-star Danielle Armstrong after hearing what Dani said about her in Wales.
Oh dear…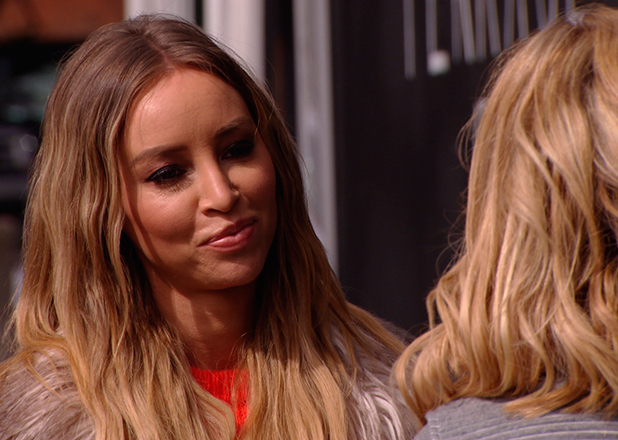 Lauren was none too pleased when she watched Sunday night's episode of the ITVBe show and heard Danielle discussing the rumour that she'd slept with Jake Hall.
(She didn't!)
Danielle had been sympathising with Lauren while
chatting to Fran Parman during their Welsh minibreak
but ended up making a comment that Lauren didn't like.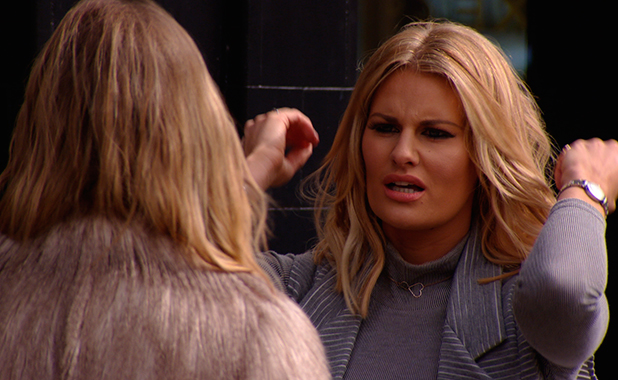 Dani had said of the rumour: "I did hear that. He's a little sod. Poor girl. Do you know what Lauren reminds me of. The girls at school – I was always the loud one, people think, 'I bet she's a bit of a slag,' always the one dancing, first one to get drunk. But it was always the quiet ones who were always a little bit of the …
"She don't seem to keep her knickers to herself, though."
On tonight's episode of
TOWIE
we will see Lauren and Danielle coming face to face for the first time since that comment was made.
Danielle stops Lauren in the street to apologise – but will Lauren accept?
It's not been the easiest of weeks with Lauren thanks to the Essex rumour mill. First, rumours swirled that she'd kissed newbie Jake. She had but
he initially denied it before coming clean.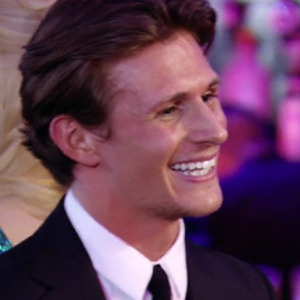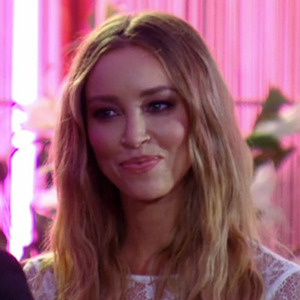 Then, a new
rumour emerged that actually Lauren and Jake had slept together
. She was quick to
brand it a "complete lie"
and, when Jake asked if she'd started it, she replied incredulously: "Of course I haven't said it! Get over yourself. Are you joking? Why on earth would I make that up? It was mortifying enough people think we kissed, now people thinking we slept together… it's embarrassing!"
Lauren later told the show's official website: "I was massively offended that Jake thought I would start the rumour because why anyone would start a rumour they slept with him I do not know!"
She added: "This new rumour is draining the life out of me. I just feel like it's all very kiddy and stuff that would happen when you're at school… I've got bigger and better things to concern myself with in life than Jake Hall!"
TOWIE
continues Wednesday at 10pm on ITVBe.
10 reasons we want to be in TOWIE!