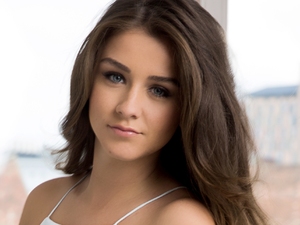 Brooke Vincent exclusively shares her fashion favourites, beauty and style picks and celebrity highlights with Reveal.
Hello everybody,
Hope you're all having a nice week!
For me, this week, and the weeks to come, I'm very busy in work which is always good. It's nice to be in a storyline and keeping myself too busy to go shopping. I've also been trying this whole gym thing. Well, swimming. It's the only thing I can do without getting too hot and wanting to quit!
Okay, as I said last week, I'm going to try and help you all with skin/ spot problems.
Since 11 years old, I have been on
Coronation Street
and wearing heavy make-up from a early age, covering the odd blemish, and then on to spots. Now I'm going to be honest, I don't know whether it's fully down to me and my diet at times or just the fact I was one of the "the chosen ones" prone to spots, but I have found that on my less busy weeks my skin tends to calm down.
And this might go without saying, but I have only really just noticed that not eating as much fast food also helps. The thing is with spots, they are highly embarrassing and I was, and still am, so self-conscious when these things appear.
Now, I have tried everything: tablets, vitamins, spot cream, spot face wash, spot blemish sticks, toothpaste, face masks. You name it, I have tried it! I got that fed up with it I was considering bringing out my own skincare line because nothing seemed to work.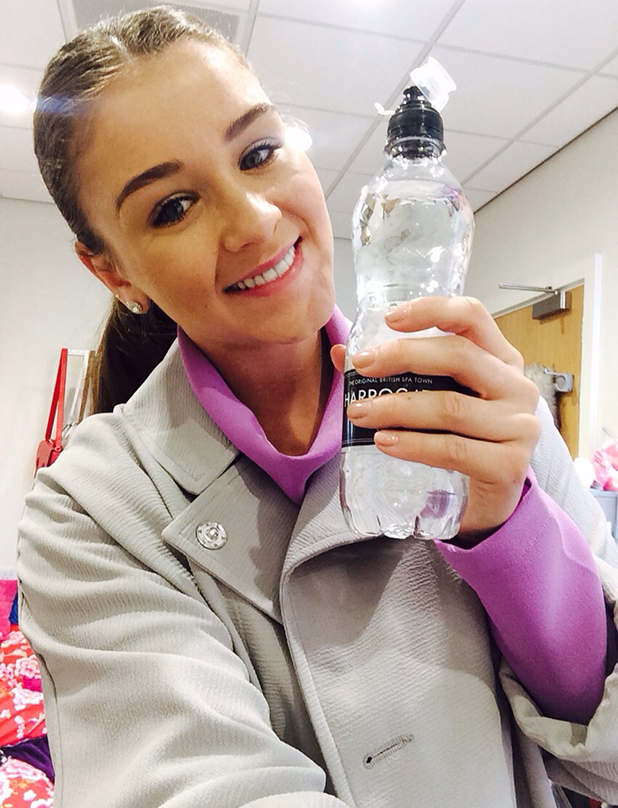 Recently I went to my doctor and got upset, because, like I said, it's horrible, embarrassing and at nearly 23 I felt like this still shouldn't be happening.
After a few visits to him, my doctor finally put me on some medication and fingers crossed it will finally balance out! But, after doing as much research as I have on it, I thought I would share some things I've learned.
Now don't forget what works for one person doesn't always work for another, so make sure to inform your doctor before you make any rash decisions.
They say the most obvious thing with spots is not to pick them. (Well, of course I'm going to pick them.) And the next is to wash your pillowcases every other day (Yes, because I have got time to do that...)
No, we need quick easy ways to help that don't feel so much like a chore.
So here's a few to try and help
1.
Try to keep your hair off your face as much as possible. Especially if you have a fringe as the moisture of it will irritate your skin.
2.
Eat foods rich in zinc as it's an antibacterial agent and a necessary element in the oil producing glands of the skin. I've read a diet low in zinc is thought to contribute to acne breakouts.
· Sea food (cooked oysters)
· Beef & lamb
· Wheat germ (toasted)
· Spinach
· Pumpkin and squash seeds
· Cashew nuts
· Cocoa and Chocolate (Cocoa Powder)
· Pork & Chicken (Cooked Lean Pork Shoulder)
· Beans (Cooked Mung Beans)
· Mushrooms (Cooked White Mushrooms)
(Half of those foods I don't even like! But I have taken zinc tablets before which you can just buy from a nutrient shop. Check with your doctor!)
3.
Drink as much water as possible,
These hopefully might be effective for you. But, remember, for a lot of people problem skin can be down to age and hormones so don't worry if they don't starting working straight away or you don't see the results you want.
Auntie Brookey
This weekend I took my little goddaughter Dollie and little cousin Noah to the aquarium. The thing is with children, I love the ones I have around me so much, but I also love handing them back!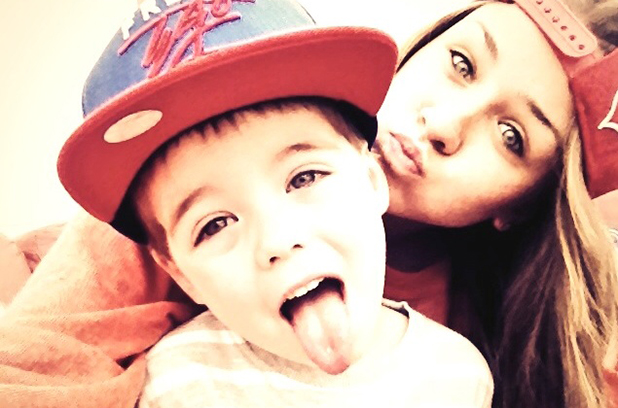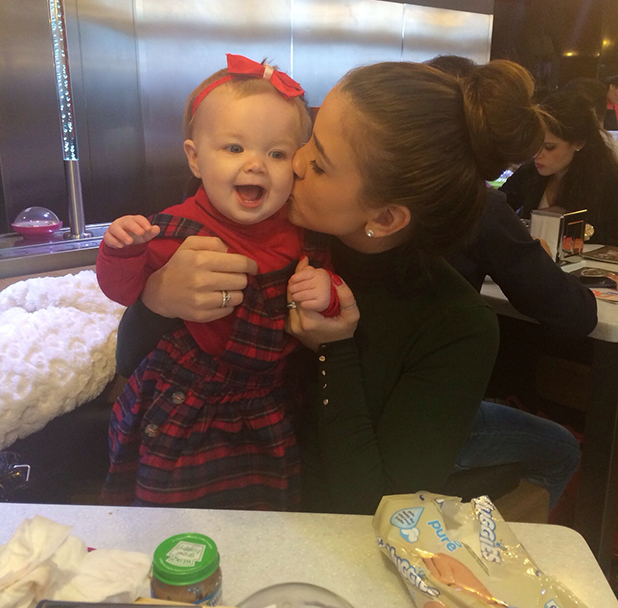 It's nice to have special days out and being one of my seven godchildren (I know! A lot right?!) it was nice to spend some quality time with them all. Although Saturday daytime in the Trafford Centre when people are walking in front of your pram and there is no space in the lifts so you have to wait … well I don't think I'm ready for that yet ha-ha! Hats off to all the Mummy and Daddys!
My style
So, this week, I made a typical "Brooke" outfit, which is basically what I wear.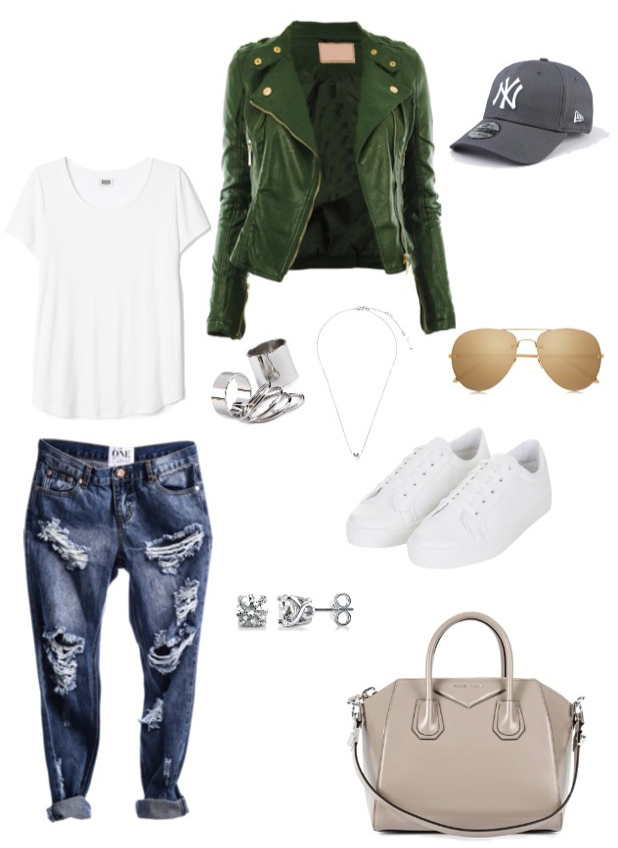 I love caps; they are one of my favourite things to wear, basically, because then I don't have to do my hair! I also think big bags are the best as they fit everything in them and you don't have to clear them out as much because you still have room to add things... my day to day bag is like Mary Poppins'.
Also slouchy jeans and trainers are just very relaxed and easy to wear and run around in. Trainers are my favourite thing to buy! Along with a few other things :)
Outfit of the Week
This week I've picked Flavia Stuttgen's outfit which I would 100 percent buy for a night out. Jumpsuits, I think, are so easy to wear and look so smart and all you need to do is literally throw on a pair of shoes. Plain, simple and white can be worn for meals, a party or even a night out with the girls!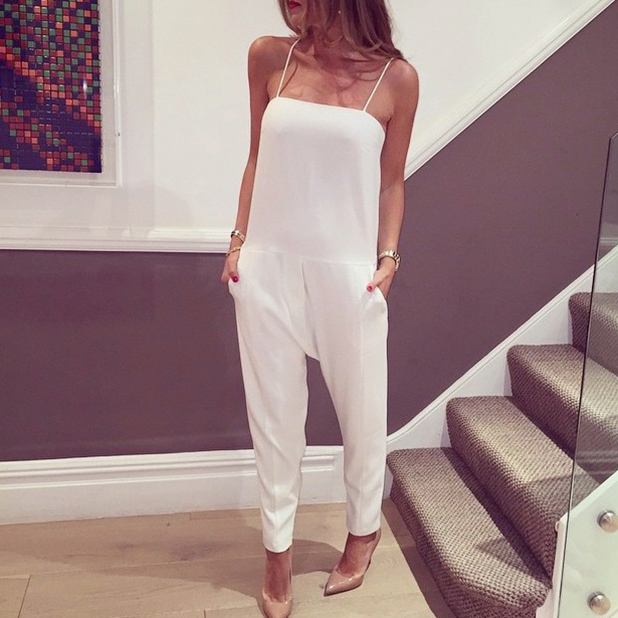 I was very pleased when she said it also comes in black too. Thank you Flavia for letting me style crush you! You looked beaut!
Now here's my little mash-up of my style loves this week... and for the colour, I think it's clear to say I'm channelling camel and nudes.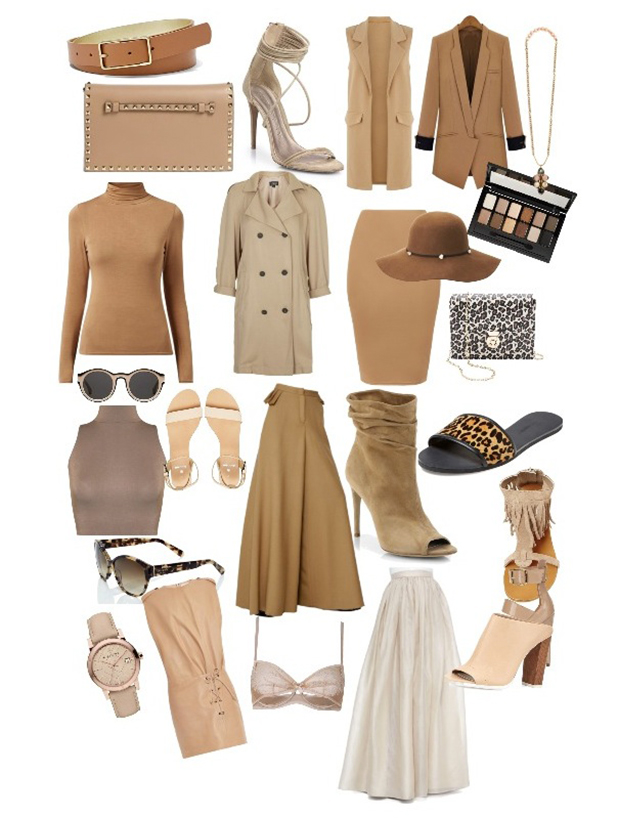 I think it's ever since Kim K started wearing it, people have gone crazy for her big booty tight skirted style! My favourite item on this picture is the wide leg trousers. I love them and they are especially good when you're having a "fat" day! They just hang nice and are so easy to wear.
Don't forget to
tweet me @brookelvincent
or Instagram me at
@brookelevincent
your gorgeous weekend outfits!!
Peace Up Reveal
For exclusive competitions and amazing prizes visit Reveal's Facebook page NOW!