One Direction star Louis Tomlinson hit out at Naughty Boy last night, calling the producer "inconsiderate" following Zayn Malik's shock exit.
Louis also demanded that Zayn's longtime friend "f**king grow up" in a series of messages on Twitter.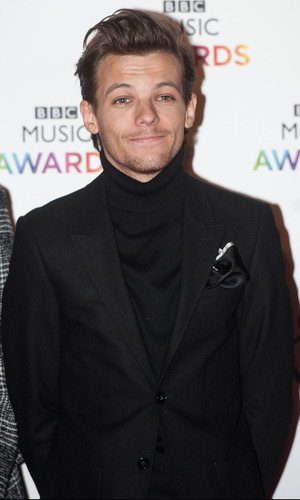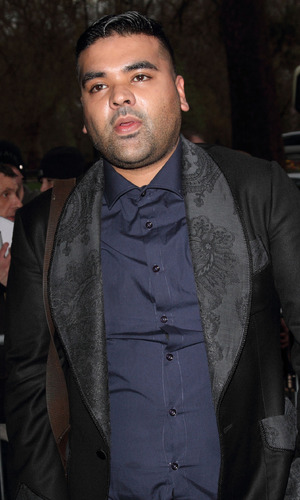 Louis appeared to be upset after seeing Naughty Boy retweet a video about Zaughty - the collaborative name of Naughty Boy and Zayn.
The video displayed text and a voice singing to the tune of 'Twinkle, Twinkle Little Star'. The voice said: 'Naughty Boy saved my life, Zaughty will rise'.
See the video below:
"@naughtyboymus: The truth pic.twitter.com/NnMlFjuAk5" @bestdittyvideos

— X (@DdguX) March 30, 2015
The retweet appeared to anger Louis, who tweeted: "Wow @NaughtyBoyMusic you're so inconsiderate pal, seriously how f**king old are you? Grow up! #masterofallwisdom."
Naughty Boy - real name Shahid Khan - replied: "@Louis_Tomlinson calm down. Was talkin bout Louis Walsh cuz he didn't let someone through on
X factor
. Look @ the date of the tweet. #2014."
He added: "When you're getting hate for some thing you didn't do, a bit of love can go a long way, that's why I retweeted, time will tell the real story guys."
"@Louis_Tomlinson lol you should let the other boys talk for a change. :)."
Louis hit back: "Always have struggled to bite my tongue."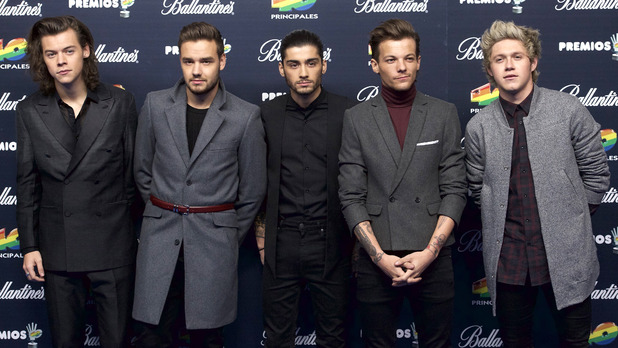 But Louis responded directly to Naughty Boy once more, saying: "@NaughtyBoyMusic I was talking about the video you tweeted . Clearly trying to wind the fans up! Well you succeeded anyway. Fair play."
The boyband star then told fans: "Big love to all our fans! Seriously thank you you guys have been unbelievable, can't wait to play Cape Town. Gonna be a BIG show!!!"
it's been a difficult week for 1D following
Zayn's decision to quit the band after five years
.
While Zayn said he wanted to live life like a "normal 22-year-old", Louis and his fellow bandmates Harry Styles, Niall Horan and Liam Payne said they will continue as a four-piece.
It has since been reported that Zayn will carve out a solo career, with reports suggesting he will release new material next year.
For exclusive competitions and amazing prizes visit Reveal's Facebook page NOW!
Zayn Malik leaves One Direction: can they succeed as a four-piece?
YES! Absolutely, they have a long career ahead...
46.18%
MAYBE! Let's not write them off yet.
27.08%
NO WAY! ABSOLUTELY NOT!
26.74%