TOWIE's Elliott Wright is moving to Spain within the next ten days – will Chloe Sims go with him?!
Chloe was left stunned last week when
Elliott revealed a business opportunity had come up in Marbella
and he was going to take it, which would mean leaving Essex just when we all thought he and Chloe might give it another go
But it seems they haven't ruled out being together just yet…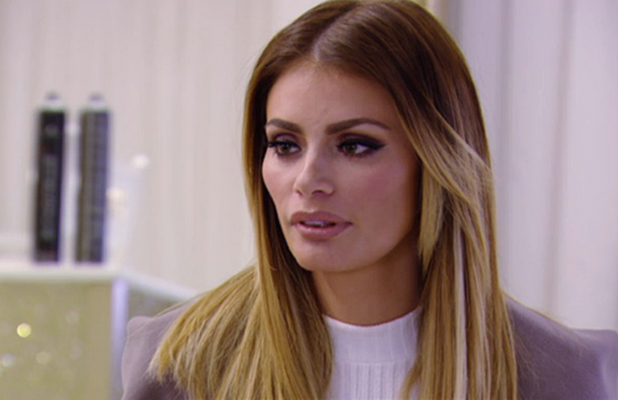 On last night's episode, we saw Chloe talking to cousin Frankie Essex about the future of their relationship – a future which may be in Spain.
"He thinks it could really work out if we lived in Spain together because I would be away from the pressures of Essex," said Chloe.
"He thinks we could be happy there. He would like us to give it another go. I think we could be happy there as well."
Wow – we wonder if she'll really go?!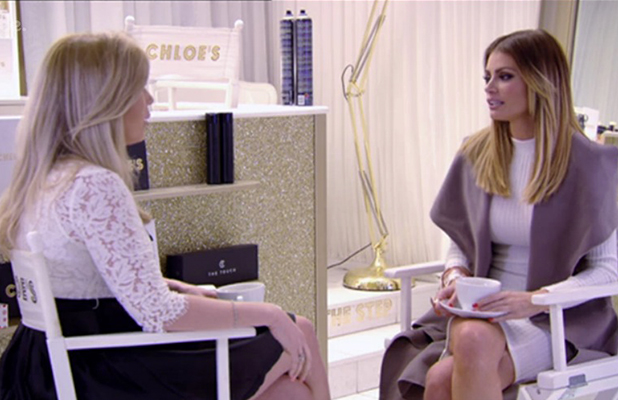 Chloe told Frankie that she and Elliott weren't back together yet but during their emotional chat last week he had said everything she wanted to hear.
"He understands it's hard for me," she said. "He doesn't think I'm not normal because I need my space. I felt the way he was speaking, if I wanted to give it another go, he would… He said he still loves me and will miss me. He seems so sincere that I go choked up about it."
During last night's episode, we also saw Elliott chatting to Arg about the future. "I've got to go where the money is," he said. "I've always done that. At the end of the day, what will be, will be. You've got to set it free sometimes to see if it will come back."
TOWIE
airs Wednesdays and Sundays at 10pm on ITVBe.
Everything you need to know about Chloe Sims!