After eight years Dermot O'Leary has quit as host of The X Factor.
The 41-year-old revealed this afternoon that
he will no longer present the primetime ITV talent show
.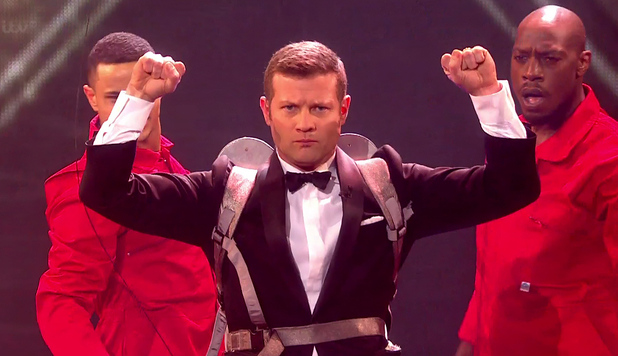 Dermot said "it's time for me to move on", but he thanked ITV, Simon Cowell and his
X Factor
family for being a big part of his life for the past eight years.
Now as speculation turns to who will replace him, we take a look back at why we'll miss Dermot at the helm of the show...
1) How will we survive without the Dermot Dance?!
Dermot's opening dance segment at the beginning of the live Saturday night show really was something to look forward to. Dressed in a suit, Dermot would impress the studio audience with his snazzy footwork all while flashing a giant grin!
2) Who else will grill the judges?
If Simon Cowell says a mean comment to a contestant, Dermot wants a justified answer as to why it was said - and he won't rest until he's satisfied.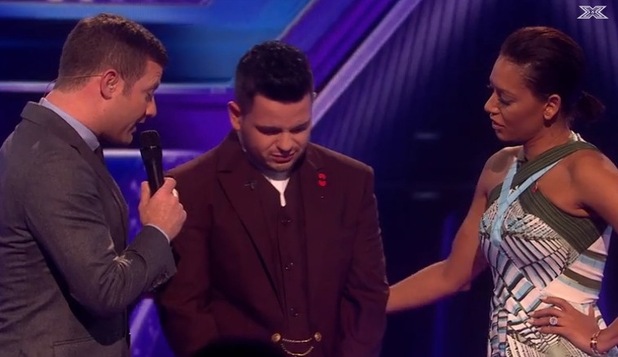 3) His banter with the contestants was second to none...
Making funny jokes, or messing up the boys' hair, Dermot was always joking around with the acts on stage, and he was pretty much the perfect host in making them feel welcome and at ease.
4) Who else will push Louis Walsh into making decisions?!
It's happened far too often, Louis has to make a decision (usually whether to put a vote to deadlock), and poor Dermot will be tasked with hurrying the judge along. "Louis, I need an answer now," Dermot usually pleads. "I need you to give me an answer Louis, what is your final decision?"
5) His hugs!
Seriously, everyone loves a Dermot hug, don't they?!
What will you miss about Dermot? Tell us in the comments below!For exclusive competitions and amazing prizes visit Reveal's Facebook page NOW!
X Factor's most shocking moments...