It's hard to believe how far One Direction have come after they first came together a whopping five years ago as part of The X Factor. And Rebecca Ferguson remembers the experience well.
Rebecca, 28, also hit headlines alongside the fresh-faced One Direction members, when she briefly dated Zayn Malik after their 2011 X Factor tour. He was 18 at the time, while Rebecca was a 24-year-old mother of two, and they later split amicably but no longer stay in touch.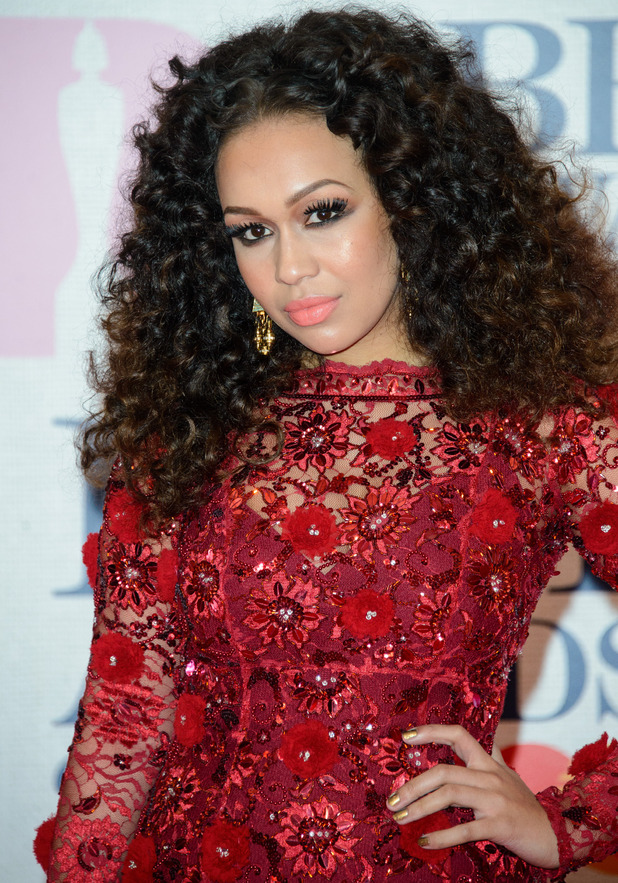 Like the rest of us, we've watched the band's journey and Rebecca, who we caught up with at Boux Avenue's Summer launch party at London's Haymarket Hotel, says she's really proud of the boys - but that their split was 'inevitable'.
"There was always going to be a time that this would happen," Rebecca tells us.
"I look back at the time when we were all on the show together and they truly have worked their asses off. No other person in the industry would disagree with that. So I feel like their split was always inevitable," Rebecca says.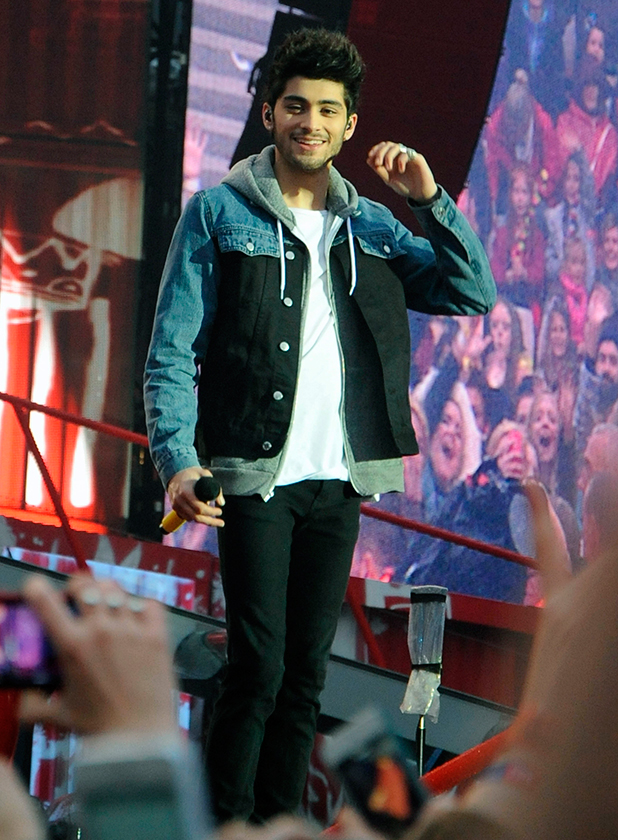 Rebecca also adds that she understands the immense pressure fame puts on anyone in the spotlight.
"It's hard when you're in the public eye and especially to the level of fame the boys have. Everyone wants a piece of you but what people don't understand is that underneath your shell and the public persona you have on stage, is a real human being," she says.
And she has nothing but positive words to say about her ex-beau, who is now engaged to Little Mix's Perrie Edwards.
"The band have all made a lot of money and good on them. Hopefully that means Zayn will be set up for life, which is amazing. He's achieved so much and has so much potential. I think he'll go on to do other things, maybe modelling or something."
But mum-of-three Rebecca says despite what she calls 'the pantomime of fame', she wouldn't stop her daughter, five-month-old Arabella, from following in her footsteps - on one condition.
"I'd have to be a momager like Kris Jenner! As much as she comes across like a strict businesswoman, she does so much for her children. I'd wait until she was a little older. I'd tell her to wait and then I'd mentor her, and I'd pick Simon if I had to pick a judge of course!"
Visit www.bouxavenue.com
Check out these reactions to the news (featuring Professor Green and Ricky Wilson):