TOWIE's Billie Faiers is getting baby daughter Nelly started in the family business early, bringing her on the Minnies Boutique pop-up tour this year!
Fans who attend the boutique's pop up stores could get the chance to meet gorgeous little Nelly themselves as Billie wants her child to experience one of the events.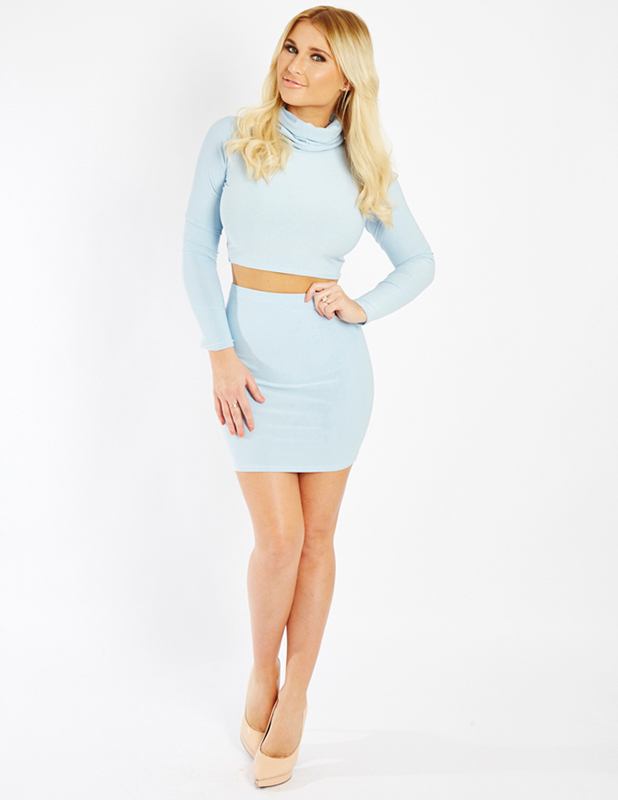 Billie told us: "I will be bringing Nelly to one of the Pop Ups so she can see what goes on. Give her a few years and we will have her working the till!"
She spoke to us after joining sister
Sam Faiers
to model pieces from the new collections at Minnies.
How gorge do they both look?!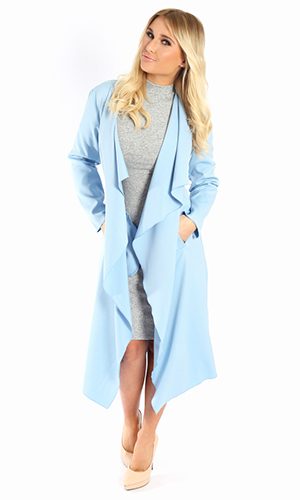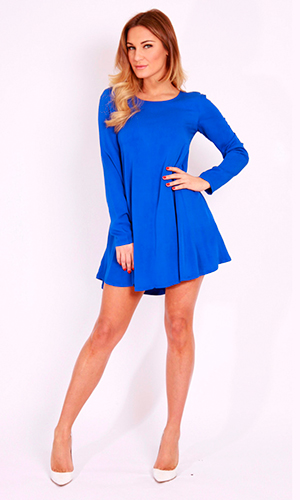 You can find all the info for what they're wearing in the captions - and check out the
Minnies Boutique website
for more fab fashion!
Minnies Boutique is the family-run business co-owned by Billie and Sam. The boutique is based in Essex but the girls often organise pop-up tours so fans across the UK can meet them and check out the store has to offer.
"We are so happy to get back on the road to meet our fans," said Billie. "We rested the pop-up shop last year because I was having Nelly and it would have been too much to be out and about away from home."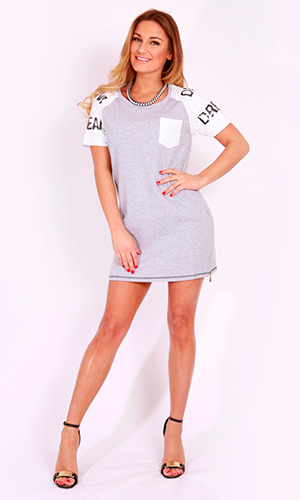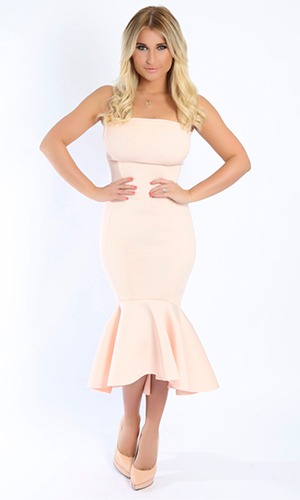 First stop on the girls' tour this year will be Southampton, where they'll set up their boutique at the WestQuay Shopping Centre on Saturday, 28 and Sunday, 29 March.
Billie gushed: "We are so excited to come back to Southampton, it's been nearly 2 years since we were last here so we're really looking forward to coming back."
As well as meeting the girls, fans can shop Minnies Boutique goodies, watch beauty demos, enjoy one-on-one make-up tutorials and get free makeovers. There will also be discounts on Minnies products.
Fans who attend will also be entered into a competition to win an exclusive stylish sesh with Billie and Sam – and we all know they DEFINITELY now a thing or two about style!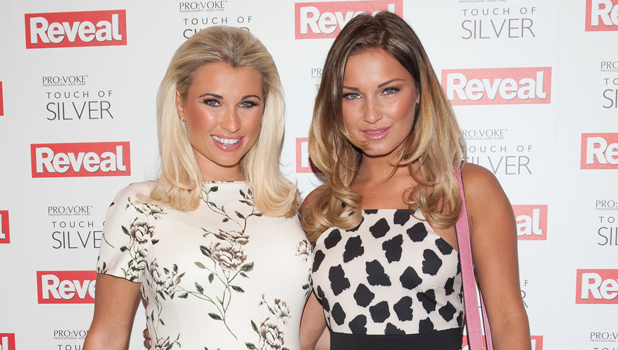 At last year's Reveal Online Fashion Awards, gorgeous Sam scooped the 'Most Stylish Celebrity' prize, while Minnies Boutique was named 'Best Boutique' and 'Best For Celeb Style'.
"We are really proud of how Minnies has grown," said Billie. "[Sam and I] both have our own projects but Minnies is something we do together as a family and we are really proud of how far we have gone".
If you're not in Southampton on 28 and 29 March, don't worry! Billie tells us there will be four to five further pop-up events around the country with details to come.
"There is always a demand and we are keen to go to new places where we haven't visited to showcase our Minnies fashion".
And she teases: "We are working on a top secret new project for Minnies which will take us to the next level. All will be revealed soon".
Exciting!
Minnies Boutique will be at WestQuay Spring Beauty Fix at WestQuay Shopping Centre in Southampton 28 and 29 March. Store openings: Saturday morning at 10 am, closing at 6pm and on Sunday from 11am – 3pm.