One Direction's Liam Payne has assured fans the future is bright for the band despite the shock departure of Zayn Malik.
Five became four this week when
Zayn, 22, announced he had quit 1D after five years of worldwide success
in order to live a life out of the spotlight.
But fans can rest easy that One Direction will continue…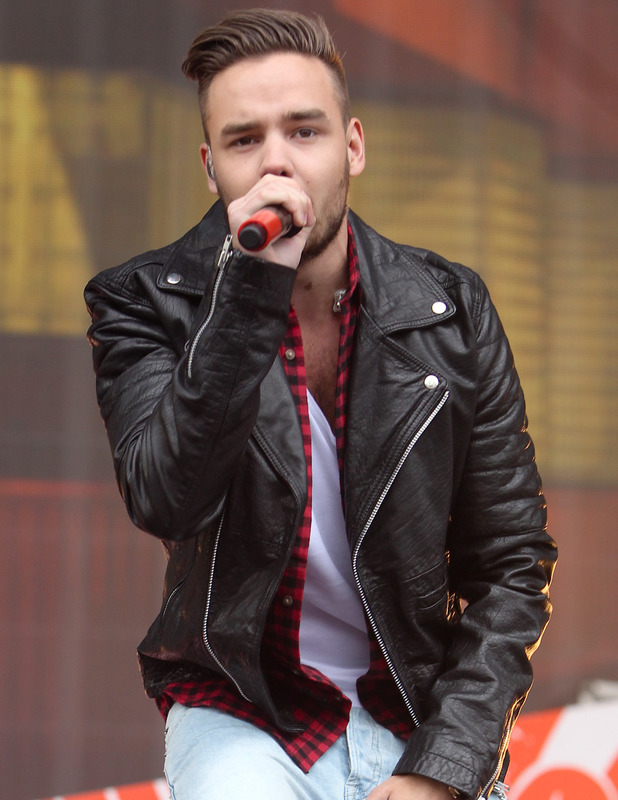 In a lengthy post to Twitter, singer Liam admitted it had been a "sad" and difficult time lately dealing with Zayn's departure, but the remaining guys are fully committed to the group.
"This last week has been some of the worst times, possibly the worst. It's something we are all deeply saddened by. It's sad to think for the time being we won't grace the stage as five bros or have the same fun on a tour bus or laughs in a hotel together that we have over the years but I'm super sure us and Zayn will always remain the closest friends," he said.
"I guess what I'm really trying to say is, it's far from over. When we very 1st became successful we all agreed that one direction had become much bigger than each individual member that's why I feel like right now it's ok to be sad and upset but I do ask everyone who is a fan of us to please keep ur faith in us I'm sure there's a lot more to come all love
"For the past five years now I've been part of something so special I don't think any of us really understand, something that can mean the world to people and put a smile on the face of our fans even in the darkest times. To a lot of people it's just a bunch of silly kids in a band but to the people involved it means so much more."
Zayn departed the band midway through their world tour. He had
been signed off with stress last week,
flying home to the UK to recuperate, then word came that he had officially left the group.
In a statement, he said: "My life with One Direction has been more than I could ever have imagined. But, after five years, I feel like it is now the right time for me to leave the band. I'd like to apologise to the fans if I've let anyone down, but I have to do what feels right in my heart.
"I am leaving because I want to be a normal 22-year-old who is able to relax and have some private time out of the spotlight. I know I have four friends for life in Louis, Liam, Harry and Niall. I know they will continue to be the best band in the world."
He's since said that he wasn't happy in the band for a while but had tried to continue for the fans, and that he was sorry if he'd disappointed or upset anybody.
Watch the public - and some celebs! - react to the news: