Sinitta has said she doesn't think Zayn Malik will leave the music industry.
The 22-year-old shocked us all yesterday when he dramatically announced he had
quit One Direction midway through their world tour
, choosing to walk away from global success and fame in order to live a quiet life.
But
Sinitta
has suggested this won't be the last we see of him...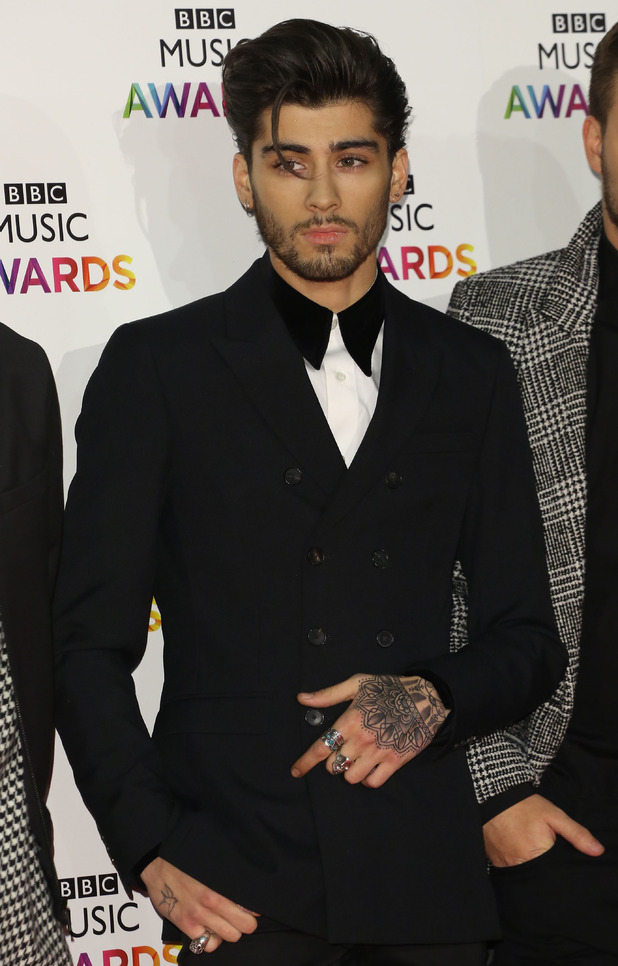 Speaking on ITV's
Good Morning Britain
, she predicted Zayn will take some time out to relax and spend time with
fiancee Perrie Edwards of Little Mix
before launching a new career.
"[It will be a] big adjustment but he's still extremely wealthy so it's not like he's going to suddenly lose all the luxury and the excitement," she said.
"Also Perrie is still in the biggest girl band in the world so he'll, I think, probably get a balance. I don't think he'll leave the industry forever but I think he'll take some time out, regroup, be a normal boy, like he said, for a few years.
"He's so talented, he's a talented songwriter, he's a brilliant vocalist. I think he'll take time and then come back and he will miss it but at 22 how great to be able to say, 'I want to start my life how I want to now'."
Zayn released a statement yesterday explaining his decision.
"My life with One Direction has been more than I could ever have imagined. But, after five years, I feel like it is now the right time for me to leave the band. I'd like to apologise to the fans if I've let anyone down, but I have to do what feels right in my heart.
"I am leaving because I want to be a normal 22-year-old who is able to relax and have some private time out of the spotlight. I know I have four friends for life in Louis, Liam, Harry and Niall. I know they will continue to be the best band in the world."
Zayn Malik leaves One Direction: can they succeed as a four-piece?
YES! Absolutely, they have a long career ahead...
46.18%
MAYBE! Let's not write them off yet.
27.08%
NO WAY! ABSOLUTELY NOT!
26.74%
Check out these reactions to the news (featuring Professor Green and Ricky Wilson):