Olly Murs has said he was "shocked" by Zayn Malik's departure from One Direction, but adds: "The show must go on."
Fans across the world were stunned yesterday when 22-year-old
Zayn announced he was quitting 1D
– the most famous and successful boyband in the world.
Olly is friends with the band: both acts started off in
X Factor
.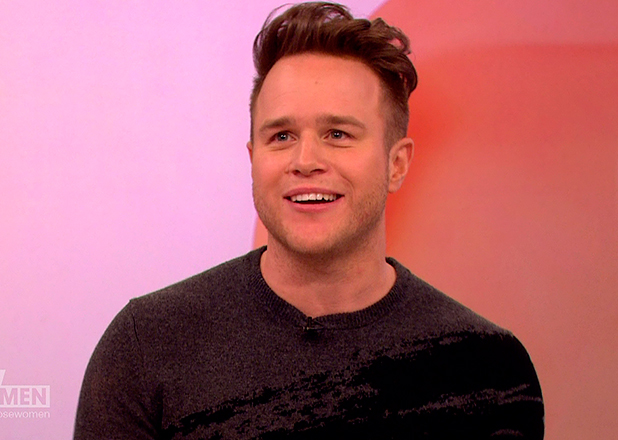 Speaking on ITV's
Loose Women
, Olly said: "I haven't spoken to any of them. I was as shocked as anyone yesterday when I heard the news. I think he made the decision for himself and I think he clearly wants to take a break and get away from everything and the show must go on."
Olly added that it was easier for solo artists to take a break than singers in a band with others around them.
He added: "It is difficult, for all of us guys coming from an X Factor. my job before I did this was working in a call centre until I was 25 so it's a massive jump when you go from doing that to touring all around the world… It's quite a lot to deal with."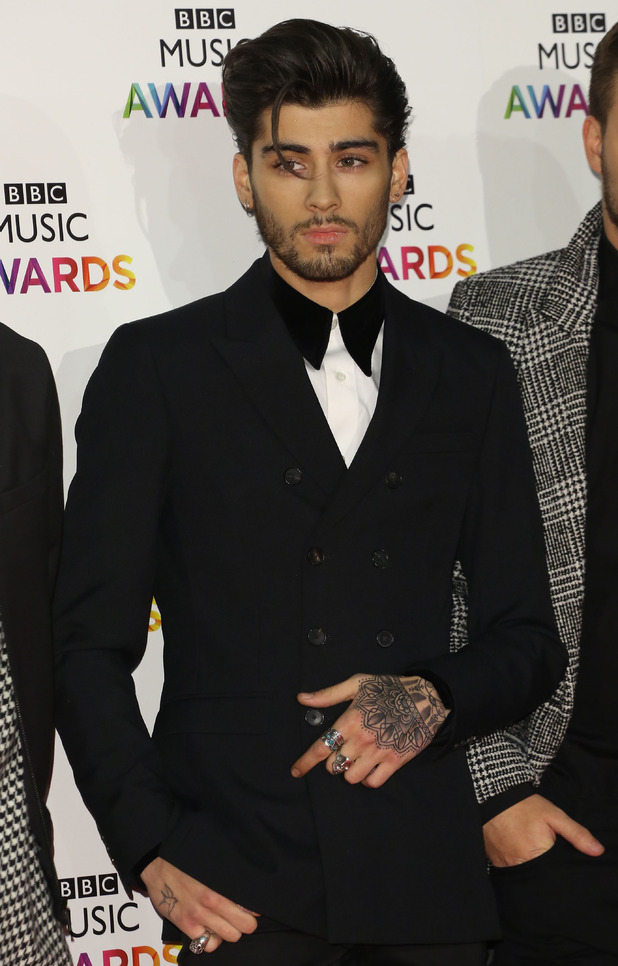 Zayn announced his departure in a statement yesterday, saying he wanted to escape the limelight and live a normal life.
The shock news came after he'd been signed off the 1D world tour with stress and flown home from the Philippines where the band had been preparing for their next concert.
"My life with One Direction has been more than I could ever have imagined. But, after five years, I feel like it is now the right time for me to leave the band. I'd like to apologise to the fans if I've let anyone down, but I have to do what feels right in my heart.
"I am leaving because I want to be a normal 22-year-old who is able to relax and have some private time out of the spotlight. I know I have four friends for life in Louis, Liam, Harry and Niall. I know they will continue to be the best band in the world."
One Direction will now continue as a four.
"We're really sad to see Zayn go, but we totally respect his decision and send him all our love for the future. The past five years have been beyond amazing, we've gone through so much together, so we will always be friends.
"The four of us will now continue," they added. "We're looking forward to recording the new album and seeing all the fans on the next stage of the world tour."
Zayn Malik leaves One Direction: can they succeed as a four-piece?
YES! Absolutely, they have a long career ahead...
46.18%
MAYBE! Let's not write them off yet.
27.08%
NO WAY! ABSOLUTELY NOT!
26.74%
Check out these reactions to the news (featuring Professor Green and Ricky Wilson):