Louis Walsh has spoken about Zayn Malik's decision to leave One Direction, saying he was the"first to crack up a little bit" after living "in a bubble" for the last five years.
X Factor
judge Louis said he had heard rumours that all was not well in the 1D camp.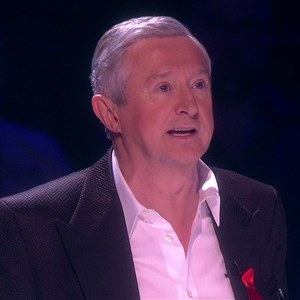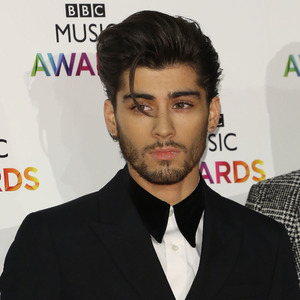 Speaking on
RTÉ Radio One
, Louis said: "I have heard the rumours for the last few weeks that everything wasn't happy in paradise.
"The problem with these guys is they've been in a bubble for the last five years, pressure, working, a lot harder than people think, so something had to give. So Zayn was the first person just to crack up a little bit."
Louis watched 1D audition as soloists and eventually form a group as they competed in the 2010 series of the ITV show.
He added: "He's had an amazing time with the other guys. That's the good side of it. The dark side of it is all the travelling, the airports, in a bubble, not really seeing real life."
Last night, an official statement released by the boys revealed
Zayn's decision to quit after five years
.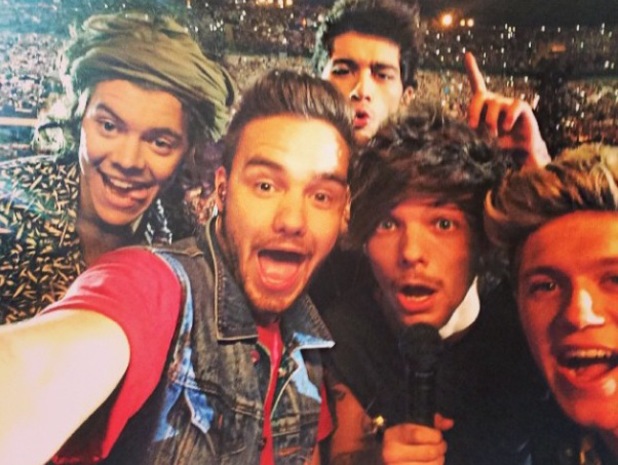 Zayn explained: "My life with One Direction has been more than I could ever have imagined. But, after five years, I feel like it is now the right time for me to leave the band. I'd like to apologise to the fans if I've let anyone down, but I have to do what feels right in my heart.
"I am leaving because I want to be a normal 22-year-old who is able to relax and have some private time out of the spotlight. I know I have four friends for life in Louis, Liam, Harry and Niall. I know they will continue to be the best band in the world."
Harry Styles, Liam Payne, Louis Tomlinson and Niall Horan will continue as a four-piece.
They said: ""We're really sad to see Zayn go, but we totally respect his decision and send him all our love for the future. The past five years have been beyond amazing, we've gone through so much together, so we will always be friends."
Zayn's decision to leave the global boyband came just a week after he
pulled out of their world tour after being signed off with stress
.
Zayn Malik leaves One Direction: can they succeed as a four-piece?
YES! Absolutely, they have a long career ahead...
46.18%
MAYBE! Let's not write them off yet.
27.08%
NO WAY! ABSOLUTELY NOT!
26.74%
Check out these reactions to the news (featuring Professor Green and Ricky Wilson):