Harry Styles and Liam Payne have taken to Twitter following the news that Zayn Malik has quit One Direction.
Yesterday,
Zayn shocked fans by announcing he had officially left 1D after five years
, revealing he wants the chance to live a normal life and "be a normal 22-year-old".
And while he is yet to address his exit on social media, his bandmates Harry and Liam have since spoken out following his announcement.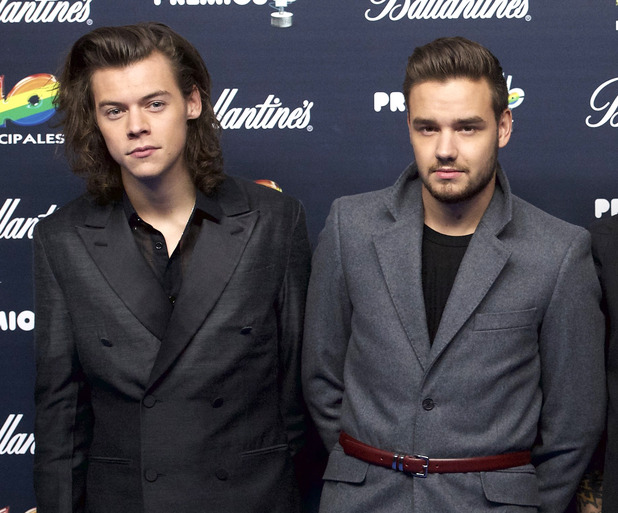 Both boys chose not to address Zayn's departure directly, with Harry, instead, reassuring fans the band are still there for them.
He tweeted: "All the love as always. H"
His post has since been retweeted and favourited over 300,000 times by followers.
All the love as always. H

— Harry Styles. (@Harry_Styles) March 26, 2015
So glad to be in bed after a long and strange 24 hours

— Liam (@Real_Liam_Payne) March 26, 2015
Still being as cryptic, Liam took to Twitter following One Direction's first official show as a quartet in Jarkata, Indonesia, describing losing Zayn as "strange".
He said: "So glad to be in bed after a long and strange 24 hours."
He, Harry, Louis and Niall had been performing as a four-piece for the last few shows on their 'On Road Again' tour after
Zayn recently signed off with stress
.
Now, the boys have reassured fans the four will carry on as One Direction, continuing their tour and recording their new album.
In an official statement released yesterday, they said: "We're really sad to see Zayn go, but we totally respect his decision and send him all our love for the future. The past five years have been beyond amazing, we've gone through so much together, so we will always be friends.
"The four of us will now continue," they added. "We're looking forward to recording the new album and seeing all the fans on the next stage of the world tour."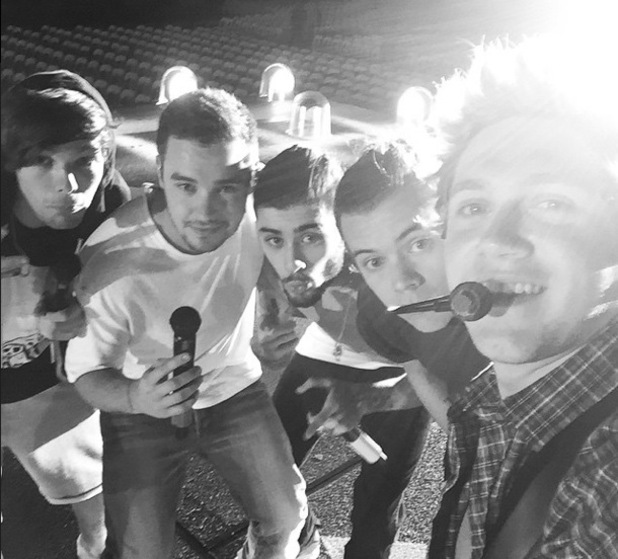 Zayn, meanwhile, said: "My life with One Direction has been more than I could ever have imagined. But, after five years, I feel like it is now the right time for me to leave the band. I'd like to apologise to the fans if I've let anyone down, but I have to do what feels right in my heart."
Following his announcement yesterday, the internet went into overdrive as many fans shared their heartbreak.
And while many were devastated to hear Zayn's news, new data from Oxford University shows that the majority of One Direction's followers supported his decision to leave.
Using their social media analysis tool TheySay, the university reveals 69% of fans tweeted positively about losing Zayn while 3.3million tweets relating to the news were posted in total!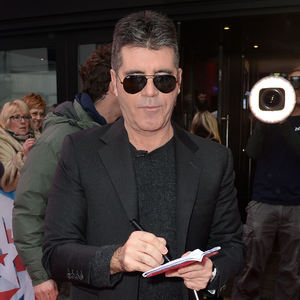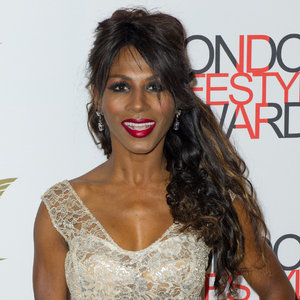 Simon Cowell, like many Directioners, too took to Twitter addressing Zayn's exit from 1D.
Thanking fans for their support, the music mogul reassured them the band will continue to succeed as a four, tweeting: "Sometimes strength is not defined by numbers."
He has said he is "immensely proud" of Zayn and is "truly sorry" to see him go.
Simon's friend Sinitta, meanwhile, has said she always knew there was "trouble" with Zayn
as he had been reluctant to be a popstar from the start.
She explained: "Even in the early days when we wanted them to dance and there was choreography… He was always the shy one at the back.
"He has an incredible voice, beautiful boy, really sweet but just very, very shy and introverted so it was hard to get him to even be in the band in the first place."
Check out these reactions to the news (featuring Professor Green and Ricky Wilson):
For exclusive competitions and amazing prizes visit Reveal's Facebook page NOW!