Simon Cowell is "really proud" of Zayn Malik, according to Sinitta.
Fans across the world were stunned yesterday when Zayn, 22, quit One Direction after five massively successful years, saying he wanted to live his life away from the spotlight.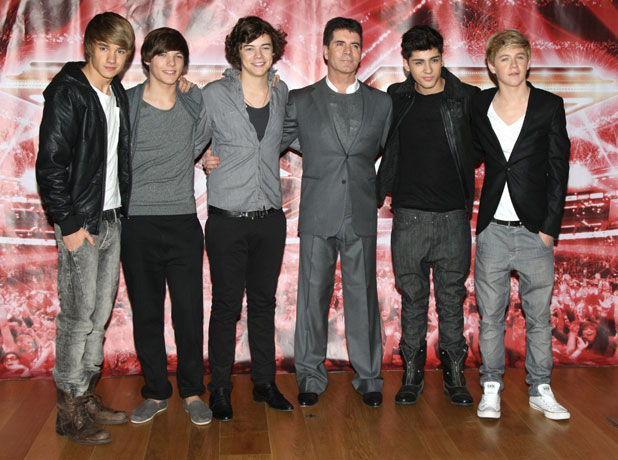 Formed under the watchful eye of Simon on
X Factor
, they went on to become the biggest boyband in the world, raking in multimillion pound fortunes each and a slew of chart hits.
Sinitta, a long-time friend of Simon, told ITV's
Good Morning Britain
that she knew there was "trouble" with Zayn and that he'd been a reluctant popstar from the start.
"I didn't know that he was going to be leaving, I knew that there were troubles but the funny thing is, Zayn, he was always the most reluctant," she said.
"Even in the early days when we wanted them to dance and there was choreography… He was always the shy one at the back. He has an incredible voice, beautiful boy, really sweet but just very, very shy and introverted so it was hard to get him to even be in the band in the first place."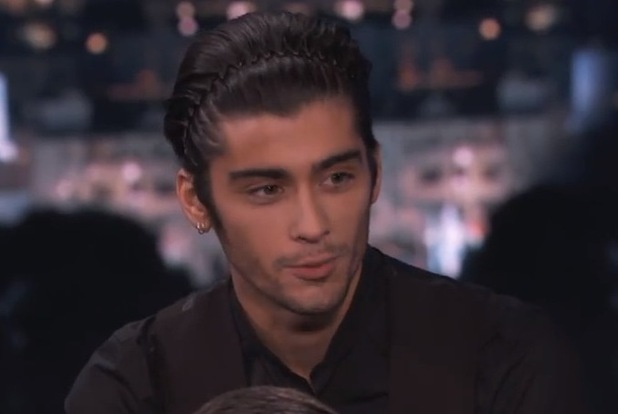 Sinitta went on to say: "Simon just said that he's really proud I think he's always known that this was always a reluctant thing for Zayn to do, so the fact that he's managed to stay this long and done so well, I think he's really proud of him but obviously we're really sad as well."
In a statement, Zayn said: "My life with One Direction has been more than I could ever have imagined. But, after five years, I feel like it is now the right time for me to leave the band. I'd like to apologise to the fans if I've let anyone down, but I have to do what feels right in my heart.
"I am leaving because I want to be a normal 22-year-old who is able to relax and have some private time out of the spotlight. I know I have four friends for life in Louis, Liam, Harry and Niall. I know they will continue to be the best band in the world."
He quit the band midway through their world tour, after being signed off with stress last week.
The band said: "We're really sad to see Zayn go, but we totally respect his decision and send him all our love for the future. The past five years have been beyond amazing, we've gone through so much together, so we will always be friends.
"The four of us will now continue," they added. "We're looking forward to recording the new album and seeing all the fans on the next stage of the world tour."
Zayn Malik leaves One Direction: can they succeed as a four-piece?
YES! Absolutely, they have a long career ahead...
46.18%
MAYBE! Let's not write them off yet.
27.08%
NO WAY! ABSOLUTELY NOT!
26.74%
Check out these reactions to the news (featuring Professor Green and Ricky Wilson):