TOWIE star Elliott Wright dropped a bombshell on Chloe Sims last night – he's moving to Marbella to start a new restaurant.
Just as we all thought
Elliott and Chloe may be on the verge of getting back together
, he shocked us on Wednesday night's (25 March) episode by saying he might be leaving Essex!
WHAT?!
Elliott revealed: "An opportunity has opened up to get a restaurant in Marbella. And it seems now I'm going to take that restaurant and if I do. It means me leaving Essex."
No!!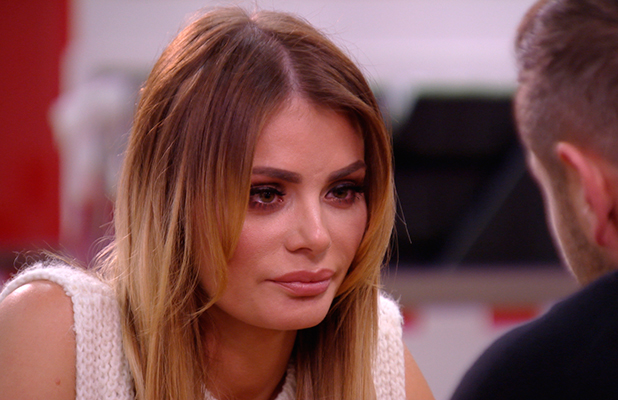 Elliott shared his big news at the end of an episode, after pals staged an intervention between him and Chloe so they could sort out what was going on between them.
They'd been getting on really well lately as friends but apparently had a row off camera recently because Chloe said she needed some space.
Chloe explained: "When we're not together he's a lot more attractive. He gives me space. He's not as needy. He is the perfect man. When we're together, there are no boundaries and we have to be together 24/7.
"I have that thing back again where I want to be on my own but I get scared to tell. I don't tell him and I just go home and hide and he gets the hump because I'm not talking to him. I'm not not talking to him. I just want time on my own. Then I woke up to a text message this morning – pretty abusive."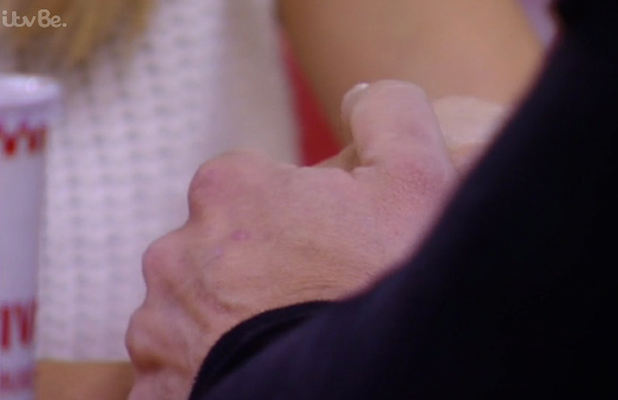 And Elliott had told his friends that he was annoyed Chloe had been blanking him – especially as she'd apparently told him if they got back together she was ready to move in with him and have a baby.
At the end of the episode, they finally spoke to each other.
"All I know is that I care for you and I have done for a long time," said Elliott. "We have something there that draws us together. I think the problem is we don't communicate enough. You travel, you do all this work, you have Maddie. I don't think any woman could do what you do. It's impossible. You get tired and your way of dealing with it is to shut everybody away, including me, and I didn't deal with that right. And I'm sorry."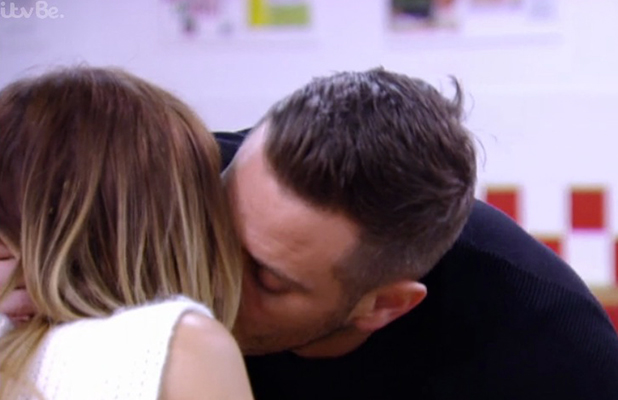 Chloe replied: "You said what I wanted you to say a long time ago: that you understood me."
Elliott then dropped the bombshell about Marbs which had Chloe – and us! – asking: what does this mean?
"I don't know if me and you will work out," said Elliott. "I can't say that to you. But I don't want to go over there and look back and wonder what could have happened if we worked it out. All I know is if I do go I'm going to miss you."
They then shared a quick kiss.
Yikes. Will he really leave?! Will Chloe go with him?!
Ten reasons we'd like to be in TOWIE:
For exclusive competitions and amazing prizes visit Reveal's Facebook page NOW!