Angelina Jolie has had her ovaries removed.
The mother-of-six made the decision to have surgery after being told she carries a gene giving her an increased risk of developing ovarian cancer, as well as having a family history of cancer.
Her mother passed away from ovarian cancer at the age of 56.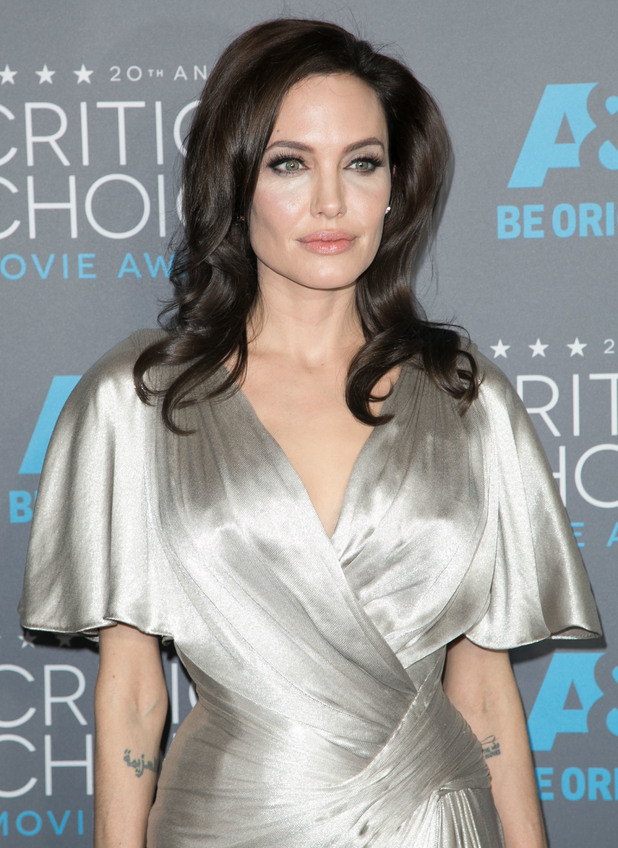 Angelina, 39, wrote about the procedure in today's
New York Times
, saying: "It is not easy to make these decisions. But it is possible to take control and tackle head-on any health issue."
She revealed two years ago that
she'd had a double mastectomy because she carries a gene that gave her an increased chance of breast cancer
. At the time, she said she was planning to remove her ovaries as well to reduce the risk of ovarian cancer.
Writing today, she said she'd been taking the process of removing her ovaries slowly as she wanted to research every possible method and speak with doctors. However, two weeks ago blood tests showed a level of inflammation.
She had her ovaries checked by an ultrasound. Nothing looked suspicious so if cancer was present, it would be in the early stages. She had to wait five days for test results so kept busy with work and looking after her children.
"There was still a chance of early stage cancer, but that was minor compared with a full-blown tumour," she wrote. "To my relief, I still had the option of removing my ovaries and fallopian tubes and I chose to do it."
Angelina stressed this may not be the right option for every woman: "I did not do this solely because I carry the BRCA1 gene mutation, and I want other women to hear this. A positive BRCA test does not mean a leap to surgery… There is more than one way to deal with any health issue. The most important thing is to learn about the options and choose what is right for you personally."
She chose to undergo the surgery - laparoscopic bilateral salpingo-oophorectomy. As a result, she is now in menopause.
"I will not be able to have any more children, and I expect some physical changes. But I feel at ease with whatever will come, not because I am strong but because this is a part of life. It is nothing to be feared."
Angelina said husband Brad Pitt had flown home from France, where he'd been filming, as soon as she called him. She previously said: "I am fortunate to have a partner, Brad Pitt, who is so loving and supportive."
The couple, who married in 2014, have six children.
Read Angelina's full editorial here