Mark Wright and Lauren Goodger were TOWIE's most notorious on-off couple, until they finally ended their doomed romance in 2012. But now the show's gorgeous newbie, Chloe Lewis, can't help seeing the similarities in her relationship with Jake Hall. Oh dear!
The pair have been on and off for six years, and more recently called things off just after Christmas. But Chloe says despite Jake denying... then admitting to kissing their co-star Lauren Pope after a drunken night out, she still loves him.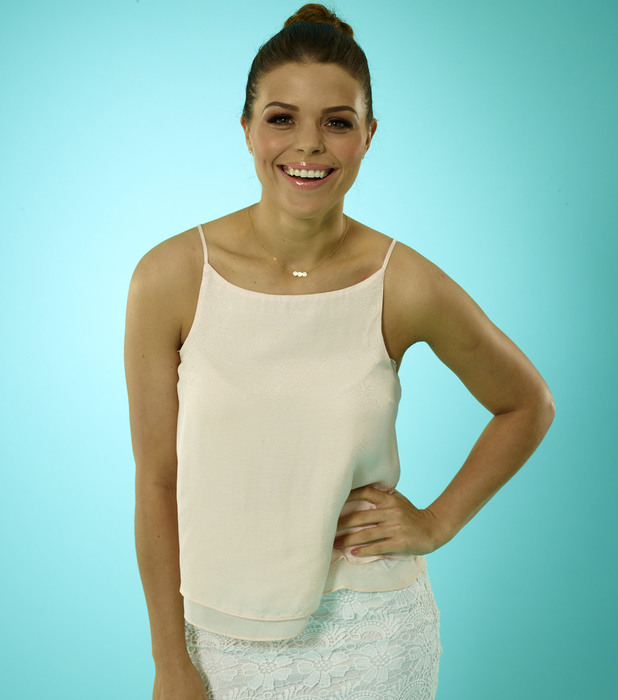 "I still love Jake but his chances of getting me back aren't high at the moment. I'm not angry, I'm just disappointed. He didn't tell me the truth at first because he knew he could finally be giving me a reason to move on for good," she says.
"I just feel like I don't really have a heart at the moment. I've lost all respect so what is the point in trying to carry on with the relationship? He thinks he can just kiss someone else and grovel straight back to me. He has told me he knows we can make it work but I'm not sure that's true".
Is this ringing any bells for TOWIE fans out there?
Childhood sweethearts Mark, who is set to marry Michelle Keegan this sumer, and Lauren fought like cat and dog, but after each new scandal (on Mark's part) , Lauren would always forgive and forget. Even the moment he popped the question was just another version of his grovelling!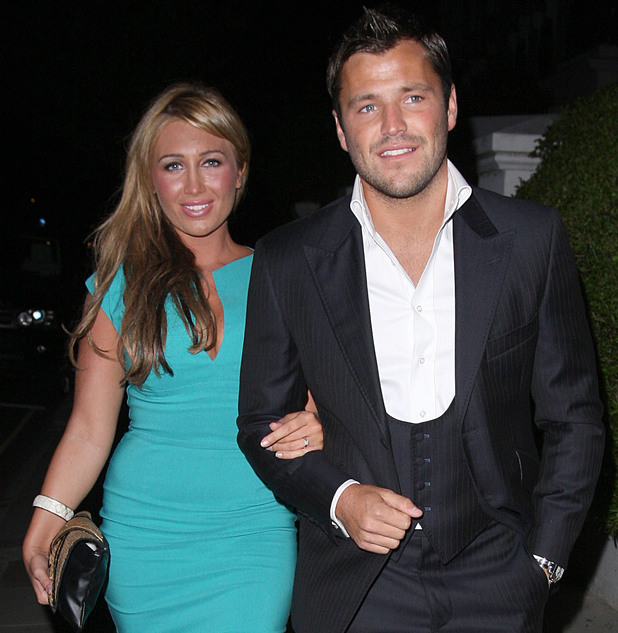 Now, 24-year-old Chloe reveals that she used to be good friends with Lauren, and they would often chat about their latest love dramas.
"I used to be friends with Lauren, but when I started dating Jake and she started on TOWIE, we sort of went on to lead separate lives. She puts on a bit of a front sometimes, to protect herself and make herself feel better, but deep down she's a really sweet girl," Chloe tell us.
"She's lovely and we'd always chat and I'd say to her, "You can be with someone else", but it's really hard. She was in the same situation as I am with Jake. I don't think he [Mark] was ready to settle down at the time. I should take my own advice really!"
Chloe also says that like Lauren, she would hear rumours that Jake had cheated but she had never taken them to heart.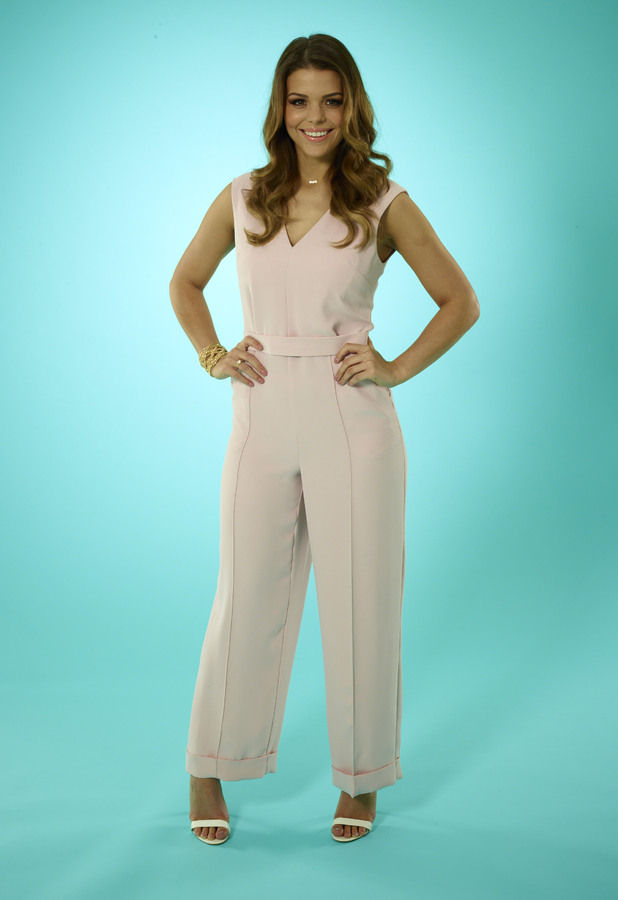 "I've heard things from girls but there hasn't really been anything I've believed or thought had any truth. My family get along really well with Jake but my mum has now told me she's not sure if she's always trusted him. She told me she couldn't have said anything before as it would have upset me," she reveals.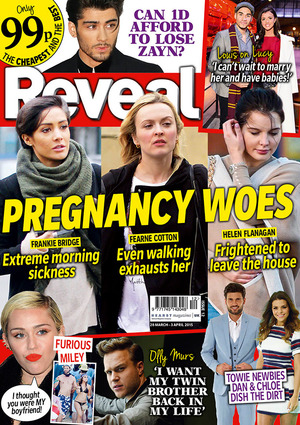 But unlike the TV gold moment in which Lauren asked Mark's new girlfriend, then 19-year-old Lucy Mecklenburgh, whether she had her ID to be served alcohol at The Sugar Hut, Chloe is a girl's girl through and through.
"I'm not going to be one of those girls who says, "No, of course he didn't do". I believed that Jake kissed Lauren [Pope] all along, and Lauren is a girl's girl like me, so everything is fine between us".
Chloe also has a word of warning for Jake. He may have given her a pair of apology heels but she won't be accepting any bling!
"I would definitely say no if Jake proposed!" Chloe laughs.
We told you here first Jake. Don't.Do.It.
Read the full interview with Chloe in this week's Reveal magazineCatch TOWIE on Wednesdays and Sundays at 10pm on ITVBe
Who has hooked up with who in TOWIE?