Teen Mom star Catelynn Lowell has said her baby Novalee Reign has Tyler Baltierra wrapped around her tiny finger.
Aww!
The MTV reality star and long-term partner Tyler Baltierra
welcomed baby Nova on New Year's Day
and have been utterly smitten ever since, frequently sharing updates and images with fans.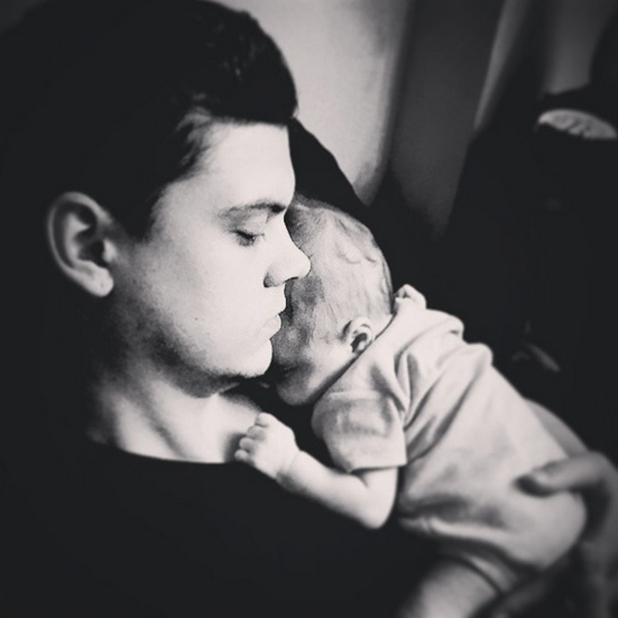 Over the weekend, Carly posted a very cute photo to Instagram of little Nova snuggled into Tyler.
The caption read: "She loves her daddy so much! This little girl has got him wrapped around her tiny finger and she's only 2 months old... I love you both so much! I couldn't ask for a better daddy for Nova."
Catelynn has been on a promo tour for the
new series of Teen Mom OG which means
she's been away from home – and away from little Nova!
No wonder then she shared a cute pic of Nova over the weekend with the message: "Can't wait to get home and kiss this little face. I miss her SO much!"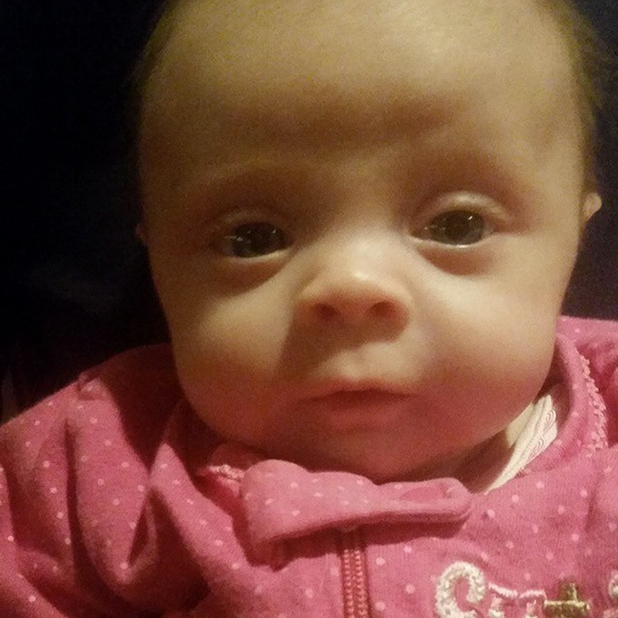 Catelynn also used her Twitter account to clarify a recent rumour she'd heard about first child Carly and her parents.
Viewers were introduced to Catelynn and Tyler on MTV's
16 & Pregnant
. They were just teenagers when daughter Carly was born and in her best interests they chose to have her adopted.
Tweeting at the weekend, Catelynn said: "All the crap of ppl saying that Carly's parents are taking away communication from Ty and I are all lies!"