Kourtney Kardashian has said boyfriend Scott Disick's time in rehab is beneficial for their relationship.
The star's longtime partner and father of her three children
checked into a Costa Rica treatment centre earlier this month
to address "issues" and Kourtney has said she is fully supportive of him.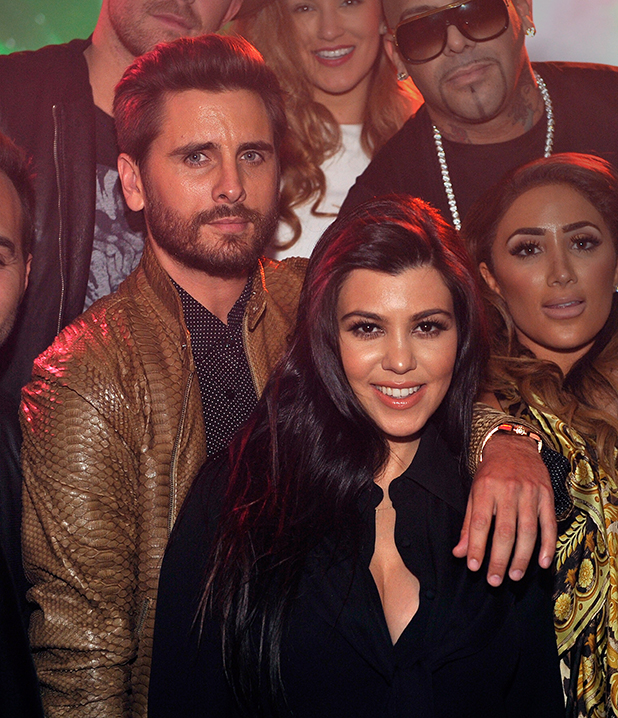 Kourtney told
People
: "He is doing well... He is learning so much about himself and growing and so that's really amazing to see. When he's working on himself it only betters his relationship."
Scott hasn't spoken directly about what prompted him to seek treatment, but there have been rumours of excessive partying in recent months.
In a statement released 16 March, he simply said: "I realise my issues are bigger than me and I'm ready to truly remedy this struggle I continue to battle."
Kourtney spoke about Scott's treatment on Saturday, 21 March, while
attending a pool party launch event in Las Vegas.
However, reports then emerged that Scott had decided to leave rehab.
According to
TMZ
, the reality star hopes to leave the facility after a week's stay because of his work commitments, rather than stay for the usual 21-day period. Reps for Scott and Kourtney have not commented yet.
All you need to know about Kourtney Kardashian in just one minute: