Olly Murs has put himself on a juice diet to get in shape for his upcoming UK tour.
The
Dear Darling
singer wants to lose 7lbs before the first night of his tour kicks of in Sheffield on March 31.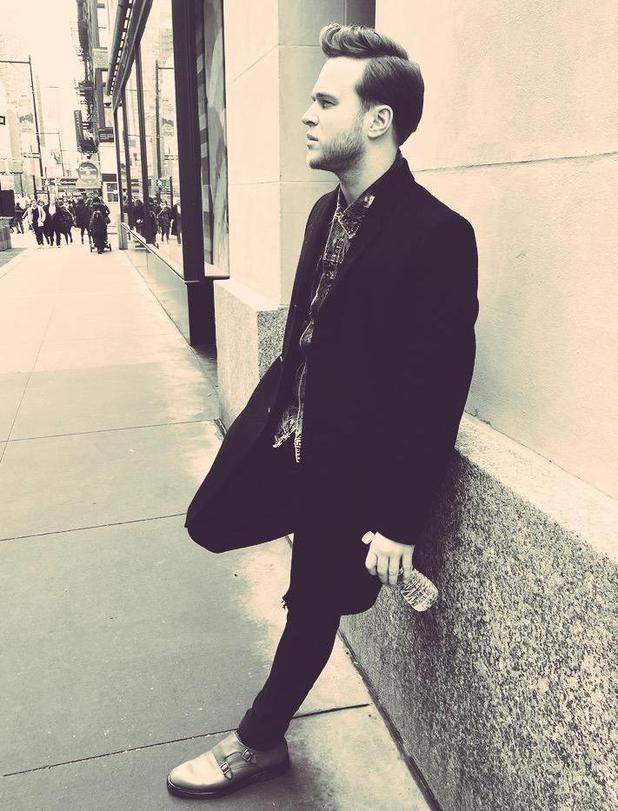 He said: "I've been losing weight on Jason Vale's Juice Master Diet this month.
"For five days I had just juice and no solids. I felt okay. Luckily my team worked out my schedule around it, so I wasn't doing too much work and could maintain my energy levels."
Olly, 30, admits he put on weight when he started eating junk food while recording his last album
Never Been Better
.
He said: "I had got into bad habits recording my album last year - eating takeaways, crisps and biscuits. I've been happy and enjoying life and I was comfort eating.
"The juice diet was more a way detoxing the body and cleansing it. I wanted to start from scratch and go back to eating healthy food rather than scoffing rubbish.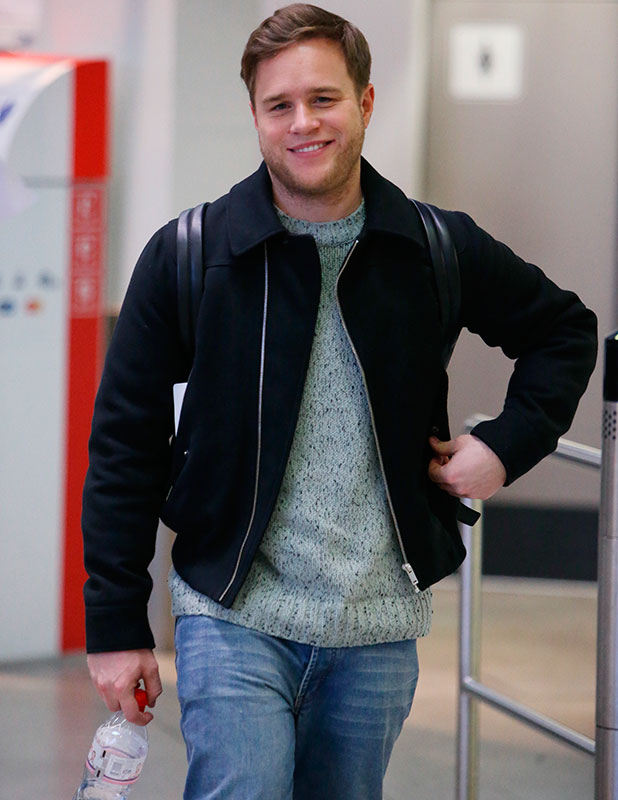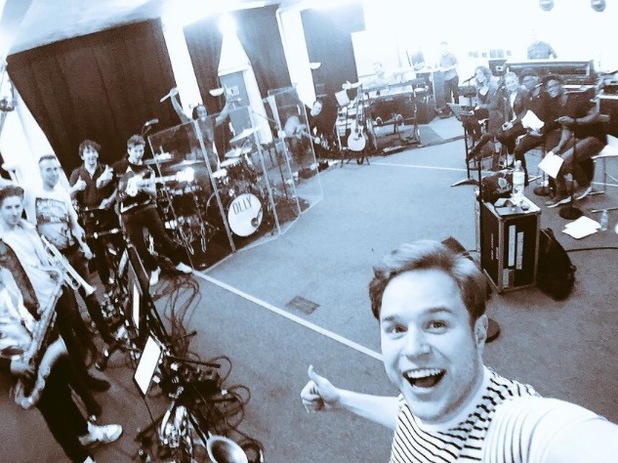 "It wasn't really about losing weight, but more about curbing my appetite and shrinking my stomach slightly as I have a big appetite."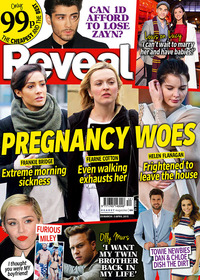 He added: "I had put a bit of weight on lately, not that anyone would notice, but I felt like I could be fitter, more toned and slimmer.
"I was being lazy with my fitness. So recently, I've been working out three or four days a week with my personal trainer. Now I'm back on track. Hopefully by the time the tour starts, it will be a new me!"
Olly says his latest tour is a thank you to his loyal fans.
He said: "I love my fans. They are the people who voted for me on the X Factor and that's where it all began for me.
"They have loved and supported me and all stuck by me even when I lost the show. My tours are like a massive thank you."
To read about Olly's heartbreak over his big family rift, pick up a copy if the magazine, out now
Olly Murs nationwide tour kicks off on March 31st at Sheffield's Motorpoint Arena and finishes on May 9 at Liverpool's Echo Arena.