With the new series of Made In Chelsea returning to our screen next month, we caught up with the show's main protagonist Lucy Watson to talk sisterly squabbles, ex-boyfriends and reality show rivals.
Brutally honest Lucy, 24, may be one to often get involved in the Chelsea drama, but one thing she's not looking forward to is encountering any badly behaved men!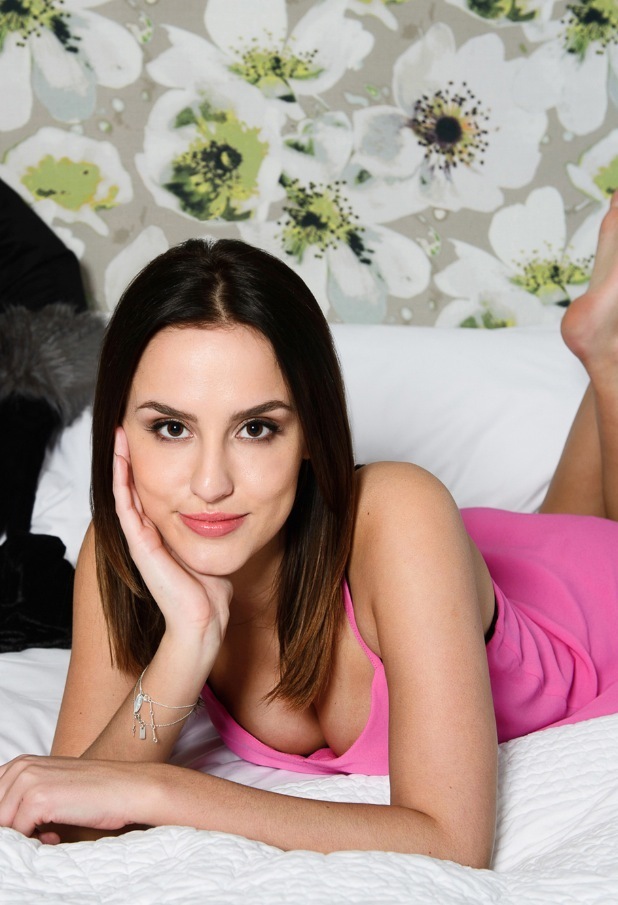 "The whole men being d*ckheads to girls 'thing' is so... done. I 'd really like to see something different," Lucy admits, clearly referencing her past relationship with love rat, Spencer Matthews.
"I think treating girls like a piece of meat isn't cool. They've only gotten away with it this long because they're funny with it and they've got the chat."
And whilst Lucy managed to stay on friendly terms with Spencer for a while after they dated, she explains they are no longer close. He's now dating girlfriend, Lauren Hutton.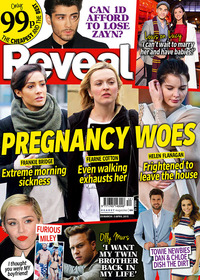 "I haven't spoken to Spencer since last year and I've never spoken to Lauren," Lucy coyly revealed, not wanting to spoil any surprises.
"To be honest I want to stay out of it... They will have to learn for themselves."
Luckily for Lucy, amongst all the drama she's found a best friend in her sister Tiff, when she moved to London two years ago.
And although the pair are near inseparable now, she admits that this wasn't always the case.
"For years we weren't close and it went deeper than just squabbling. Tiff didn't know what was going on in my life and I didn't know what was going on in hers," Lucy confesses.
"She moved to London so we tried to be polite and make it work and luckily it did. We got on so well that we moved in together and now we're best friends."
Watch Seasons 1-4 of Game of Thrones with a NOW TV Entertainment Month Pass for £6.99 without a contract. Follow @NOWTV to find out how you can get your hands on a NOW TV Night's Watch Boyfriend Pillow.
Buy this week's REVEAL MAGAZINE to find out what Lucy really thinks of rival reality shows and to discover all about her current love life