One Direction star Louis Tomlinson has broken up with his girlfriend Eleanor Calder after around four years together.
The pair called time on their romance several weeks ago but decided to keep things quiet until now.
On Sunday (22 March) a spokesman for Louis said: "Louis and Eleanor split up two weeks ago. They have not announced this as they wanted some privacy during this time."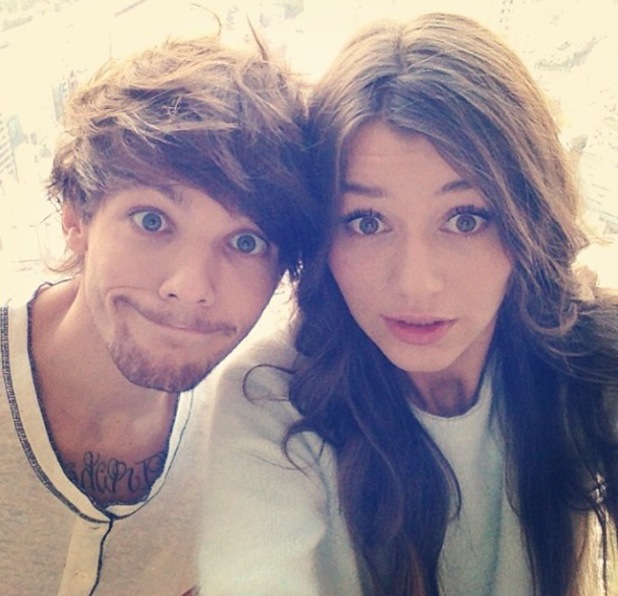 Things had been going from strength to strength for Eleanor and Louis, who were introduced by bandmate Harry Styles, and she was even Maid of Honour when Louis' mum got married last year.
It's also believed that Eleanor, 22, had plans to join the
One Direction
boys in Asia, where they are currently on tour. Instead, Eleanor changed her mind and is now in the States.
Recently Louis and bandmate Zayn Malik got into hot water after they were spotted partying all night in Thailand.
According to
The Sun
, Louis was spotted in his underpants kissing a bikini-clad woman for 15 minutes in a Bangkok hotel pool.
A source told the newspaper: "They were kissing on and off for about 15 minutes. Louis was just wearing his boxers, having stripped off to swim.
"They were snogging passionately. I thought it was Eleanor until she turned round."
However, now that Louis and Eleanor's split has been announced it's clear that Louis was single when the raucous all-nighter happened on 14 March.