Brody Jenner partied up a storm last night at the wrap party for his new TV show Sex With Brody.
Yep, that's the title!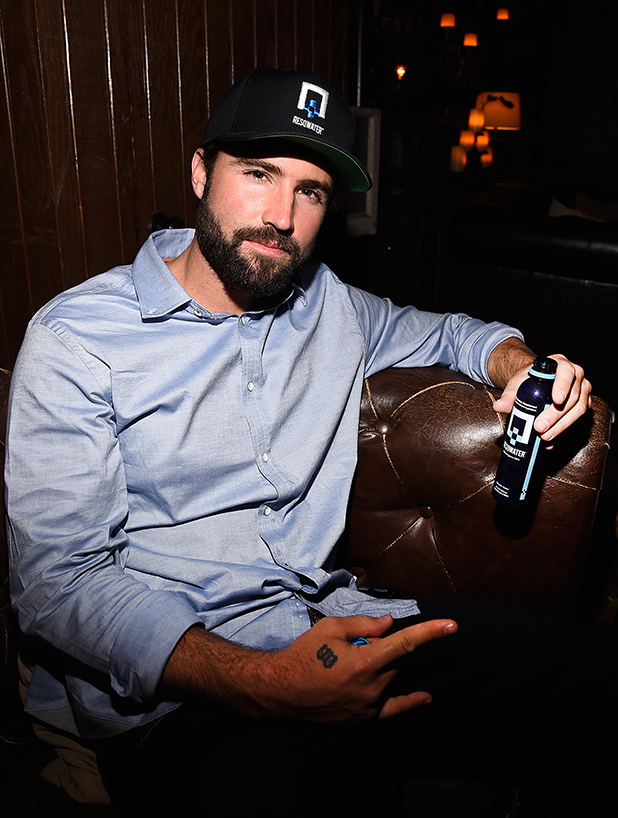 Kim Kardashian's reality star stepbrother, 31, has been working on a new show about relationships and recently tweeted: "Got a DIRTY sexual secret but have no one to talk to about it? Now you do. Hit me up on my new TV show #SexwithBrody on E!."
He's also asked people to send in any stories about sex with an ex.
Sounds like an interesting show…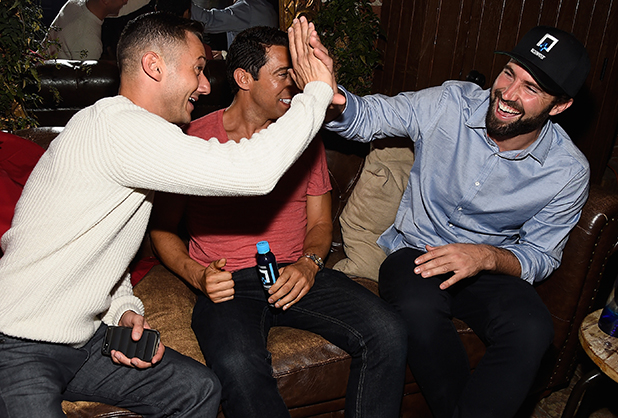 Brody rose to fame on
The Hills
alongside the likes of Lauren Conrad and Kristin Cavallari. He's also appeared in
Keeping Up With The Kardashians
.
His dad Bruce Jenner was married to Kris Jenner, the mum of Kim, Kourtney, Khloe and Rob. His half sisters are Kendall and Kylie Jenner.
Meanwhile, in other Jenner family news, it was recently announced that
Brody's brother Brandon is going to be a dad!
Brandon's wife Leah Jenner is expecting their first child.
All you need to know about Kim Kardashian!