Peter Andre has said he and fiancee Emily MacDonagh will be married by 2016.
The 'Mysterious Girl' singer was asked about his wedding plans during an appearance on ITV's
This Morning
earlier today and, while he kept mum about the exact date, he did give some insight into their timeline.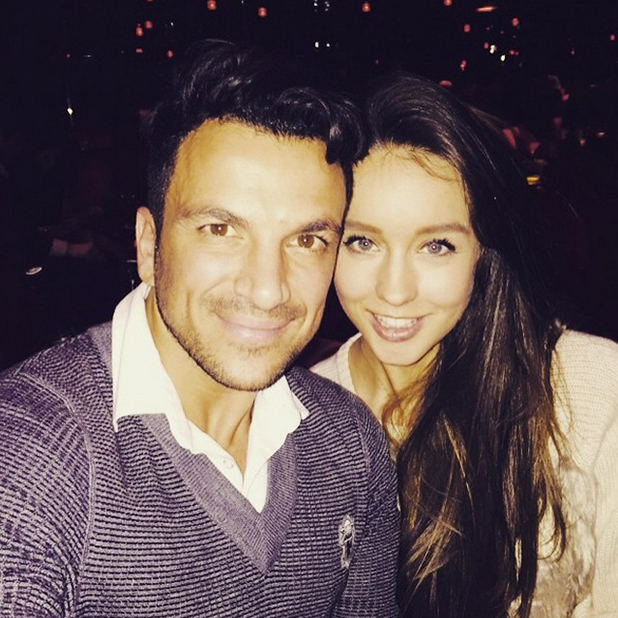 "We'll definitely be married by about this time next year… maybe May… around that time I think," he said.
"We could do it earlier, but the latest we're gonna get married is probably May next year, which is nice, and she's wonderful."
Peter and Emily
became engaged in January 2014,
shortly before the
birth of their first child together, daughter Amelia.
"I wanted to be engaged before the baby was born. In fact, I'd have loved to be married before the baby was born. I'm quite traditional and by the traditions set by my mum and dad, you get married and then have kids," Pete told us.
"I know it doesn't always work like that, especially these days – but at least we're engaged now and Emily's my fiancée, not my girlfriend. It feels nice."
Emily qualified as a doctor in January
and Peter couldn't be more proud.
He said today: "She works alongside doctors now in the hospitals - she's still classed as being at uni - but it's actually working in the hospitals. It's fantastic! I'm so happy for her."
A look at Pete and Emily's romance: