When Vicky Pattison and Charlotte Crosby both lost weight and brought out fitness videos at a similar time, there was speculation of a rift between the pair. But Vicky has spoken out and slammed the rumours.
Speaking exclusively to Reveal, she said: "It was completely contrived. It was like, we both have fitness DVDs, we both lost a lot of weight, so we must be in competition with each other.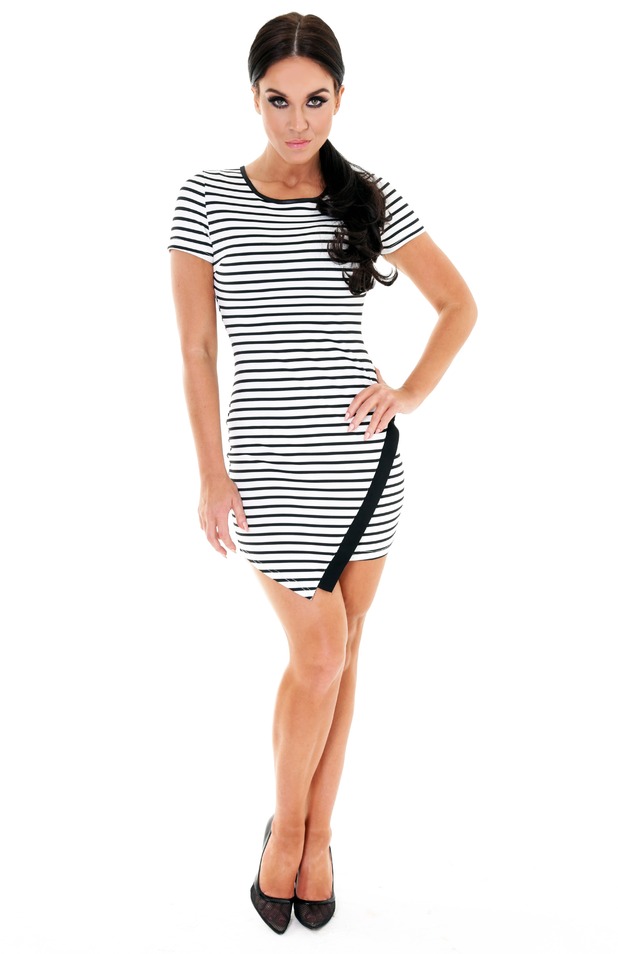 "Sometimes it's not true at all. I was asked, 'How do you feel about Charlotte copying your career?' and the fact is, she isn't! Holly has an autobiography, I've had one out, do you think she's copying my career? It was just daft."
Vicky, who dropped from a size 16 to a 6
, confirmed there's no tension between the Geordie pair. "It doesn't bother me at all, me and Charlotte are still friends. If we had taken it seriously it would have been a different story, but we were able to laugh it off."
Phew! And
despite bowing out of Geordie Shore last October
, Vicky said she's doesn't regret quitting. She explained: "I can't lie, I'm not missing it. I wanted a break and to make new friends and go to new places. It was so time consuming.
"It was an excellent part of my life, but it was definitely my time to go. I think I've made the right decision, I'm 27. I will never be anything but super positive about it, but I'm enjoying this new chapter of my life."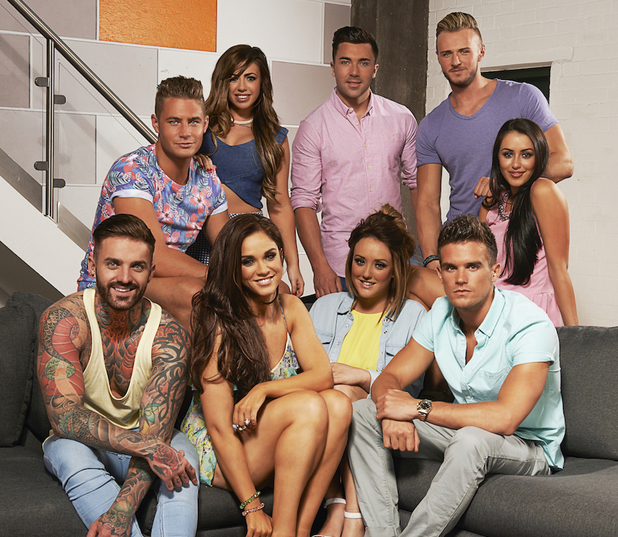 But she did admit that she'll miss her co-stars. "That's the only thing that will kill me. I used to spend six weeks of my life, three times a year, with them, and now I don't. That's probably the one thing that I will miss the most."
However,
with the star's new show, Judge Geordie, in the process of being made
, we reckon Vicky won't even have the time to feel down. The programme will see Vicky travelling across the country to help people out with their issues in loves and friendship. And it sounds like it's going to be busy!
"We haven't started filming yet but I've just been sent my schedule – it's pretty hectic! The first week is London, Birmingham, Brighton and Enfield, so it's a bit all over the shop, but
Judge Geordie
goes wherever the problems are!"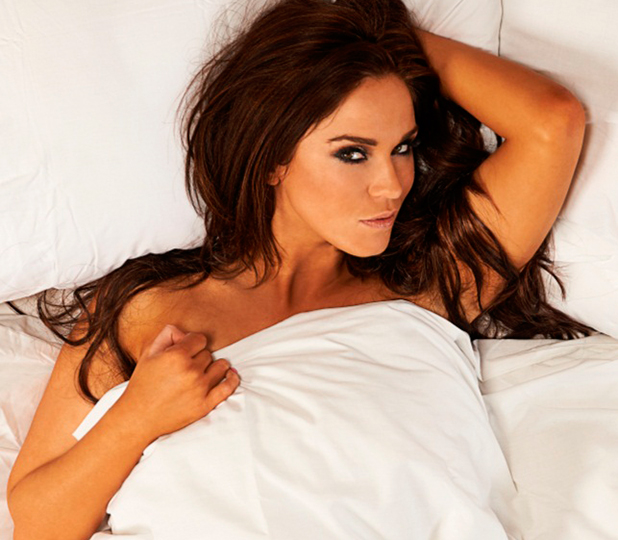 Vicky also revealed that she reckons she'll definitely be shedding a few tears throughout the series: "When I filmed the pilot, I cried! There are definitely going to be times when you see me cry. I'm really maternal and if I saw a young girl hurt, then I'd instantly want to protect her and become emotionally involved."
And the Newcastle lass, who we all know is pretty opinionated, added that she'll struggle to keep her cool when it comes to blokes. "If I met a cheating or slandering men, I'd have to keep my calm and try to remain impartial, otherwise I'd want to kick off. I'm so anti men!"
And speaking of men, Vicky confirmed that her own love life is pretty quiet at the moment. She said: "No, there's not a thing going on. I've had quite a few serious boyrfriends – and not so serious ones – over the years. Now it's time I focused on myself. Everything is going right for me and I don't have time to complicate it with something like that."
Sounds fair enough to us!
The mid-season VIP Collection by Vicky Pattison at Honeyz.com is available now
See Charlotte Crosby's 10 most shocking moments:
For exclusive competitions and amazing prizes visit Reveal's Facebook page NOW!