Kendall Jenner has denied speaking about the rumours surrounding her dad Bruce Jenner's transition.
Kendall took to Twitter last night in a series of messages to rubbish the claims. She said: "How is it legal for someone to 'quote' someone and publish it if in fact you never said what was quoted.
"I NEVER said those things. I never spoke to them."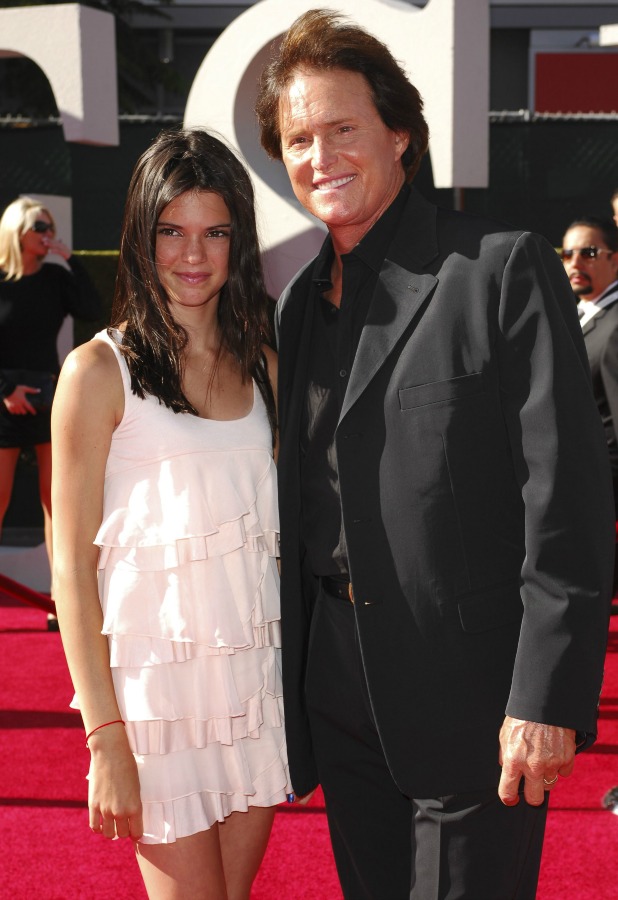 In the interview, Kendall said she'll love her father Bruce Jenner whether he's a man or a woman.
The
Olympic champion has been at the centre of widespread speculation that he's transitioning into a woman,
although Bruce himself has yet to confirm, deny or even comment on any of the rumours.
His daughter Kendall, 19, however, appeared to confirm it to
Us Weekly.
She said: "I love my dad. He's always been there for me and my sisters. He's a wonderful man. And just because he's changing shoes now, so to speak, doesn't make him less wonderful. I will always love my dad, whether he's a man or a woman."
A source added to
People
: "His kids all love him very much and would do anything for him."
Bruce and ex-wife Kris Jenner, 59, have two children together: Kendall, 19, and Kylie, 17. Bruce also has children from previous relationships including Brody and Brandon Jenner.
He's stepdad to Kim, Kourtney, Khloe and Rob Kardashian.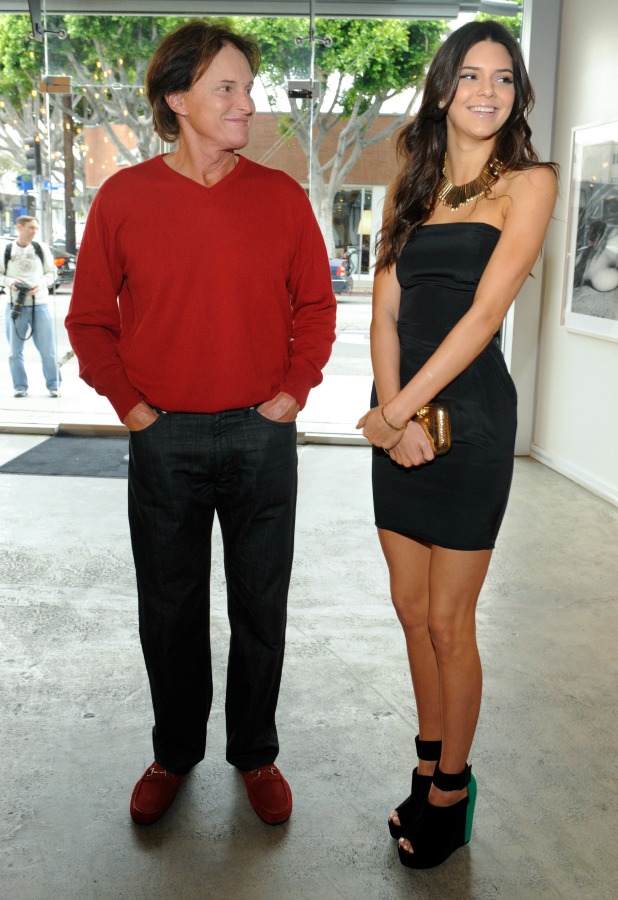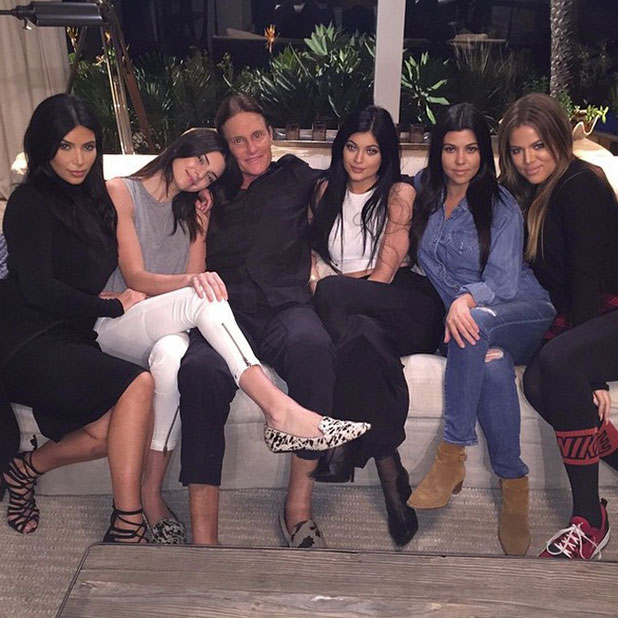 Bruce, 65, has not publicly spoken about the speculation but it's rumoured he's been
filming a documentary series following his transition.
Recently, however, it was
thought he'd pulled the plug on filming for now as he wasn't sure it was the best way to tell his story
. A source also said he was still suffering the after effects of the fatal car collision he was involved in this year.
Kim Kardashian West was asked about the rumours earlier this year and she would only tell
Entertainment Tonight
: "We support Bruce no matter what, 100 per cent. On this one I will say I think Bruce should tell his story his way.
"I think everyone goes through things in life, and I think that story and what Bruce is going through, I think he'll share whenever the time is right. I feel like that's his journey to talk about."
Why is Kendall famous? Find out below!
For exclusive competitions and amazing prizes visit Reveal's Facebook page NOW!