Louis Walsh has said he's glad two X Factor judges in New Zealand have been fired, saying their behaviour towards a contestant was "cruel" and uncomfortable to watch.
The long-time judge on the British
X Factor
told
Ireland's RTE 2FM
that he was appalled to learn what
judges Natalia Kills and Willy Moon had said to aspiring artist Joe Irvine.
Their harsh comments caused a worldwide stir and they were eventually fired.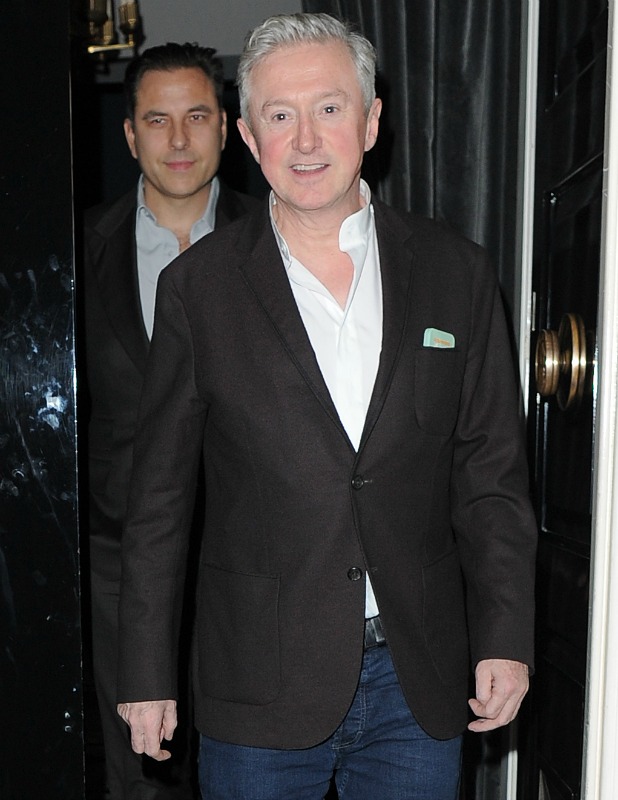 Louis said of the controversial moment: "They're just trying to be cruel and to make fun of the contestant and you're not supposed to do that. You're supposed to judge them. [What they did] is unfair and it's wrong and I'm glad they lost their jobs.
"It definitely wouldn't happen on the
X Factor [UK]
."
Louis, who has been a judge on
X Factor
since its first series, went on to say of talent show judges: "We just judge people. That's not so hard to do. You judge their singing and you do have a bit of fun with them but you never get too personal.
"That was an attack on a young guy who will probably never want to sing again."
He added that he's "glad" that Natalia and Willy were fired, concluding: "It's uncomfortable TV and if you make the viewer uncomfortable at home it's bad."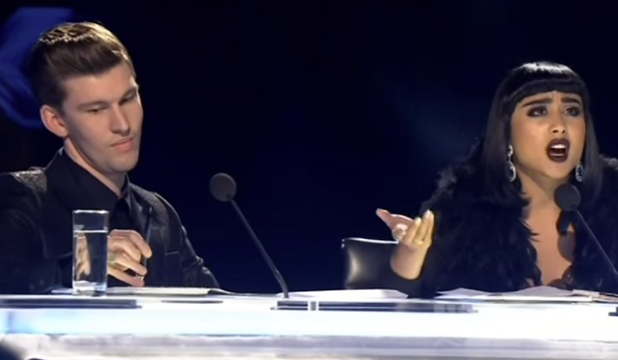 Natalia had lashed out at contestant Joe after his performance, accusing him of copying her husband WIlly's look.
"As an artist who respects creative integrity and intellectual property, I am disgusted at how much you have copied my husband. From the hair to the suit, do you not have any value or respect for originality?" she said.
"You're a laughing stock. It's cheesy. It's disgusting. I personally found it absolutely artistically atrocious. I am embarrassed to be sitting here in your presence having to even dignify you with an answer of my opinion."
She added: "It's disgusting. You make me sick. It's absolutely disgusting. You have no identity. I can't stand it. I'm ashamed to be here."
In a statement announcing Natalia and WIlly's sacking, the production company said: "While the judges on
X Factor
are expected to provide critiques of the performances, we will not tolerate such destructive tirades from any of the judges. Contestants put their all into this competition and they should expect to receive feedback and criticism that is professional and constructive. We no longer have confidence that Kills and Moon are the right people to perform the role of
X Factor
judges and they will leave the show, effective immediately."
Watch it for yourselves here: