TOWIE star Billie Faiers was joined at work today by adorable daughter Nelly.
The proud mum brought her tiny tot along to a photoshoot she was doing today for her Minnies Boutique, and shared a picture of mother-and-daughter for fans on Instagram.
How happy does Nelly look?!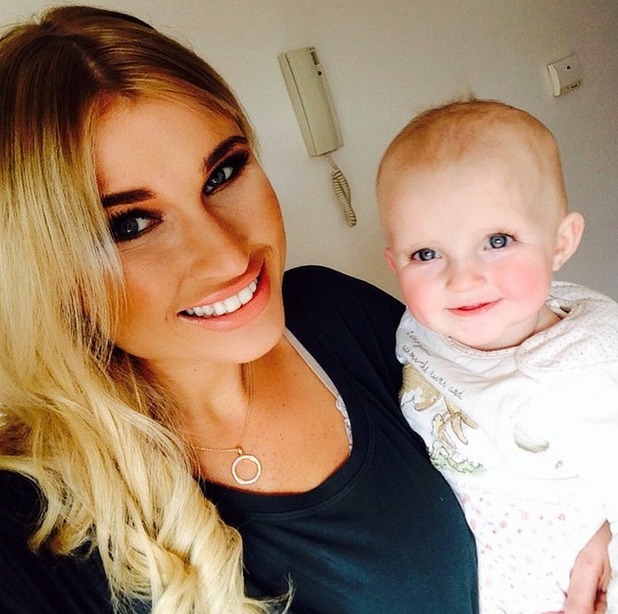 Billie recently spoke to us about
juggling life as a mum with her career
, which includes filming
TOWIE
, running Minnies Boutique and her Jam Kidswear line, as well as very other commitments.
She said: "I take Nelly everywhere I can. I don't have a nanny, but my family are great. They always help me out."
Billie gave Nelly the middle name Samantha after her sister Sam Faiers.
"I like to think I'm Nelly's best friend but I think it's Sam really. They didn't see each other for two weeks recently and when Sam popped round, Nelly was laughing hysterically and kept laying her head on Sam's shoulder. They have a really close bond."
All you need to know about Billie Faiers in one minute!