TOWIE newcomer Chloe Lewis is left in tears again on tonight's episode of the show.
The pretty model is left in tears when ex-boyfriend Jake Hall pays her visit… we could have guessed that was the reason she'd be so upset.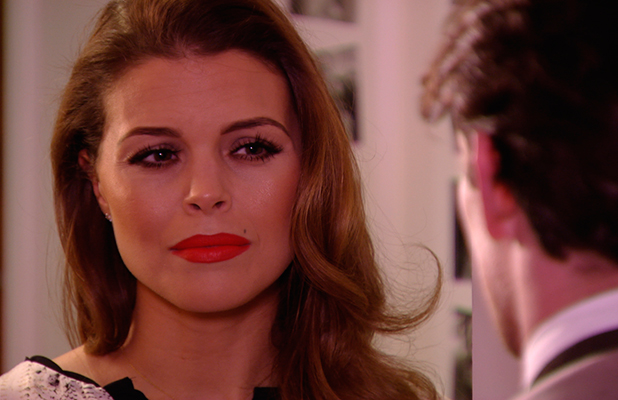 Chloe and Jake's arrival on our screens last week has sparked major fireworks, thanks to
Jake's kiss-or-not-kiss with Lauren Pope.
Viewers will know that
Chloe and Jake were together for six years before calling it quits
and both entered the show as singletons.
Jake was quick to flirt with Lauren Pope
and rumours then began that they'd kissed.
Lauren said, yep, that was true. Jake said, no way, Lauren's lying…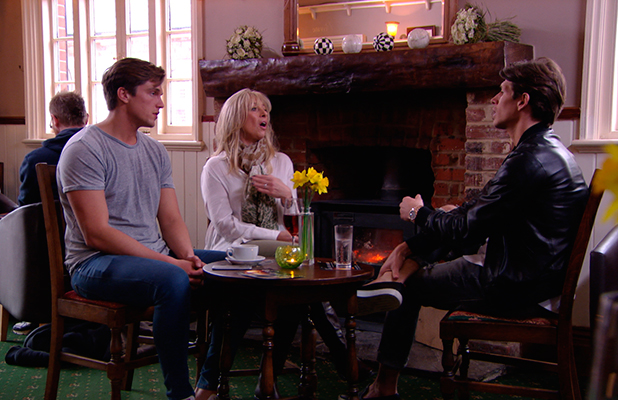 The whole situation seemed to get
Chloe down as she cried on the last episode while trying to get the truth out of Jake
. She also got embroiled in an argument with him at the bowling alley.
On Wednesday night's (18 March) episode we will see Jake visiting Chloe to "repair their shattered relationship". Judging from the preview picture, it's an emotional visit…
Jake also visits his mum where he FINALLY admits the truth about what happened with Lauren… we're presuming that truth means agreeing with her that they did kiss?!
We'll find out tonight at 10pm on ITVBe.
TOWIE
airs Wednesdays and Sundays at 10pm on ITVBE.
Who has hooked up with who in TOWIE?