Kendall and Kylie Jenner are launching their own mobile game.
Following in the footsteps of sister Kim Kardashian West's incredibly successful game, the entrepreneurial sisters are working on their very own app starring themselves.
They announced it via Twitter today, saying: "We couldn't wait to tell you any longer! We are working on our own mobile game!"
A screenshot from the game showed the girls' characters… though Kylie doesn't have long green hair anymore as she chopped it off in favour of a chic, black bob!
Kendall, 19, and Kylie, 17, are also characters in big sister Kim's game, which features other family members including Kourtney and Khloe Kardashian and Kris Jenner.
No details about their own game have been released.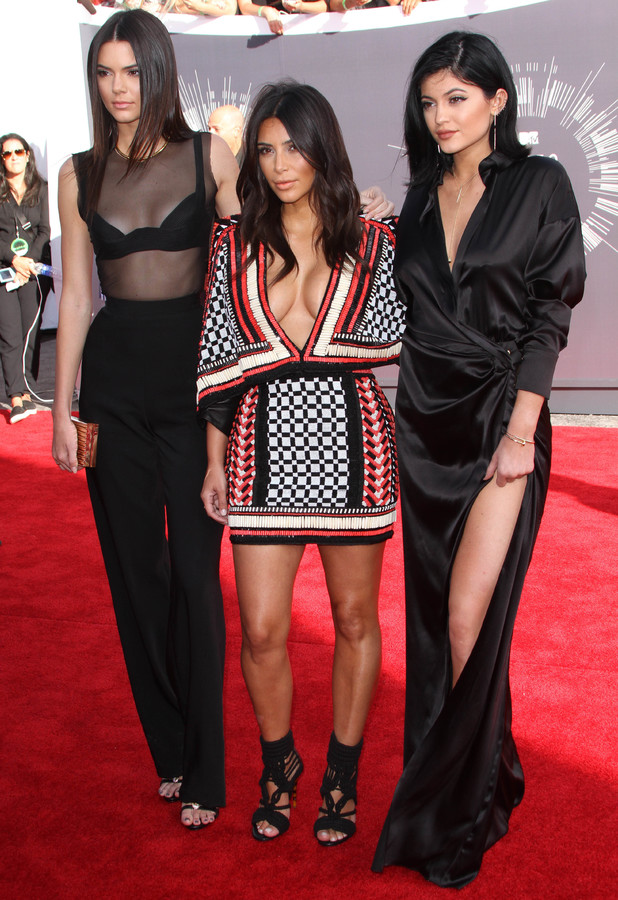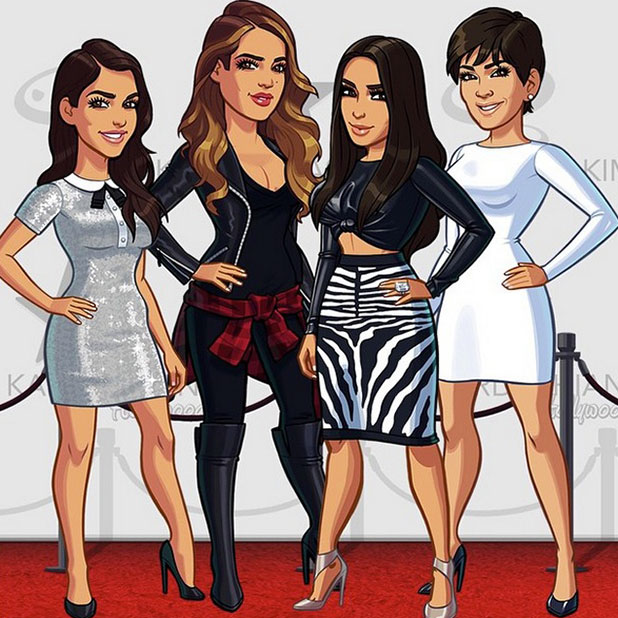 Kim, 34, released mobile app
Kim Kardashian: Hollywood
in 2014, and it's thought to have brought in around $74 million in the last year. WOW. Other reports have suggested Kim will get around $85 million from the game over the next year.
No wonder Kendall and Kylie are following in her footsteps!
Kim told
AdWeek
recently how the game came about:
"I had just had the baby and so I was being really choosy about what I was working on. I got a call from the company Glu Mobile to partner up and do a video game. I asked my husband, 'What do you think of this? What would the concept be?' And he was like, 'Oh my God, you have to do a video game? It's so cool.'
"So, we went back and we came up with this really cute concept that I thought was relatable and very much like me. It had to be something that fit my personality."
The game allows people to create their own characters and live a glamorous, showbiz life alongside Kim, with the app trying to mirror Kim's actual life and schedule as much as possible.
All you need to know about Kim Kardashian!