Former TOWIE star Charlie Sims is celebrating his 23rd birthday today… and appears to be ignoring ex-girlfriend Ferne McCann's recent tell-all interview.
The deli owner has not referenced Ferne on Twitter today, despite her tweeting a link to an interview she's given in which she says Charlie will regret dumping her via social media.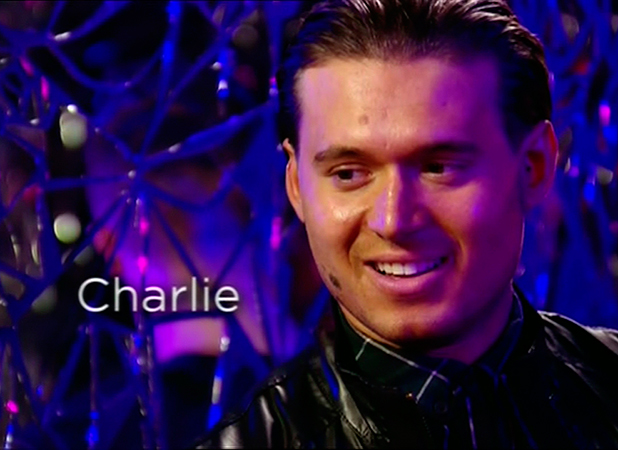 Instead, Charlie has been marking his 23rd birthday – and St. Patrick's Day, of course!
Charlie surprised
TOWIE fans last week by announcing via Twitter that he'd quit
the show – and hinted at a split from Ferne.
He said: "I won't be taking part anymore. It's Time to grow up and move on. Wish everyone the best on the show! tay true to who you are. Today I became me the real
Charlie sims
.. And so another chapter begins."
Referencing Ferne and his sister Chloe Sims, he said: "So sad to not loose one but two people you love dearly to a TV show. Everyone can point the finger at me. But I have morals. And dignity. And some sort of self respect. I wish @Chloe_Sims and @fernemccann the best with their lives. But always live knowing you chose the show..."
Chloe hasn't responded.
Things had been
fraught between Charlie and Chloe on recent episodes
following a family feud. Chloe had been seen breaking down in tears as she spoke about missing her brother.
Now he's not filming
TOWIE
,
Charlie has been focused on his business projects including Charlie's Deli in Essex
, which had been seen on the show.
He's also working on Charlie & Charlie, a distribution company of teas and coffee, and has revealed he has business meetings abroad soon.
10 reasons why we want to be in TOWIE!