Kourtney Kardashian's long-term partner Scott Disick has entered a rehab facility in Costa Rica.
Keeping Up With The Kardashians
star Scott has voluntarily checked into Rythmia Life Advancement Centre (RLAC), which is said to focus on alternative therapies.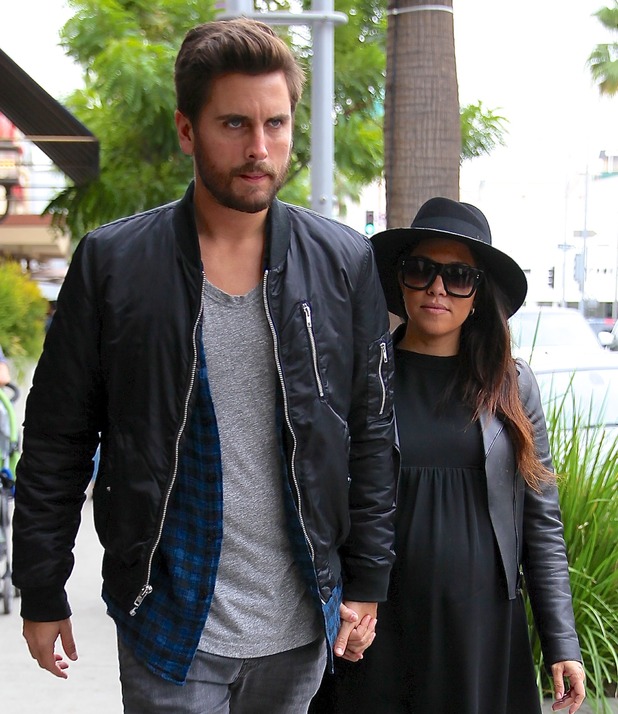 US reports say Scott has entered the facility as his partying lifestyle has taken its toll on his family.
Scott said in a statement: "I realise my issues are bigger than me and I'm ready to truly remedy this struggle I continue to battle."
Scott also stated that he would be using iboga treatment, which is said to use a special African plant to cure addiction.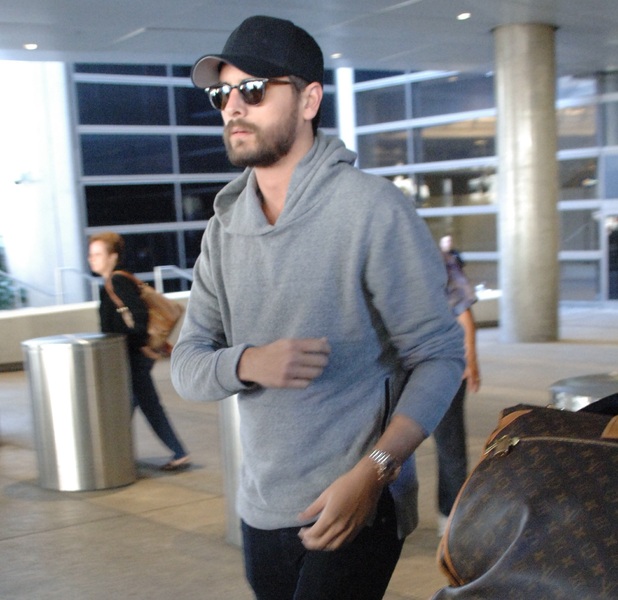 Scott has three children with Kourtney, five-year-old Mason, two-year-old Penelope and baby son Riegn Aston.
This isn't the first time Scott has tried rehabilitation. He entered rehab in June 2014, telling a friend on the show: "I thought I was going to die".
Explaining his thoughts on an episode of
Kourtney & Khloe Take The Hamptons
in November, he said: "I've gone over this in my head so many times to try to live a cleaner life, and for some reason I just keep going back to the same routine.
"I've pretty much become a broken record. And I'm sick of hearing myself talk about the problems I have that I don't fix."
Why is Kourtney Kardashian famous?