After Jake Quickenden broke up with his ex just before entering the jungle to focus on his career, he certainly didn't expect to find love again so soon, and in the jungle of all places!
In this week's
Reveal
, Jake, 26, reveals all on his
relationship with his ex campmate Foggy's daughter Danielle -
who he reckons may just be the one already!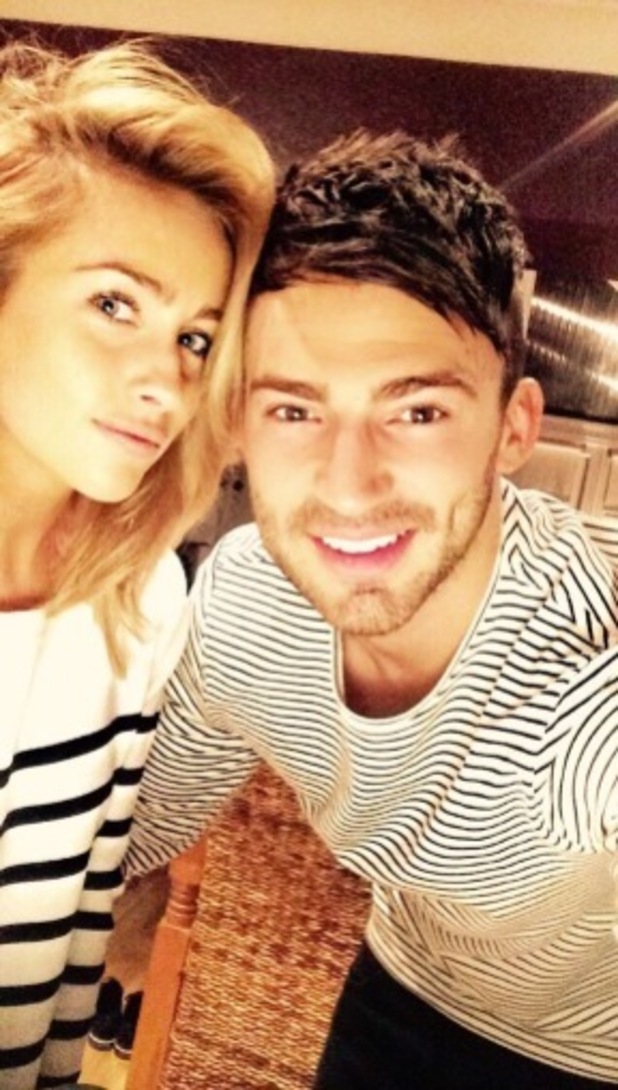 "We took our relationship slow at first but we've now been together officially for a month and we're really happy. I definitely see myself being with her for a long, long time," Jake tells us.
Referencing the awkwardness you may expect Jake to feel whilst dating a friend's daughter, Jake explains this certainly isn't the case with him and the Fogarty family. In fact, it's quite the opposite, as he speaks of his fondness for Danielle's 'crazy' family.
"Foggy loves that we're together. I had a little chat with him before anything happened and he was really happy. He thinks i'm a top lad and knows I wouldn't do anything to hurt her."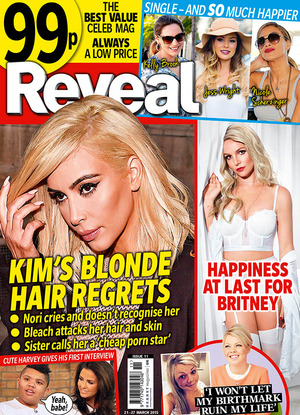 And with his singing tour alongside The Dreamboys and a tour of his own coming up, Jake also tells us he'll still be ringing up his ex
The X Factor
mentor, Mel B, for some advice.
"I'll probably drop her a text and ask for some advice, she's more of a mate than a mentor now. You can't really beat being friends with a Spice Girl!"
It was recently announced that
Jake will join The Dreamboys for their upcoming 'Where Dreams Become Reality Tour'.
Sadly for fans, though, he'll be singing, not stripping!
Jake will open the shows in Guildford, Edinburgh, Liverpool and Stoke-On-Trent, singing three songs at each date to warm up the crowd.
He said: "I'm really excited to be heading on the road with The Dreamboys to perform some of my favourite songs this June. It will be a chance for fans to catch a sneak preview of what to expect from my own tour later this year."
Buy this week's REVEAL MAGAZINE to read the full interview, including why his girlfriend hated him at first and why Jake sadly won't be going topless for The Dreamboys tour!For exclusive competitions and amazing prizes visit Reveal's Facebook page NOW!