James 'Arg' Argent continues to embrace his healthy new lifestyle on tomorrow night's episode of TOWIE.
The newly-returned star spends some quality time with his mum on sister on Sunday night's episode (15 March), whipping up a healthy salad for dinner.
A Mother's Day treat perhaps?!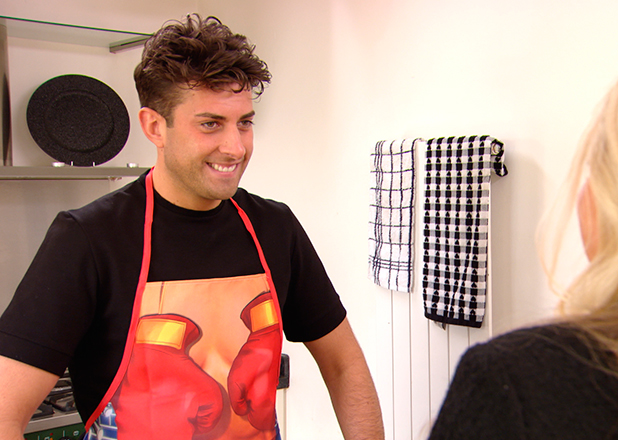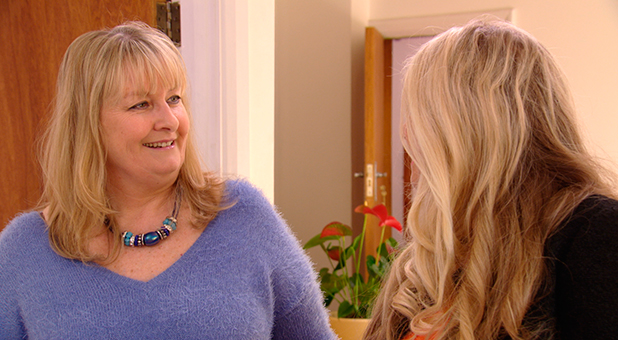 Arg has been looking better than ever lately after
losing weight and cleaning up his lifestyle, ditching the excessive partying and boozing
in favour of healthy living and exercise.
He
returned to TOWIE earlier this series after being suspended last year for excessive partying
. He spent time in rehab over Christmas and emerged feeling happier than he had in a long time.
Arg explained on his return: "I feel good. The person I am today to what I was two or three months ago is a completely different person.
"In the past I was putting on a bit of an act. I'd be quite low and lonely at home by myself and in a bad place but when I was around my friends I'd make out I was fine.
"I'm not going to lie. It was a horrible, dark, bad phase I had. Not only was I killing myself and I nearly lost everything, I was also really hurting the people around me. My family are so much happier now and proud of me."
It's so good to see him looking so well!
TOWIE
continues Sunday, 15 March at 10pm on ITVBe.
Arg's amazing TOWIE transformation: