Charlie Sims has thanked fans for their messages of support following his decision to quit TOWIE.
The
deli owner dramatically walked away from the hit ITVBe show yesterda
y, after becoming uncomfortable with having to share his private life with the cameras.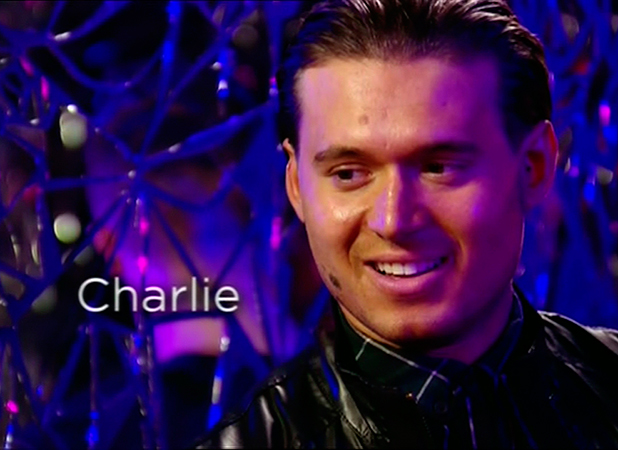 After his departure was announced, he said: "Thank you to everyone for their kind tweets today. It's been a journey so far… Let's see what else life has to offer!"
He also retweeted co-star Debbie Bright, who said: "Wishing Charlie all the very best starting his new chapter. You truly are a lovely guy. New chapters are exciting as you write them."
Charlie stunned fans on Thursday (12 March) when he announced via Twitter he was leaving the show: "I won't be taking part anymore. It's time to grow up and move on. Wish everyone the best on the show."
Bosses later confirmed his exit to Reveal
, saying: "We haven't been able to film with Charlie for several days because he hasn't felt comfortable sharing his real life on camera and that is an essential part of being in
TOWIE
.
"As such we have decided he will no longer be part of the show; we agree that it wouldn't be right for him to continue and wish him well in the future."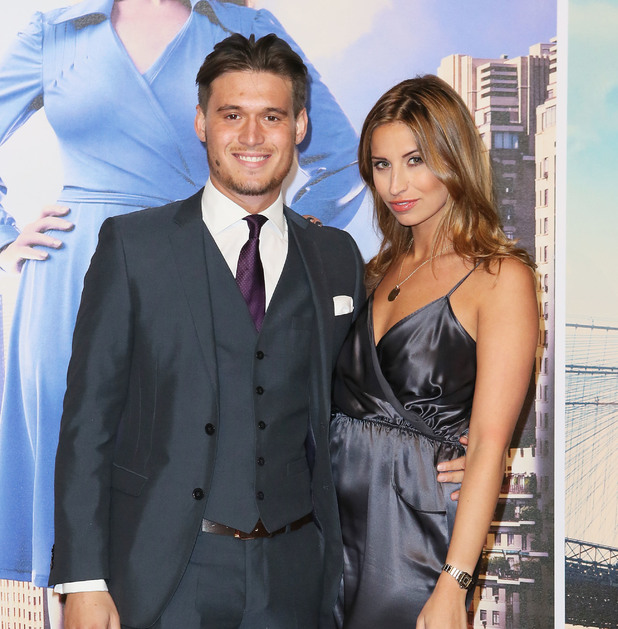 Charlie's main storyline on the current 14th series of the show had been his estrangement from sister Chloe Sims. On the last episode, viewers saw Chloe crying as she spoke about her brother.
In his tweets yesterday, Charlie seemed to suggest that as well as leaving
TOWIE
behind, he's leaving sister Chloe and has
split from girlfriend Ferne McCann.
He cryptically said: "So sad to not lose one but two people you love dearly to a TV show. Everyone can point the finger at me. But I have morals and dignity and some sort of self respect. I wish Chloe and Ferne the best with their lives. But always live knowing you chose the show…"
Chloe and Ferne have yet to comment.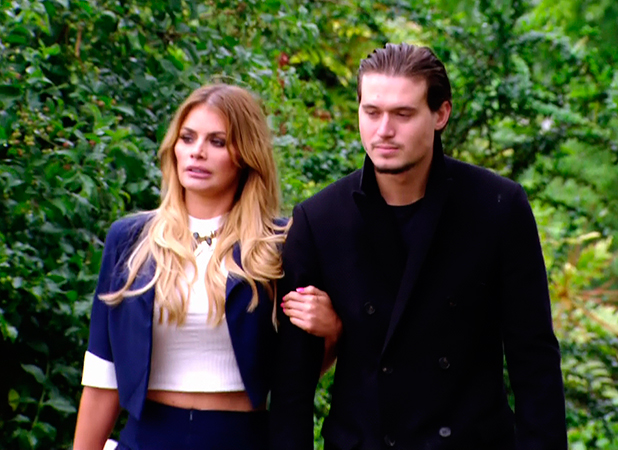 A source, however, has told us: "Unfortunately Charlie has given Ferne an ultimatum – it's him or the show. This came as a huge shock to Ferne who is really upset that he would put her in such a position.
"She loves being part of
TOWIE
and is an important character who is great for the show. She's very successful off the back of it.
"The reality is that Charlie has never wanted to live his life on camera. Ferne has promised to support him either way and just wants him to do the same for her.
"Hopefully he will realise he can't dictate her career, it feels unfair to suddenly from nowhere put her in this position. She's hoping he'll realise this and they'll make it up, but right now Ferne is unsure what to do and is just very upset."
TOWIE
airs Wednesdays and Sundays at 10pm on ITVBe.
Recap TOWIE's last series: