Mario Falcone's girlfriend Emma McVey has said she never wanted to appear regularly on TOWIE.
The
model made a brief cameo in the first episode of the new series
but hasn't been since… leading some viewers to wonder what happened.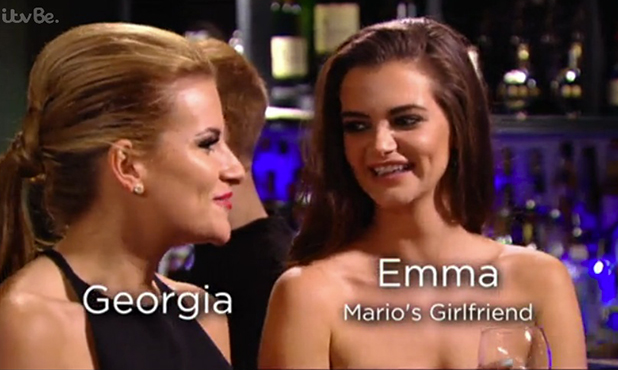 Now, Emma has cleared it all up, saying it was her decision from the start not to allow the ITVBe cameras into her life. She also denied claims her refusal to appear was anything to do with a negative reaction to her debut.
She tweeted: "For all the articles saying, 'I went on the show and won't be going on again because of Twitter trolls' should maybe ask me first.
"I said no to going on the show from the start. I agreed to do an appearance for Mario and his birthday. I never once said I would go on as a character.
"I have my own career. I have said no to numerous interviews because I don't want to be involved. I guess people can't accept that and have to still drag me into it."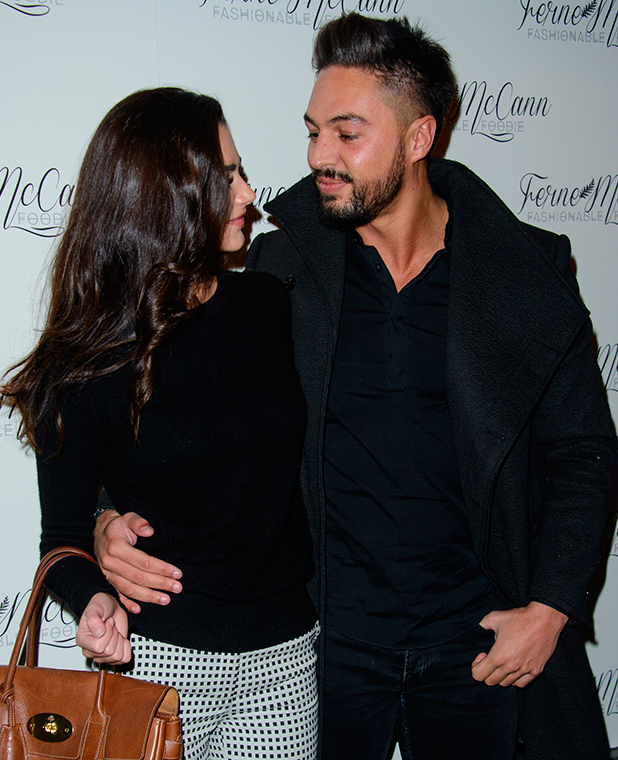 That echoes what
Mario told us earlier this year, saying he didn't want Emma to be a full-time cast member.
: "I've had a relationship on the show before obviously, and it doesn't bode well. I'd rather keep her for me!"
While Emma may not want to appear on the show, she did inadvertently become part of the storyline last night when
Ferne McCann suggested Mario and Emma's relationship was on the rocks.
It prompted Emma to tweet: "No my relationship was not on the rocks, Thanks Ferne. Really nice girl you are."
Was that a conscious use of the word 'was' and not 'is'?
Ferne replied: "Before tweeting and going in on me please talk to your man before blaming me."
Mario hasn't said anything.
Recap TOWIE's last series: