TOWIE's Ferne McCann has slammed the suggestion she doesn't want boyfriend Charlie Sims to make up with his sister Chloe.
An angry Ferne took to Twitter following last night's episode to deny Frankie Essex's claim that she had "got into Charlie's head" when it comes to Chloe.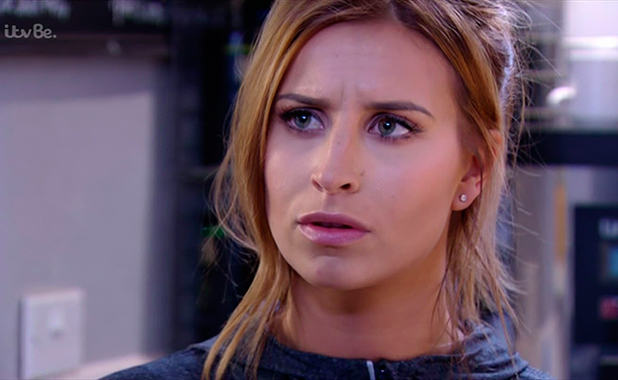 Frankie, who is Chloe and Charlie's cousin, made a
surprise return to the show on Wednesday's episode to comfort Chloe
who is finding her fallout with Charlie all very emotional.
But Ferne has insisted she is NOT the one keeping the siblings apart.
She tweeted: "Firstly, Frankie, I have never got anything into Charlie's head… Actually, so everyone knows, I have nothing but encouraged Charlie to reconcile things with Chloe. Right or wrong, Charl?
"I everyday tell Charlie to text his sister and amends. It's family, life is too short. I'm sick of people thinking it's ME!"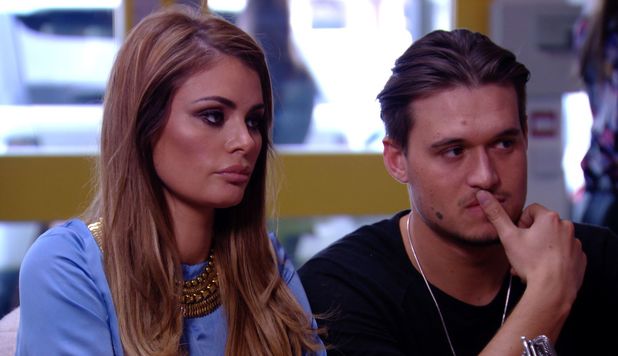 Ferne also denied that Charlie had stood Chloe up last week.
On Sunday night's episode, we saw
Chloe texting Charlie to ask him to meet her for a drink so they could talk
. The editing suggested he never turned up, leaving her alone in the restaurant.
Ferne tweeted: "Charlie never stood Chloe up. They chatted off camera. And made things up? #confused."
Charlie, meanwhile, said: "All the tweets saying I stood up my sister. I could have told you that's how it would have played out before it happened… So boring.
"She knew I wasn't going to turn up as we discussed it before. Family matters are being discussed off screen then on. Priorities."
TOWIE
airs Wednesdays and Sundays at 10pm on ITVBe.
Who has hooked up with who in TOWIE?