X Factor is launching its biggest ever auditions tour.
It feels like only yesterday Ben Haenow won the 11th series of the talent show over Fleur East but already the time has come once again for a new batch of aspiring singers to win a place on the ITV show.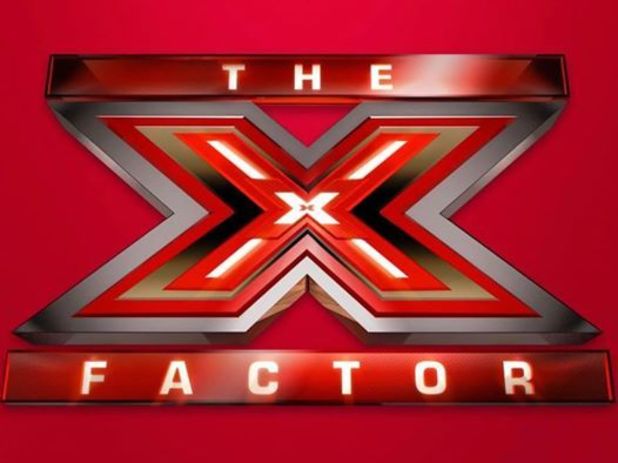 Simon Cowell and co. are clearly hoping for the biggest and best series yet as auditions are being held across 50 towns and cities in the UK and Ireland, starting from April.
"The
X Factor
is coming back and if you think you have the potential to be a world class star, this is your chance to prove it," said Simon.
"You really could be the next pop superstar."
As always, the initial auditions aren't in front of Simon and the judges. If you pass the Open Auditions or Mobile Auditions, then you could be auditioning for the panel next!
Open Auditions Dates
You can either register with your details online now or turn up on the day. Everyone is guaranteed an audition.
Dublin - Croke Park – 8th and 9th April
Newcastle - Newcastle United Football Club – 11th and 12th April
Leeds -Leeds United Football Club – 16th and 17th April
Birmingham - Birmingham City Football Club – 18th and 19th April
Glasgow - Ibrox Stadium – 23rd and 24th April
Liverpool - Liverpool Football Club – 26th and 27th April
Cardiff - Mercure Holland House – 29th and 30th April
London - Emirates Stadium – 2nd May
Manchester - Old Trafford Cricket Ground – 9th May
Mobile Audition Dates
Full details of the exact places the mobile van will be can be found on itv.com/xfactor. You don't need to register. Auditions take place on first come, first serve basis.
Aberdeen: 30th – 31st March
Skegness: 30th – 31st March
Bradford: 30th March
Huddlesfield: 31st March
Dundee: 1st April
Stirling: 2nd April
Sheffield: 1st – 2nd April
Peterborough: 1st April
Northampton: 2nd April
Cambridge: 3rd – 4th April
Middlesborough: 3rd – 4th April
Nottingham: 3rd – 4th April
Scarborough: 5th – 6th April
Norwich: 5th – 6th April
Leicester: 5th – 6th April
York: - 7 – 8th April
Hull: 9 – 10th April
Ipswich: 7th – 8th April
Coventry: 7th – 8th April
Oxford: 9th – 10th April
Chelmsford: 9th – 10th April
South End on Sea: 11th April
And still to come!
These cities and towns will be visited but exact dates haven't been announced yet
Aberystwyth
Brecon
Belfast
Bournemouth
Southampton
Isle of Man
Swansea
Isle of Wight
Blackpool
Bristol
Brighton
Newquay
Blackburn
Margate
Wigan
Plymouth
Stoke
Dagenham
Exeter