TOWIE star Ricky Rayment has proved just how devoted he is to new girlfriend Marnie Simpson - by driving 300 MILES to deliver her a McDonald's Happy Meal!
Ricky made the trip from his home in Essex up to Marnie's house in Newcastle last night (4 March) just to show her how much he cares.
It must be love!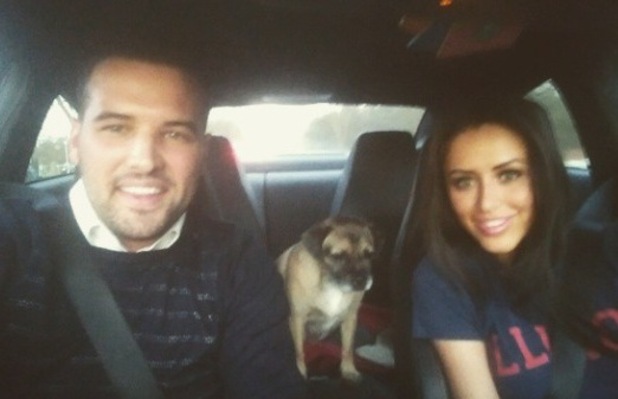 Ricky has been dating
Geordie Shore
star Marnie since January and his latest gesture proves just what a smitten kitten he is.
Hinting to fans about his good deed on Twitter, he said: "Having tarmac for dinner tonight!!" Ricky later added: "I shouldn't be much longer.. but you shouldn't have to wait.."
Hours later, one of Marnie's good friends logged on to the social networking site in amazement, telling her followers: "So @RickyRayment drove 300 miles as a surprise at 3 in morning with a Happy Meal for @Marniegshore!"
Marnie has since added herself: "3am surprise...turned up at my house with McDonald's."
He's definitely a keeper, Marnie!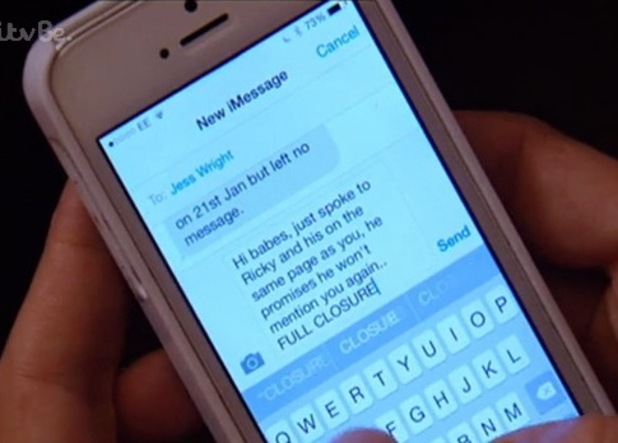 Meanwhile, last night Ricky's ongoing feud with ex-girlfriend Jessica Wright was finally put to bed.
In Sunday night's episode of
TOWIE
,
Jessica was seen accusing Ricky of writing mean things about her
on social media.
However, after chatting to Bobby Norris in the latest instalment last night, Ricky insisted that he has moved on.
Bobby then
sent a text message to Jessica, which saw her breathe a sigh of relief
. Bobs' message read: "Hi babes. just spoke to Ricky and he's on the same page as you. He promises he won't mention you again. FULL CLOSURE BABY! xxx."
Ahh, all's well that ends well!
Ricky Rayment: All you need to know!