Lydia Bright and mum Debbie Douglas have shared an emotional heart-to-heart talk while filming the latest series of TOWIE.
In preview pictures, the mother-and-daughter duo can be seen deep in conversation before sharing a hug while working on the ITVBe reality show.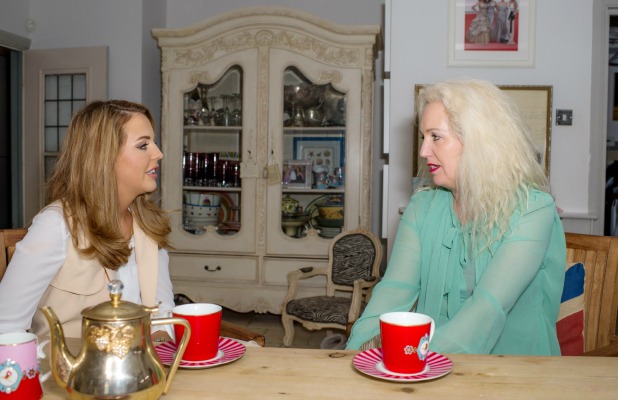 Viewers of
TOWIE
will know that life has been emotional in the Bright household thanks to Lydia's on-off boyfriend James 'Arg' Argent, who has just returned to filming following a period of suspension.
He was banned from the show last year after his partying got out of control, prompting him to voluntarily enter a rehab programme and clean up his behaviour.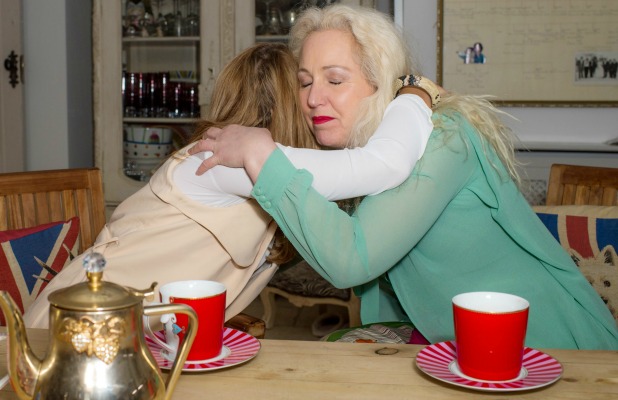 Although he's now split from Lydia, he's always been very close to her mother.
Lydia said on the last
TOWIE
episode that she felt as if she was hindering Arg by being his friend, and all she wanted was for him to continue doing well and improving himself.
She said massive arguments were being created among her family because of him, although she obviously wished him the best.
"I hate arguing with my mum," she said.
Lydia said she felt Arg saw her "as the cure to his happiness" but he needed to realise they both had to move on. At the end of the episode, both Arg and Lydia agreed to do this.
Debbie tweeted afterwards: "I am so proud of @LydiaRoseBright and @RealJamesArgent, love you both so much. We often go through dark moments in our lives. It's important that we all realise it's in these times we grow the most."
TOWIE
airs Wednesdays and Sundays at 10pm on ITVBe.
Need a TOWIE refresher? Here's all that happened last series!