TOWIE's James 'Arg' Argent continues to make amends in tonight's episode, apologising to ex-girlfriend Gemma Collins for mistakes he's made in the past.
Newly returned to the show following a period of suspension, the reality star will be seen approaching GC on Wednesday evening's (4 March) episode of the ITVBe show.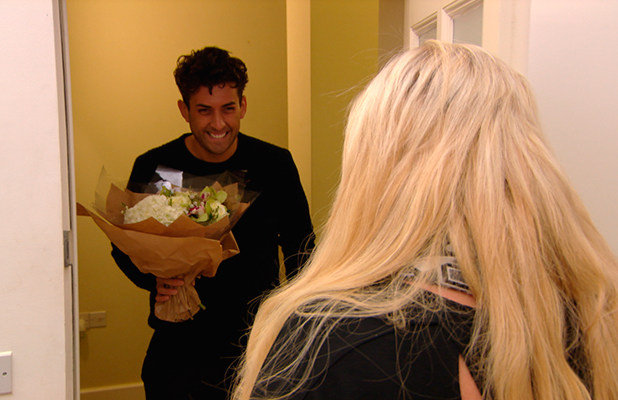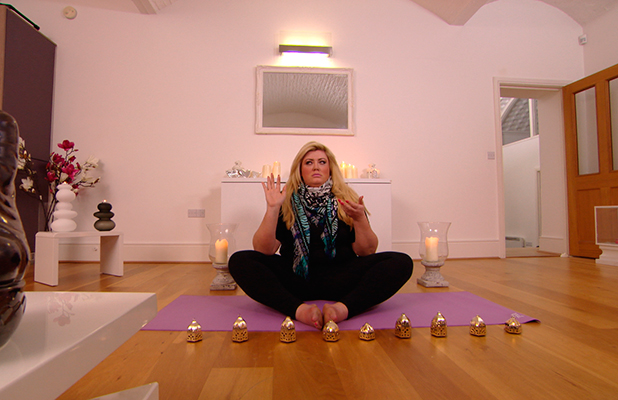 In scenes to air tonight, we'll see Arg interrupting Gemma's Buddhism session to present her with flowers and an apology.
Ooh... maybe not the best timing if she's in the middle of a spiritual session!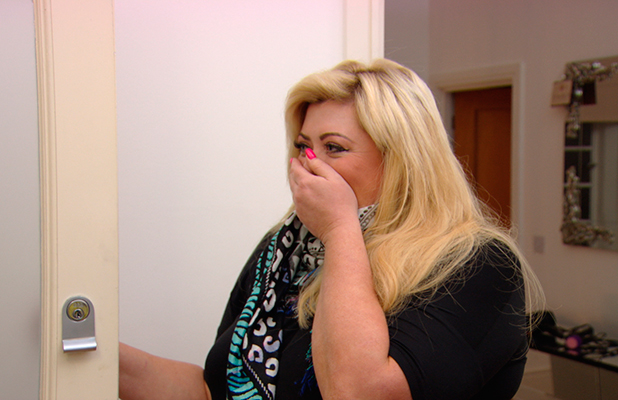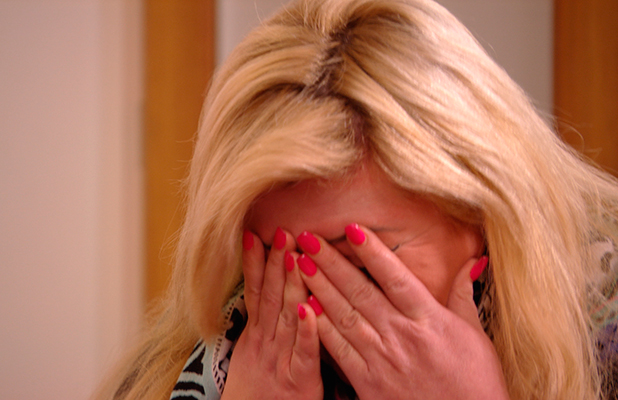 Clearly it's all a bit of a shock for Gem, who has a very emotional reaction to her ex-boyfriend's appearance…
Arg made his return to TOWIE on Sunday night's episode
, after cleaning up his behaviour following a suspension from the show.
He was banned from filming last year following allegations his partying had become out of control, and he spent Christmas seeking treatment at a rehab centre.
Now he's back and feeling healthy and happy again.
Need a TOWIE refresher? Here's all that happened last series!
Arg said last week: "I feel good. The person I am today to what I was two or three months ago is a completely different person.
"In the past I was putting on a bit of an act. I'd be quite low and lonely at home by myself and in a bad place but when I was around my friends I'd make out I was fine.
"I'm not going to lie. It was a horrible, dark, bad phase I had. Not only was I killing myself and I nearly lost everything, I was also really hurting the people around me. My family are so much happier now and proud of me."
He came face-to-face with another
ex-girlfriend last week, Lydia Bright, which resulted in an emotional conversation
in which they both agreed to stop being so involved in each other's lives and allow each other to move on.
Arg told her: "I think it's a good idea you do your thing and I do my thing. I'm going to take a step back. It's probably the right thing for myself and you as well."
TOWIE
airs Sundays and Wednesdays at 10pm on ITVBe.
Arg's TOWIE journey: