Billie Faiers has described Katie Price as "amazing", saying the Celebrity Big Brother star can do "no wrong" in her eyes.
TOWIE
favourite
Billie has no shortage of amazing achievements under her own belt
, but says she'd love to achieve even ten per cent of what Katie has in her lifetime.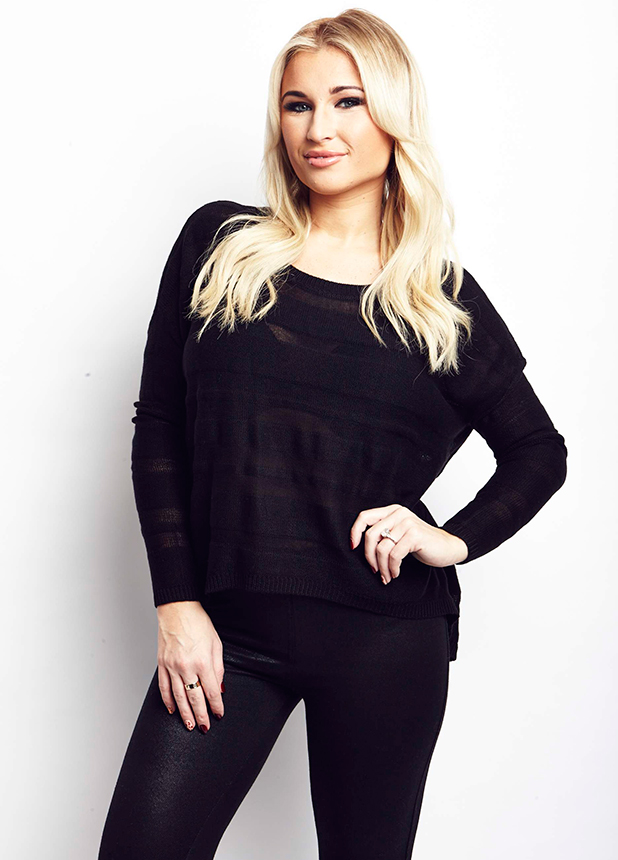 "I really admire Katie Price as a mother, she is someone who I think is fantastic. She has so much love for her children and that is always so clear," said Billie.
"I met Katie and she was this amazing warm spirit who was really welcoming to both myself and [my sister] Sam despite the fact we hadn't met her properly before.
"If I could achieve 10% of what Katie has achieved I would be really happy, she has an amazing career and totally deserved to win
Celebrity Big Brother
– I voted for her and supported her on Twitter."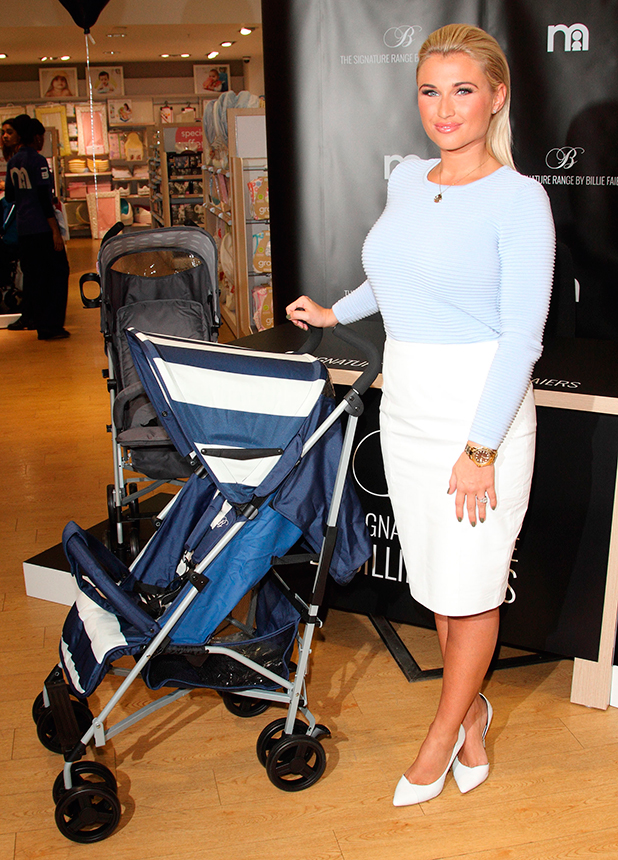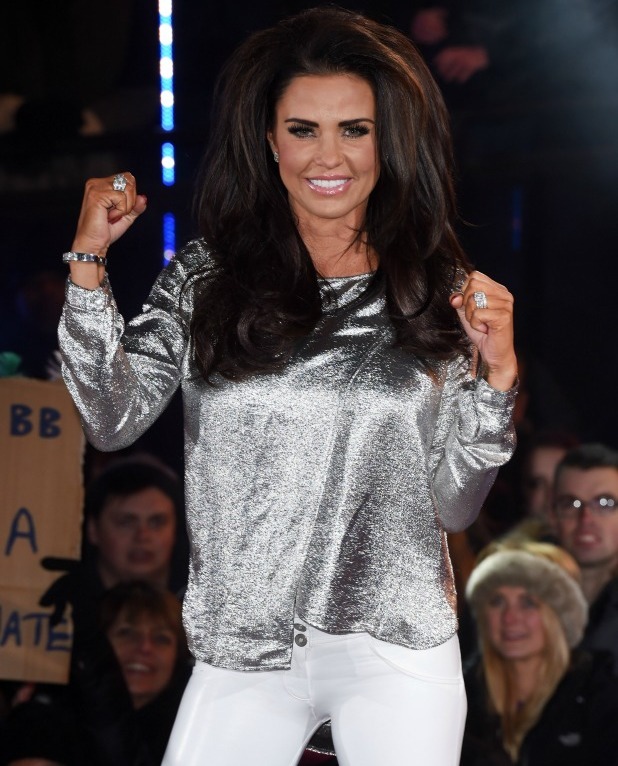 Billie – who is mum to adorable daughter Nelly –
sent Katie a pram from her Signature Pram Range
following the birth of Katie's daughter Bunny last year. Katie is also mum to kids Harvey, Junior, Princess and Jett.
"I got feedback that she loves it," said Billie. "She was pictured with it last week which was a really proud moment for me... Katie Price can do no wrong in my eyes, she really is amazing."
The two women are now going head-to-head in the IceLolly.com Celebrity Mum of the Year Awards, which is open to public voting.
"I am really excited to be nominated in the Celebrity Mum Of The Year Awards 2015," said Billie. "Such amazing names have won in the past like Katie Price and with this being my first year as a mother it is really special that the public have voted enough for me to be shortlisted.
"I have told Nelly that her mummy is now in a competition to win the Celebrity Mum Of The Year Award. I'm sure if she was old enough she would vote for me as well. At least I'm hoping she would!"
We're sure she would!
All you need to know about Billie Faiers in one minute!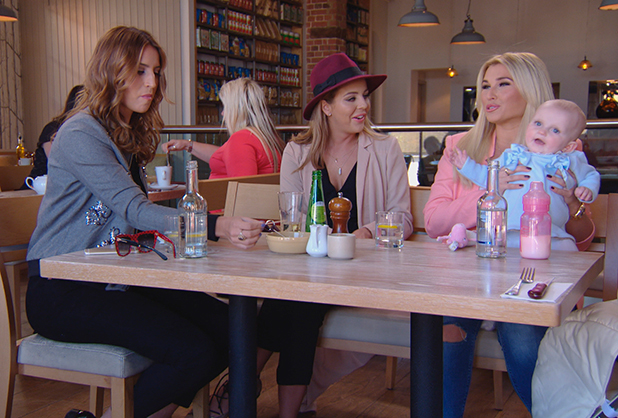 Billie and fiancé Greg Shepherd
welcomed gorgeous little Nelly in July last year
and have been utterly smitten ever since.
Nelly has made a handful of appearances on
TOWIE
as well,
most recently on last week's episode. (The more Nelly the better, we say!)
As well as facing competition from Katie Price, other celebrity mums nominated for the award are Abbey Clancy, Emma Willis, Frankie Bridge, Holly Willoughby, Katie Piper, Kimberley Walsh, Sam Bailey and Katie Hopkins.
Billie also sent Katie Piper –
mum to daughter Belle, nearly one
- a pram from her own range. "I am a big fan of Katie's shows and think she is really inspirational. We sent her a Signature Range pram and I heard she likes it, I think she is a wonderful person."
It seems that Billie would happily vote for most of the nominated mums as she can't stop gushing about a fair few of them!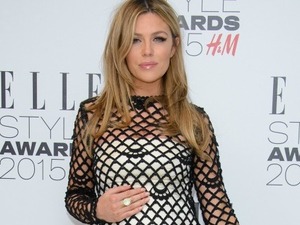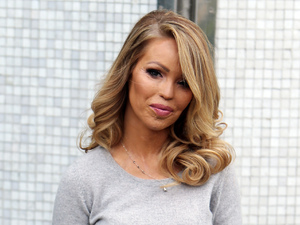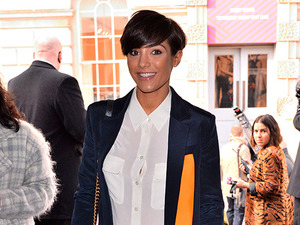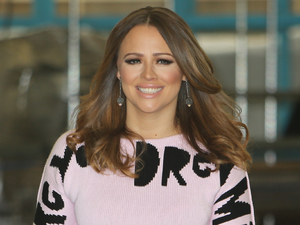 "Abbey is so nice, I have met her a few times in Dubai and we have mutual friends. She is a great mum and always looks incredible," she said, "And Emma was really lovely when I went on
Bit On The Side
. She is another fantastic mum and she looks great all the time."
"Frankie is a Brentwood girl and I hear she has been into Minnies Boutique. Always good to support another Essex girl, I think she has an amazing figure and is really lovely.
"And Kimberley always looks amazing and like me has just had her first child. She gets the balance right of working hard yet still keeping a great family life."
Abbey and Frankie are both mums of one who are currently pregnant with their second children.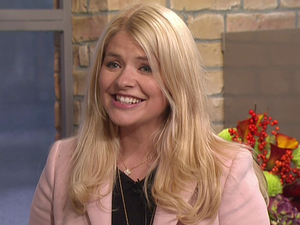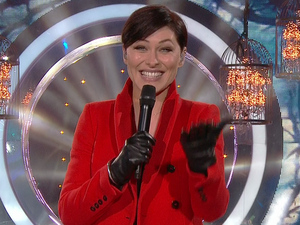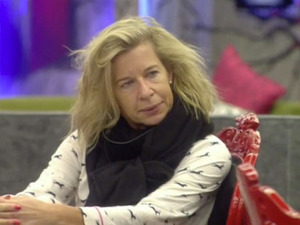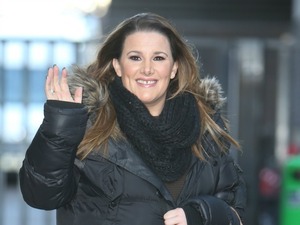 As for the other nominees, Billie is full of praise: "Holly has always been really sweet when I have met her. She talked to me about motherhood last time I saw her, she is a really lovely lady and a great mum.
"Sam is the one contestant I don't know too much about apart from that she won the
X Factor
. I think she is a great mum though and I remember seeing her kids on the
X Factor
a lot, she seems like a really lovely lady."
As for the often controversial Katie Hopkins, Billie said: "I found her really entertaining on
CBB
, she really is like Marmite though people either love her or hate her.
"I can't comment on her mothering as she doesn't really show that side to the public, but I am sure behind the scenes she is a nice person. I think of her as the ultimate pantomime villain really, they mean well deep down, although I'm sure she would hate for me for saying that."
Good luck to Billie and the rest of of the nominated mums!
To vote for Billie or any of the others visit: https://www.icelolly.com/celebrity-mum-of-the-year
Missed the last series of TOWIE? Recap here!