Katie Hopkins has become embroiled in a war of words with Danny Dyer after giving her thoughts on his engagement.
Rather than congratulating
Danny on the happy news that his long-time partner Joanne Mas had proposed
, she mocked the fact Joanne had popped the question rather than Danny.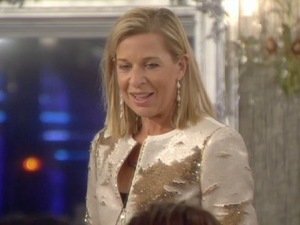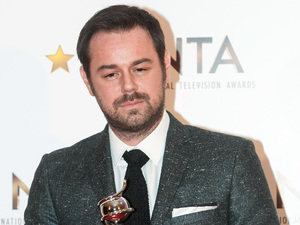 Katie tweeted a picture of Danny and Jo with the caption: "No woman should ever propose to a man. Certainly not one with a naff bum fluff beard and dodgy squint."
But not one to let it go,
EastEnders
star Danny replied: "No I agree...especially when you look like ya face should be on the side of a gothic building..have a nice day ya daft sexist ya."
Katie didn't stop there, however, and began retweeting comments from followers, including one who said: "It's called desperation!!! I'd rather stay unmarried than beg somebody to marry me!"
She then said: "Dyers girlfriend went the full Lorena Bobbitt; being proposed to removes a man's genitals. Too emasculated to say no were we @MrDDyer?"
Lorena Bobbitt is the American woman who severed her husband's genitals with a knife.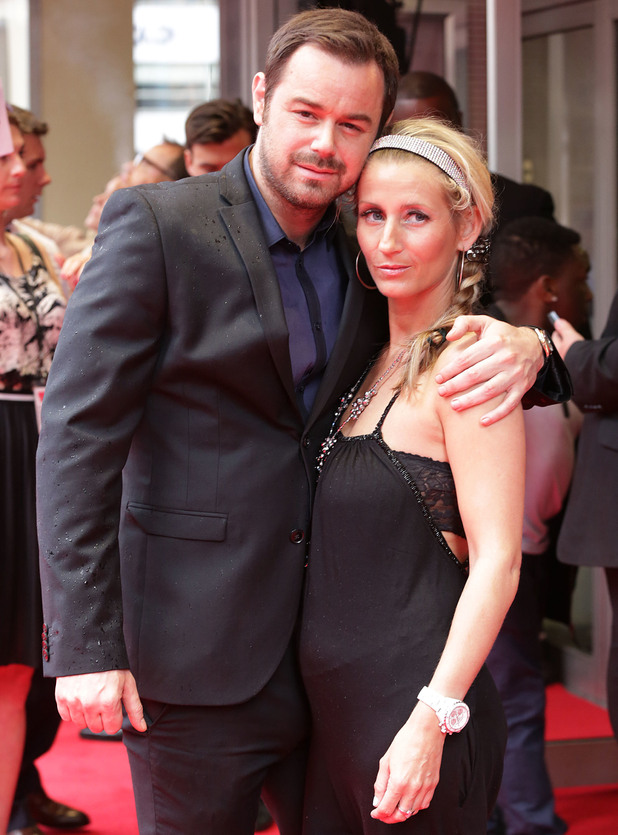 Danny responded again, saying to Katie: "I'd pay you a compliment coz I know it upsets ya.....diddums.....but I'll be b*llocked if I can think of one."
Clearly he's been watching
Celebrity Big Brother
where housemate Katie said that being complimented was her Achilles Heel!
That didn't silence Katie, however, who said: "Oi @MrDDyer boy, who bought the ring? Presumably your bird had to fund her own diamonds too given you gave up your Crown Jewels saying yes?"
Danny then shared a photo of Katie to Twitter with the caption: "If this face had proposed to me girl..... I think my Crown Jewels would have crawled up my arse. "
He also told the columnist to have a "wonderful, spiteful week."
Danny clearly wasn't letting Katie's negativity get in the way of his happiness, as he then wished his followers a very happy Monday.
The actor has been with partner Jo for 25 years and they have three children together.
Announcing his happy news, he said: "Finally my kids will no longer be b*stards....me and @MasDyerJo are finally getting married after a 25 stretch...thanks for the love people."
For exclusive competitions and amazing prizes visit Reveal's Facebook page NOW!