Jo Joyner hasn't watched the EastEnders live scene where she fluffed her lines but admits she can see the funny side.
The soap star – who plays Tanya Branning –
accidentally referred to co-star Adam Woodyatt by his real name rather than his character's name Ian Beale
.
Oops!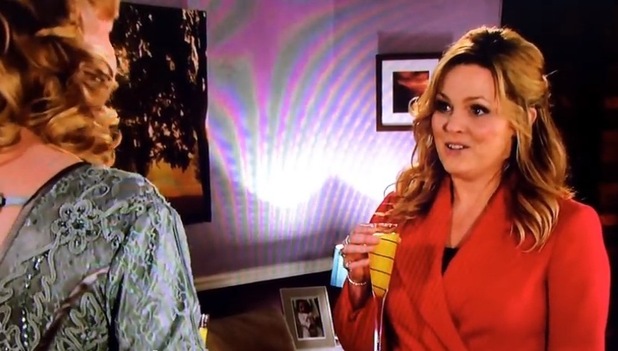 Jo told
The Mirror
that her mistake was a "bad moment" for her, but said cast, crew, friends, family and fans had been "so forgiving" about it.
She said: "I've got a great sense of humour, I can see how that's funny - after I've got over it and gone on the next night!
"I haven't watched it back because I don't generally watch myself back much anyway unless I really feel like I need to - and I felt like I probably don't need to, although I probably will do one day."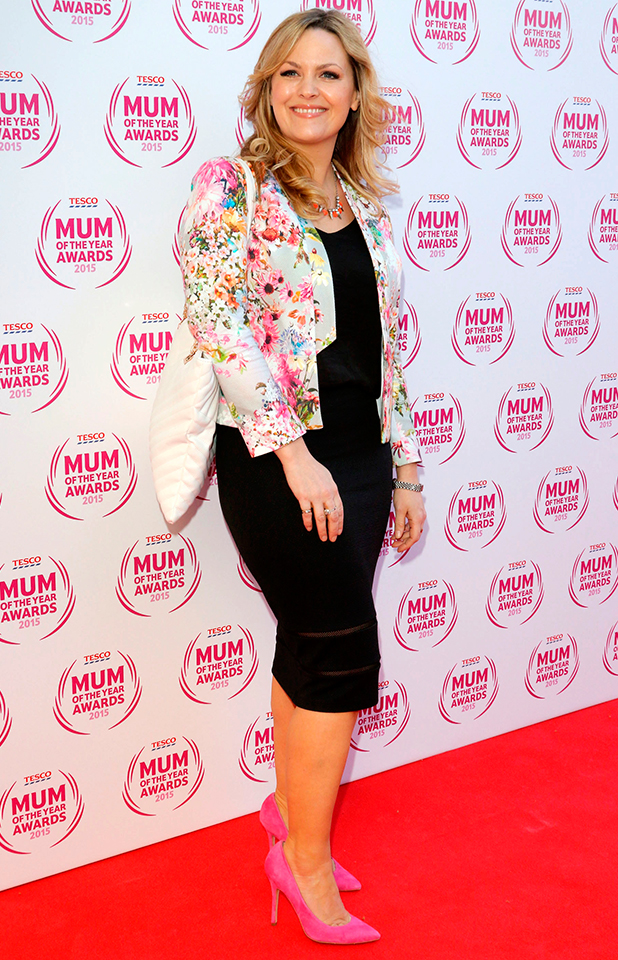 Jo also said although
memes and video clips of her faux pas had spread quickly online
, none of the reaction had been nasty, it had all been amusing.
"I've got a good sense of humour and so have my Twitter followers. What they've sent me is funny - it's not been cruel or harsh - I can deal with it."
After Jo fluffed her lines, the hashtag #HowsAdam began trending on Twitter, prompting
numerous funny memes including one posted by Jo's co-star Jake Wood.
He shared a fake script and asked Jo if she'd seen the rewrite for the next night' episode.
In the script, Adam's character Ian Beale says: "I dunno. What with the pressure and everything, I just thought I'd change my name to Adam. I've told Tanya, She knew. She's the one who called me it first, which she did deliberately and not by accident and I liked it."
Phil Mitchell replies: "Adam Beale? Sounds good." Ian then responds: "Adam Woodyatt actually." When asked why by Phil, he explains: "I dunno. It's got a nice ring to it."
The scene then cut to 'Adam' handing out flyers in the Queen Vic pub, telling people of his new name!
Jo stars in Ordinary Lies, starting on BBC One this month
For exclusive competitions and amazing prizes visit Reveal's Facebook page NOW!